How have revenues been? What is the emphasis in terms of R&D?
We are doing well! We are always looking to grow the business both in our current markets and as we expand into different markets through new innovations-so our target for the next year is to continue to do just that. If you are curious for more details on DowDuPont, you can always take a look at our 2017 annual report.
Research and development has been, and I imagine always will be, a key piece of our budget. Dupont's investment in R&D is the driving force behind our growth as it is how we continue to innovate and provide better products to the marketplace. We are extremely fortunate that our entire Biomaterials team is integrated, allowing for great collaboration between the various departments within our group.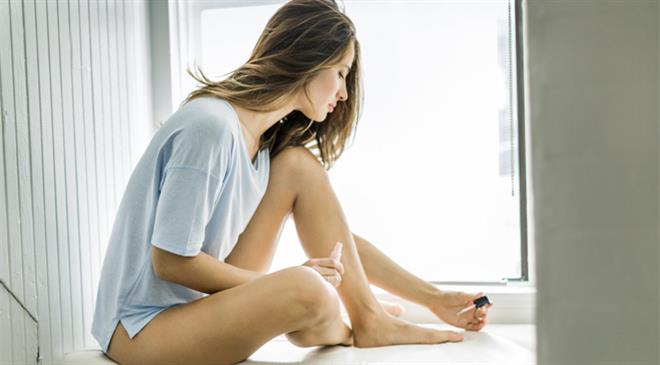 Is Dupont working towards circularity and blockchain applications?
Definitely-a circular economy is the economic model of the future. There is no question that it is on the minds of all of us within Dupont Biomaterials, as well as our partners in the various industries we are involved. For us, circularity means looking at the picture holistically; creating products that have both a responsible life story as well as end of life story is our aim. This means developing ingredients that are bio-based, have a smaller production footprint, help create products that are longer-lasting, in addition to having a responsible end of life story. 
In the apparel industry, the Ellen MacArthur Foundation is leading the way through their efforts with the Circular Economy 100 (CE100) and their Make Fashion Circular Initiative. If you are interested in circularity in the fashion industry check out this recent article from Dupont Biomaterials Marketing Director, Renee Henze, called "Reduce, Reuse, Re-wear: Why The Circular Economy Is Becoming Fashion's Hottest Trend." 
We are not currently using any blockchain applications, but we are always working to enhance our transparency.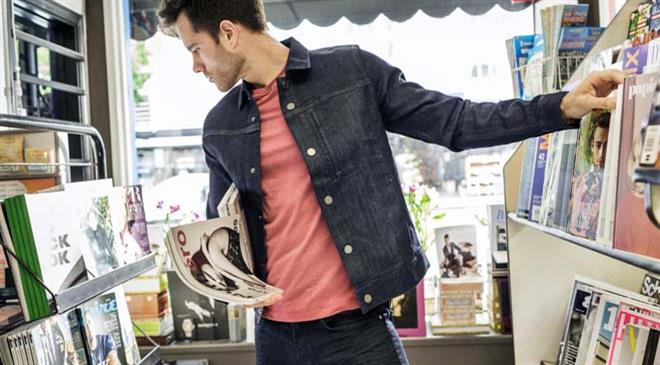 Any major announcements at Dupont Industrial Biosciences planned this year? Any product launches in the near future?
Yes, we recently announced a new partnership with Archer Daniels Midland and the launch of a groundbreaking pilot facility in Illinois. This project takes fructose from corn starch and through a chemical process makes a monomer called FDME. FDME can be used to create a variety of bio-based chemicals and materials, including plastics that are ultimately more cost-effective, efficient and sustainable than their fossil fuel-based counterparts. The first FDME-based polymer under development can either be used by itself or mixed with PET to improve the barrier properties of bottles and allows us to substantially reduce the amount of plastic required to package beverages. Our organisation is extremely excited about the project. (HO)