Circularity is the economic model of the future
Dupont Industrial Biosciences, a DowDuPont specialty products division business, works with customers across a wide range of industries to make products and industrial processes more efficient and sustainable. Global product manager Rene Molina discusses new applications for Dupont's Sorona and the new projects at the company.
Where are the solutions growing for Dupont-bio-materials, fabric & care, or textile processing?
Dupont is active and growing in all these spaces. Within biomaterials, we have a variety of solutions from providing a polymer with exceptional attributes in the textiles, apparel, and carpet markets to engineered polysaccharides which are renewable, inherently biodegradable, and have a huge range of end-use applications throughout the packaging, food, and cosmetics spaces, just to name a few. In the larger Industrial Biosciences organisation, we provide enzymes in the home and personal care and textile processing spaces.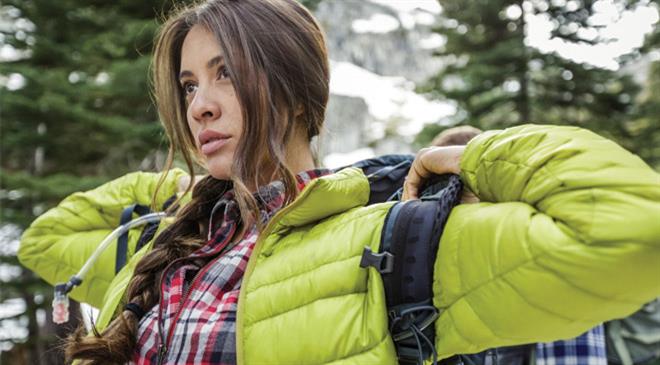 Which are your major markets for solutions in the textile niche-fabrics, fibres & nonwovens? Where do you see the prospects growing?
Sorona has an opportunity in many of these applications in the carpet and apparel space. In apparel especially, we have seen a huge demand among brands seeking high-performance, sustainable fibres across new categories such as insulation, shoe uppers, intimate apparel, and swimwear. In addition, we are constantly seeing new types of construction and blends using Sorona.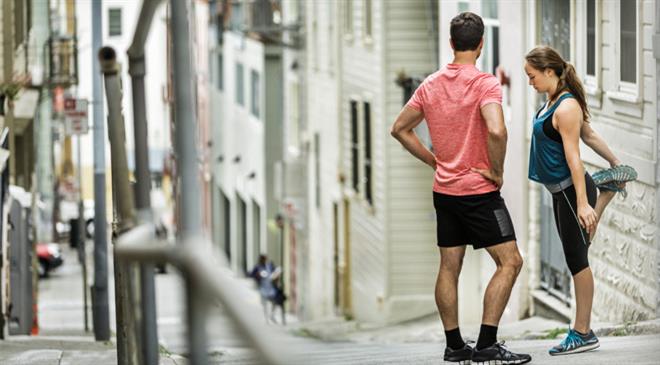 What alternative plant-based ingredients and biofibres are you working at Dupont's research labs?
Innovation and disruptive technologies are what we are always working towards in our Dupont research labs. The scientists in our research and development labs, in combination with our marketing teams, are continuously looking for the next product that brings both improved performance benefits combined with environmental benefits to the marketplace. In Biomaterials, we prioritise products that have bio-based content, but are also recyclable or biodegradable, minimising the end of life impact.