Which new technologies are you investing in?
We're investing in our patents and in our sales structure. The first is our point of strength. The second is our weakness but as we have improved it a little bit, we can already see the positive results. We need to learn.
Sustainability and circularity are the buzz words today. How do you incorporate this in your works?
We've always worked with carded regenerated yarns as recycled carded yarns were born in Prato and, as I said before, my father owned a carded spinning mill. Another vision of sustainability is ethics in work and kilometre zero, which we trust a lot and Italy in general is a great messenger of that.
This means that our patents are a way to keep work inside our country and in the meantime bring foreign companies do the same so that we do not move the goods too much from one side of the world to another. We try to import materials from near countries and are Oeko- Tex certified. We don't do any dyeing process.
What percentage of sustainability and circularity do your yarns and fabrics promise?
We use more than 50 per cent of recycled yarns and the yarns we elasticise, thus of our customers' property, are over 50 per cent recycled.
The products we sell have a small recycling percentage, about 10 per cent. Their sustainability level is nearly 90 per cent since we sell mainly linen and hemp and similar materials. They're currently the most sustainable in the market. 
Linen is a fibre which is European by history and tradition. The entire process of production takes place in Europe, limiting the transportation impact and encouraging the employment of those communities that traditionally have been dedicated to the processing of this special fibre. Linen, hemp and ramie/nettle are sustainable and environmentally friendly: they produce no waste since all parts are used. Linen does not need watering, since it is the alternation of sun and rain typical of the regions of Western Europe that cares for its growth.
Nature, composition and architecture of the fibres give these materials excellent properties:  maximum resistance, high capacity to absorb humidity, insulating and thermo-regulating properties, non-allergenic characteristics.
Linen mainly comes from Europe where it was born, hemp and ramie/nettle usually come from China where production has recently been industrialised.
All the processes necessary to bring natural fibres together with innovative stretch fibres are made in Italy in our company.
The result from using our yarns is a fabric able to confer a pleasant sensation of freshness and naturalness combined with modern comfort that accompanies one who wears it the whole day without giving away the elegance as it follows the body's contour perfectly. Out of this reason, we created the trademark élin identifying these special products.
How has the yarn and fabric market of Italy got affected due to the recent coronavirus outbreak? What are the long-term implications?
Coronavirus outbreak has deeply affected the market. We are still working these days but we are experiencing a drastic slowdown which will very probably lead us to stop shortly. And it is also a matter of preventing infection within the internal staff.
Long-term implications depend on when the markets will go up again. For example, China may shortly re-open shops, thus luxury or medium/high level brands may start ordering again. Other countries will follow. It is a very uncertain period; I think nobody is able to give a reply now.
In my opinion Covid-19 will bring more ethics to work and may bring the willingness to buy goods in a more sustainable way from near countries or maybe within the internal market for internal consumption. It would be a desirable scenario.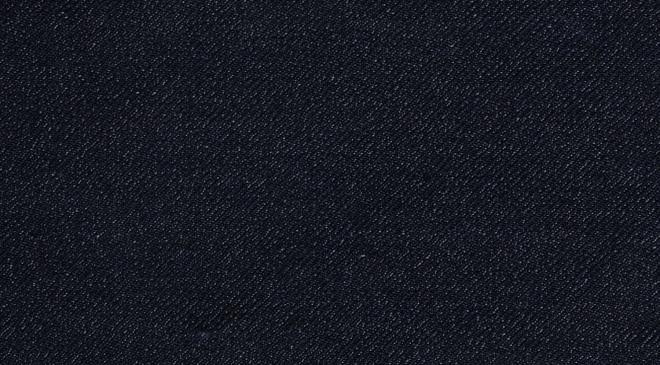 What are your growth expectations from the company for the next two fiscals?
Following coronavirus outbreak, it is not possible, at least for us, to foresee the effect and reply to this question. We humbly prefer to cross our fingers, wearing gloves and masks ofcourse. (PC)