Future testing needs to focus on waste, wastewater management
Eurofins Scientific is an international group of laboratories headquartered in Luxembourg, providing testing and support services to the pharmaceutical, food, environmental, agroscience and consumer products industries, among others. The Group is one of the international leaders in the provision of testing services with a network of more than 800 laboratories across 47 countries. Through research and development, in-licensing and acquisitions, the Group draws on the latest developments in every industry it serves, while helping corporations to deliver safe and compliant products through responsible and sustainable sourcing practices. Vice president of Global Consumer Product Testing of Eurofins Group Stephane Barrau discusses the testing landscape for the apparel and textile niches.
What do you think is the biggest challenge facing apparel brands and retailers in today's market?
The biggest challenge facing brands and retailers now is threefold: they need to stand out in a competitive marketplace characterised by rapidly advancing technology (automation, e-commerce, branding), ensure they are compliant with the regulatory framework, and, at the same time, focus on meeting the industry's sustainability objectives, which were officially launched at the G7 Summit in France in August.
How has the testing landscape changed in the last ten years?
From a customer service perspective, testing remains a commodity. The challenge for laboratories is to offer this basic service alongside added value services like technology, innovation and data management capabilities required by the industry.
From the perspective of our internal development, we are adapting our service to meet new and changing regulations, which are increasingly demanding and comprehensive.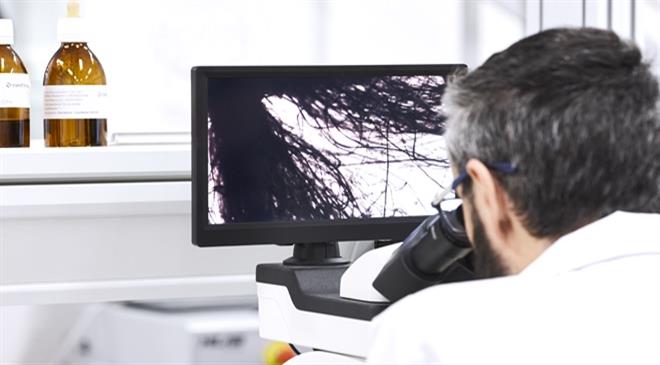 What sets your service offer apart from your competitors?
We are focused on innovation and the development of new processes and test protocols, which are carried out in our technical competence centres located in the United Kingdom and Spain.
Our competence centres are staffed by technical personnel with outstanding experience in the industries they serve, and some of them also sit on the standardisation committees.
This positions us at the forefront of both research and development and regulatory awareness and enables us to advise our clients about the latest trends and upcoming regulatory changes and updates before they become legal requirements. Likewise, this enables us to prepare our labs in advance of the implementation of new regulations, so we are always a step ahead. The knowledge our experts possess is a clear competitive advantage.
In addition, our technical teams are continually working to develop useful tools for our customers, such as the Chem-map chemical verification system.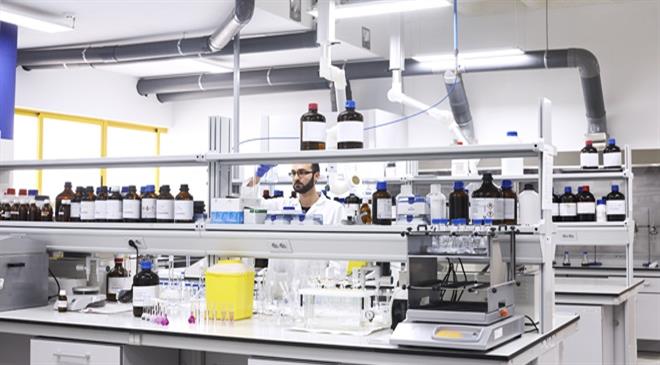 What are your customers in apparel and textiles currently most concerned about?
The biggest concern for our customers is regulatory compliance, followed by a shift towards developing more sustainable products and the need for greater transparency and traceability in the supply chain.
How have you responded to the increased focus on sustainability?
Our global services portfolio ranges from regulatory advice and laboratory testing to inspections and audits. Within our textiles business, we have developed a series of innovative services to help customers improve the transparency of their supply chains. DNA traceability and supply chain mapping are two very interesting solutions that address the need for transparency as well as the problem of counterfeiting.  
In terms of product sustainability, we have been developing laboratory test methods to verify the sustainability of materials as well as the traceability of these same materials and substances throughout the entire supply chain. Examples include our microfibre test method to quantify microplastic release, or traceability systems such as the Chem-map chemical management system.
In terms of the supply chain, we have a network of auditors based in the main production hubs around the world who provide a comprehensive service, including environmental audits and personalised social and technical audits. 
Eurofins | AQM recently announced that it has become a Provisional Member Firm of the Association of Professional Social Compliance Auditors (APSCA), whose aim is to enhance the professionalism, consistency and credibility of individuals and organisations performing independent social compliance audits.