Comfort factor is big in technical and stretch fabrics
Founded in 1960, Eurojersey Spa represents the Made in Italy style and creativity in warpknit through its Sensitive Fabrics range. Its manufacturing unit spread over 35,000 sq m is a vertically integrated plant with an annual production capacity of 12 million metres of fabric. MD Andrea Crespi discusses the future of high-quality jersey fabrics and more in an interview with Fibre2Fashion.
What is the size of the Italian textiles industry? At what rate is it growing annually?
The Italian textiles industry is still well-known for its unique quality, and recognised as a key player in the European textiles industry. Quality, innovation and technology are the reasons for the success of our textile industry. We perceive an annual growth of 5 per cent.
What is the market share claimed by Eurojersey?
Eurojersey as part of Carvico Group represents the global point of reference in the warp-knit sector.
Which are your major markets (in terms of geographies and industries)?
The best-selling markets in Europe are Italy, Germany and France. The US is the most successful market for us, while in Asia we see growth in China, Korea and Japan.
What are the prospects and scope of jersey fabrics in formal/businesswear?
This is a strategic segment for us. The upcoming trend for technical and stretch fabrics is comfort, which is also the USP of our Sensitive Fabrics range. We see big volumes in the ready-to-wear market.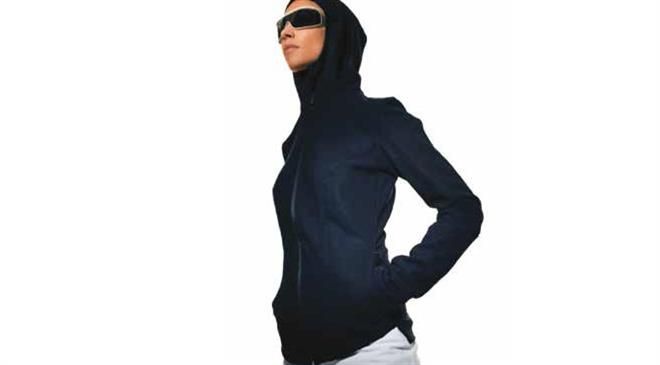 What factors are driving the demand for Italian jerseys?
The creation of products with high performance, without compromising on the look.
What is the contribution of Sensitive Fabrics to the revenue mix?
In terms of market share: 60 per cent ready-to-wear and sportswear markets, 25 per cent swimwear, and 15 per cent underwear.
With the athleisure trend growing, what new features and designs do you plan to bring in?
We are investing in several applications for the Sensitive Fabrics range such as thermoregulation and anti-bacterial properties.
What is the latest in knitted fabrics in terms of fabric composition, colours, prints, and look & feel?
Our patented Sensitive Fabrics collections are made from nylon and Lycra fibres. For 2019, we will present new embossing patterns and coloured pigments made with our Eco Print technology.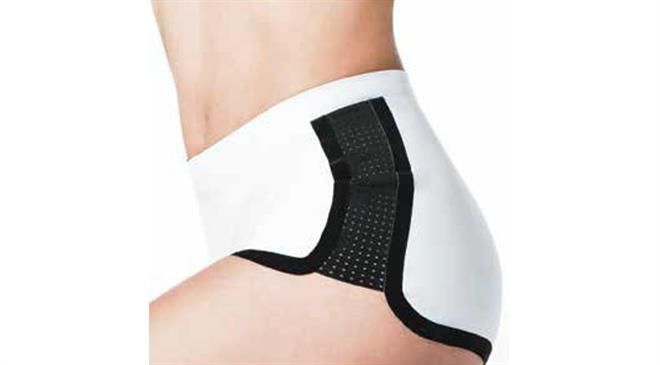 What are the top sustainable practices followed at Eurojersey Spa?
We started our sustainability programme in 2007 as pioneers in the textiles industry. Our main objectives are resource reduction, renewable energy, pollution abatement, reusing wastage and Environmental Product Declaration (EPD).
What would be the next big thing in jersey fabrics?
We are working on it!
Please share some of your financial details.
Our revenue for 2016 was €56 million. We closed 2017 with a revenue of €68 million, and we expect growing to €70 million by 2020.
What are the future plans at Eurojersey?
We will empower our knitting and dyeing departments. We are also investing in digital printing technology and logistics to improve our customer service.(HO)