The customer experience is at the heart of what we do, each day
: Personal sizing, shopping and discovery app EyeFitU helps customers find and buy the perfect size instantly. Founder, techie and fashionista, Isabelle Ohnemus is the inspiration and driving force behind the app. Ohnemus speaks to Fibre2Fashion on the USP, technology, on-boarding process and registered users with the app.
What is the USP of your sizing technology? How is it different?
Our greatest USP is our patented Sizing Engine for the apparel and footwear industry. It works with a small amount of information from users and garments, as well as improving with the quantity of people using the system and the level of detail provided. Our core differentiator that sets us apart from competitors lies in our multi-parameter algorithms integrating AI. This is unique because no two people are created equally; body shapes vary widely and the information available from brands differs hugely as well.
How easy is it to meld with the other software or ERP systems being used?
The integration with other systems has been developed to be as seamless as possible.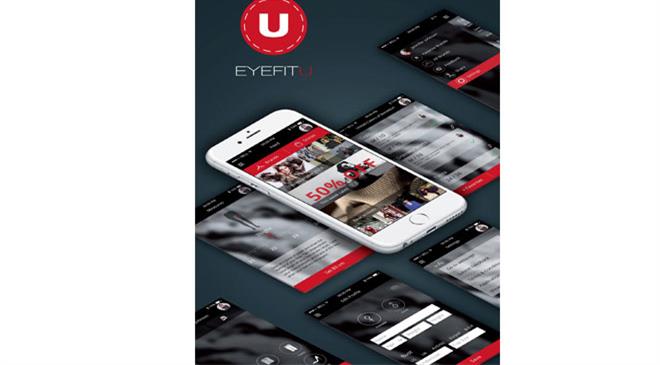 Does it work for men / women / children?
EyeFitU is available for both men and women.
What are the minimum and maximum sizes that it caters to across the above three segments?
EyeFitU works with hundreds of brands across multiple countries-sizing parameters change accordingly to these factors. For this reason, it is difficult to define a minimum and a maximum size.
For which body type is it most suitable: Indian, American, European, or any other?
The EyeFitU platform is suitable for all body types, regardless of geography. We are affiliated with brands across the globe; even though each brand's size chart is different, our technology is clever enough to match specific garments in the correct size to our users, built to learn and deduce based on the measurements they provide in their EyeFitU profile.
Where does it work best: in-store, kiosks, web, app?
EyeFitU is a mobile-first platform, but is available and works equally as well on the web too. The amazing thing about the app is its flexibility. It can be used anywhere; either at home, on the go or in-store. When a user opens the app in an affiliated physical store, they can search for garments and pick out the ones that are recommended by EyeFitU as being the most accurate fit; therefore, saving a lot of time and avoiding the often negative changing room experience. If using the app or web-version as an online shopping tool from home or elsewhere, the user will be taken through the stages of searching for an item of clothing, based on the filters they select with the correct size recommendations offered to them before being directed to the brand's website to make the purchase.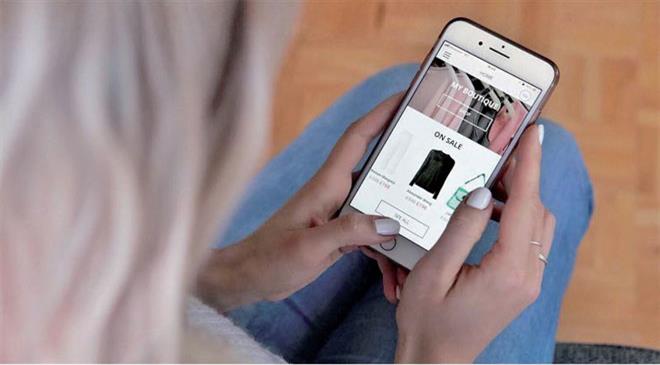 What technology do you use to provide sizing & fitting solutions?
EyeFitU uses its proprietary solution.
What is the on-boarding process like?
Simply answering four questions: gender, age, weight and height. Users already get a very good size recommendation filling in these details but if they wish to get even more precise ones, they can edit the twelve measurements following the four questions.
Who are your major clients?
Since we have only just launched our b2b offering, we are still in the testing phase with our clients and therefore cannot confirm yet. What we can say is that our major clients are single and multi-brand fashion retailers.
What is the cost of installing your technology?
The EyeFitU app is free to download and use on both Android and iOS.
How many registered users do you have? What is the nature of feedback that you take to help finetune your app / solution better?
We have hundred of thousands of users. We constantly monitor each of their activity very carefully, adjusting when we see precise flows and trends. The customer experience is at the heart of what we do, each day, relentlessly.