Who are your major customers and which is the fastest growing segment for you among sportswear, fashion, innerwear and footwear?
Thanks to our integrated solution to the bonding manufacturing, we are very versatile and able to successfully switch from one sector to the other. Our range of customers includes global sportswear brands, big vendors, niche fashion brands, intimate players, very innovative designers and more. Moreover, thanks to our global vision over the market and the expertise in the bonding technology, we have been able to take inspiration from applications and ideas of certain markets, such as sportswear, to successfully introduce them among our clients of a very different sector.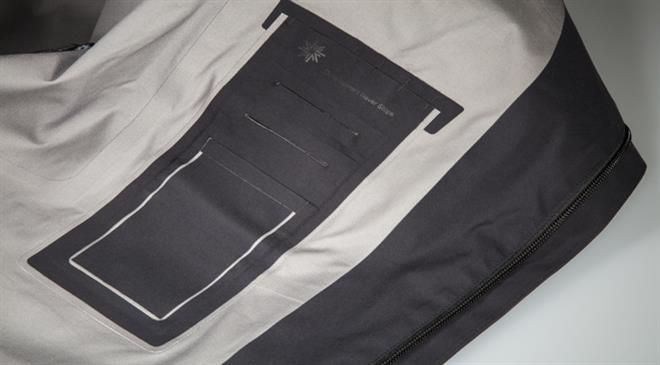 Your products are highly competitive. What kind of challenges do you face on the marketing front?
Our focus is to partner more with our customers. We are able to be more than a supplier to them, since we can offer a complete and integrated solution to their demands in term of bonding technology, and we are developing more and more tools to be as close as possible to our customers, such as analysing their needs, developing specific products or consulting them in implementing new processes.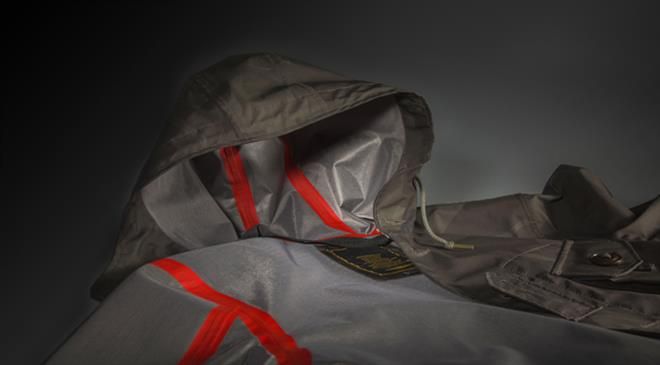 Framis Italia participates in exhibitions worldwide. How has been your experience with exhibitions? How about digital marketing and other mediums?
Trade shows are very important to us. Our customer-oriented mindset, mixed with our global approach, has always been a plus in reaching new markets and dealing with new customers. Among our clients, moreover, we are recognised for our innovative culture, and they can't wait to come and see us asking for our novelties. In this connection, an appropriate digital marketing plan is fundamental to be more connected with our customers, not only to promptly communicate any news about our world, but also to get their feedback, ideas, suggestions or insights about our sector. We are investing more and more in the digital technology, and we can already see the result from the interaction with our digital users.(HO)