Modesty blazes
Islamic Fashion & Design Council (IFDC) is a platform built for the modest fashion and design industry (including arts, tech, architecture, etc) and all its stakeholders. As the only global organisation that delivers comprehensive support and opportunities, IFDC offers growth potential to this market with its global initiatives and offices in over 10 countries. Chairperson Alia Khan tells Hiral Oza why modest fashion is a trillion-dollar industry.
How would you define modest fashion?
Modest fashion is usually a faith-based thing that consumers embrace. A common guideline that is found is covering to their wrists, full arms and down to the ankles. No low-necks or low backs. No tight or inappropriate fits. No sheer or see through fabrics. That is generally the idea of modest fashion. Then there is an extended interpretation of the way you wear a scarf if you choose to wear one. There is no right and wrong. It all depends on whatever one's commitment to a modest lifestyle is, which is usually a higher reason or spiritual-based or personal preference, which is also common among consumers today.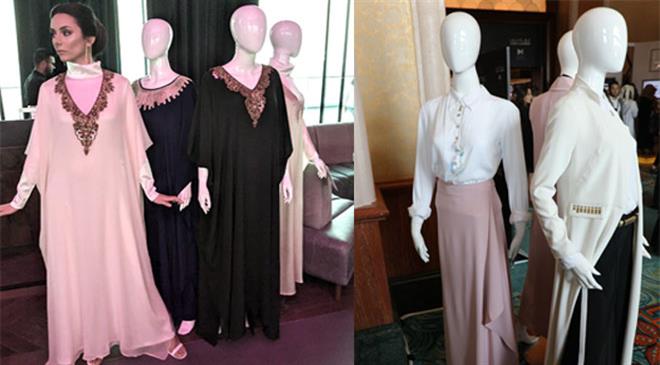 When and how did this modest fashion movement start?
It started when Adam and Eve were given the mandate to cover. Modest fashion has been there since the beginning of time. It is not unusual for women to cover. The guidelines of modesty are usually faith-based. And this is going to continue till the end of time which is good news for the industry. This is also why we are seeing so many getting into the bandwagon of modest fashion and come up with their own collections or Ramadan collections especially DKNY, Dolce & Gabbana, Asos, Zara, and Mango. That speaks a lot about the industry and that modest fashion is going to be around for a long time.
Who were the flagbearers of the movement then and who are now?
The modest fashion movement has always been there. Women who have chosen to cover have always covered. It has not necessarily increased or decreased. There are a few that are doing it just for the trend. The population is increasing so there are more consumers in this market, which is fabulous. It is a great opportunity for any brand that wants to tap this market share. The flagbearers would be the influencers on social media. I would say it started with the advent of social media where awareness to the mainstream became more obvious. Watching a fashionista who did a tutorial on how to drape a scarf or how to style a full-length dress has increased the influence. Influencers on social media with a lot of followers, then led to articles in the press and took the exposure to the next level.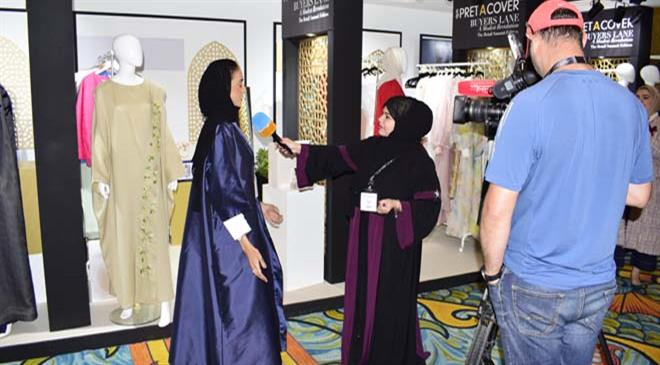 What is the size of the modest fashion industry? Which are the main markets globally?
The prospects are going to keep growing, like I mentioned earlier. Muslim population is the largest growing population in the world. Over 65 per cent of this population is 35 and under. This means that they are getting into their careers, getting educated hence have more disposable incomes. According to Thomson Reuters, it is estimated to be a $422 billion spending power market. The amazing thing about this market is that it is global. Saudi Arabia and Turkey are considered as countries with the top spending powers. The second strongest spending power is the UK, followed by France, and Germany. This industry is still in its nascent stage and the sky is the limit. There's a lot more to see.