What is the rate at which your company is growing? What is the target set for the next two years?
Our average growth rate for the last few years has been 15 per cent. We expect to exceed that in the next two years.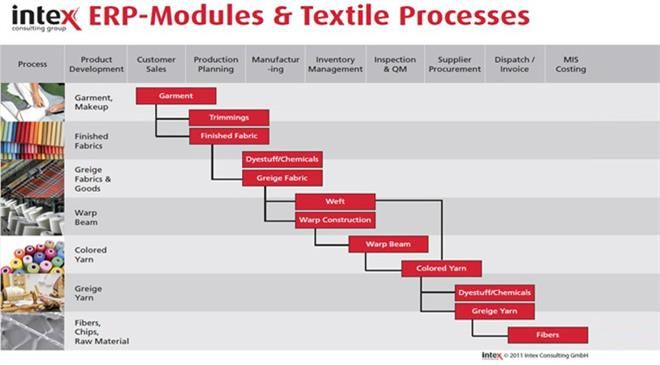 Where is demand the most in Asia? Which are your biggest and upcoming markets?
India and China generate the maximum demand for our software solutions. The markets of Bangladesh, Thailand, Indonesia and Vietnam also demand textile ERP software.
What challenges does the Indian textile industry need to be ready for in terms of software solutions?
The biggest challenge for the Indian textile industry, specifically in the SME segment, is to evolve around a smart factory concept. This means a highly efficient factory. The tradeoff that the industry would need to work out is the level of software technology and automation vis-à-vis the cost and quality of manpower. Going forward, the cost of manpower will only increase whereas the cost of automation will come down. The question is always where to start and when to scale up automation.
How is the Indian textile industry faring in adapting to software solutions compared to counterparts like China, Bangladesh, Sri Lanka, and Vietnam?
India is considered more advanced in software adaptation. However, countries which are export-oriented like Bangladesh have different pressures for modernisation. Therefore, they are adapting fast.
What percentage of mills or textile units in India is powered with ERP solutions? How many MSMEs are switching to ERP solutions?
We cannot pinpoint the exact figures. However, the concept of ERP is well accepted and adopted in textile mills in India including the SMEs.
Does the industry have trained staff to operate such software? What assistance do you provide?
We have our own training curriculum through which we train our customers' staff. We are also going to tie up with some textile engineering institutes for training programmes on our Intex software as part of curriculum or as optional modules that textile engineering students canparticipate in. This would create a pool of basic trained resources that mills can look to absorb.(HO)