Any cold zone is our market
Roseville, Minnesota-based Kelvin Techstyles is a heated clothing company that designs and manufactures technically-innovative city apparel. The company strives for a seamless transition between indoor and outdoor comfort and believes in reinventing outdoor clothing. Company co-founder Peter Netzel talks to Ruby Roy about evolving the lifestyle brand.
Kelvin Techstyles has been producing fashion-engineered outerwear and accessories for a worldwide clientele since 2016. How has the journey been so far?
As for any start-up, it has been a lot of learning, hard work and errors. Last year was just dipping our toes in the water.  In winter 2017, we will be diving into the pool.  There is still a lot of work for us, but we are putting all the pieces in place to keep this machine moving forward.
Tell us about the new technology-based fashion assortment.
We are excited to add batteries that have more power.  We realise the day is long and like a boy scout, we want to be prepared. They are sleeker, slimmer, and even better than ever.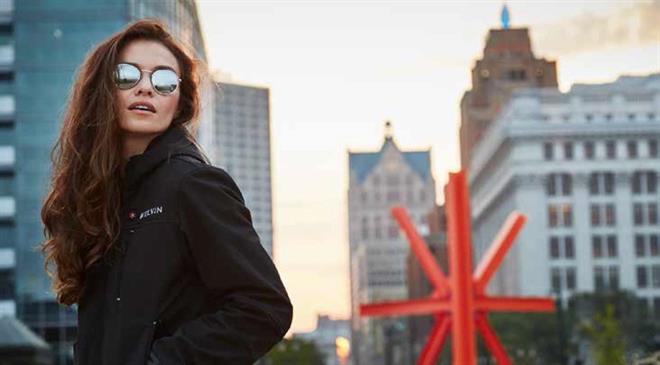 How are you integrating fashion and technology into everyday life?
We walk the fine line between fashion and technology and try to design products that are stylish and functional. We are bringing heated clothing to every household possible. We did not pioneer this technology, but we will be known for bringing it to the world. We try to keep everyday challenges in mind and want to make the lives of Kelvin users better.
Tell us about the improvements you want to make in the designs, styling and other such aspects.
We are always looking to get better by keeping our pulse on ways to make the assortment better. We are always in the lab cooking up the next great style, improvement or new addition.  We love to keep our next big thing a secret as our customers love surprises.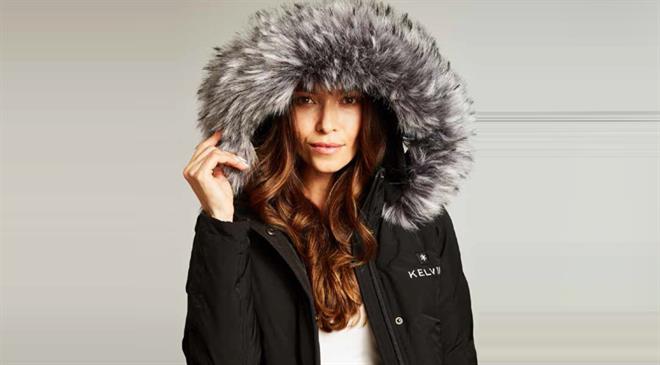 What role has innovation played in keeping the product line of your company fresh and competitive?
Being a technology-intensive company that cares for its customers, we recognise the need to continually make a better, well-oiled machine.  This machine can only run being customer centric; hence, understanding our customers comes first.