What is the USP of the shirts made by Laguna Clothing?
The USP of the shirts is the exceptional quality and unbeatable value for men's formal shirts. We provide European quality at great Asian prices and have access to fabric collections from Monti and other European as well as Indian mills. Besides that, exclusive ranges can be created at the Monti studio in Italy and CFL mills in Mauritius should the need arise for special fabrics.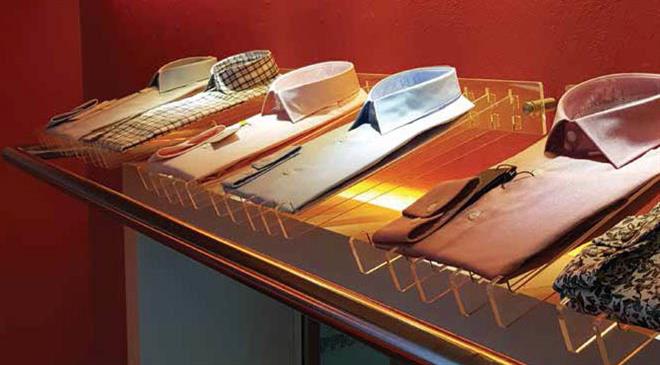 How strict is the quality control? Who handles it-the brands or Laguna?
Quality control is very strict; we rarely have complaints or returns. We have a separate department under a CSO (customer satisfaction officer) who makes the final check on the garments as per the AQL (acceptable quantity limit). Customers can also use external agencies for a final audit. Very few brands have their own third-party auditors.
What is the staff strength in the three factories? How many machines are there in these factories?
The workforce across the three factories is around 4,000. We have around 1,500-1,600 machines across all factories with India having 800, Mauritius 400 and Madagascar 400. The machines comprise the best like Juki, Kannegiesser, Veit, Nagai Shing and Brother. There are engineered workstations using folder stackers and special purpose machines. The operations are managed through ERP from order to shipping and we have in-house textile design development capabilities.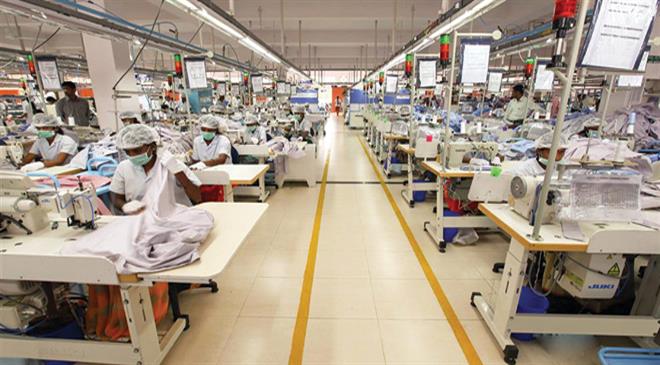 What are the advantages of having three factories in three countries? What is the turnover?
India benefits because the Monti mill is in India. Mauritius and Madagascar are duty-free to both the US and Europe. Post-cure non-iron shirts are currently produced only in Mauritius and Madagascar. The turnover for all three factories is ₹600 crore, which works out to India with ₹370 crore, and both Mauritius and Madagascar with ₹230 crore.
What are the environmental-sustainability measures that you have taken?
There are several eco-initiatives that Laguna Clothing has undertaken with respect to energy, water and waste management. One of the projects is that of working closely with global retailer Marks & Spencer in implementation of their Plan A, which is its own initiative on responsible sourcing, reducing waste and helping communities. In 2014, Marks & Spencer certified Laguna Clothing as a Plan A compliant factory, which is an endorsement of its green initiatives. Besides this, Laguna Clothing supports and respects the protection of internationally proclaimed human rights and follows relevant national laws and regulations for labour practices. Laguna Clothing maintains a healthy business relationship with not only its customers, but also suppliers.
What are the different certifications that Laguna Clothing has?
We are ISO 26000 certified, and hold certifications like Sedex, Flocert, GOTS, Oeko-Tex and Higg Index.
How do you handle global competition?
When it comes to international competition, we aim to provide shirts of exceptional quality and unbeatable value to the world's top retailers and brands.
What are the plans for the future?
The plan for Laguna Clothing includes a new production facility at Ranchi next year, which will be a green factory with an annual capacity of 4 million shirts. Laguna India is also planning to start post cure non-iron shirt production. Laguna Mauritius and Madagascar are planning to double production in the next three years.
What has been the growth story? What is the target for the next couple of years?
We have been growing steadily at 15-20 per cent. Our target is to double up capacity in the next three years and start non-iron shirt production in India.