Which product categories are faring better - casualwear, formalwear, industrial footwear?
Casual shoes are the one which have taken a major leap in recent years as it can be worn not only with casual attire but with formal attire as well and adds to one's style quotient. Casualwear is followed by formal wear and industrial wear.
On what factors is the footwear sector dependent on? What is the projected growth of it for the next two years?
Indian footwear sector depends on 2 key aspects - first is domestic demand and second is exports. India is on the verge of a retail boom fueled by fast evolving lifestyles and behavioural changes towards shopping. With changing retail landscape and advancing styles, Indian footwear industry is set for a phenomenal growth in future. The shoe industry is poised to grow minimum 10-15 per cent year on year.
What is the USP of Indian footwear manufacturers? What techniques and technologies are native to India?
The major USP of Indian manufacturers is availability of best quality raw material - leather to be specific along with low cost skilled workforce, which is why India is 2nd largest footwear exporter after China. India has witnessed new technologies and techniques in the industry for quite a while now. Computer aided design (CAD) systems and 3D shoe design packages churning out designs in sync with the seasonal global trends have been gaining importance.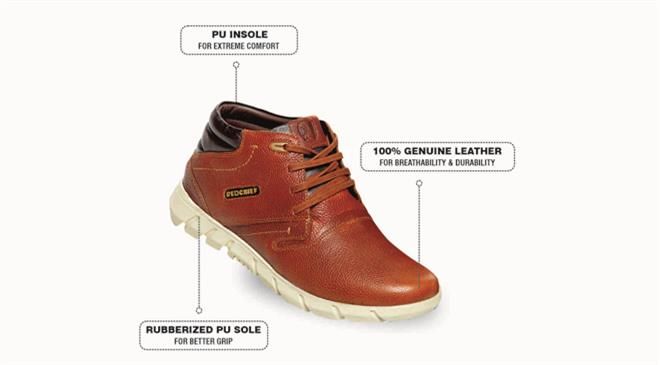 What are the key footwear market trends in terms of footwear technologies, consumer demands, materials & accessories used?
Because of increasing competition among national and international players, technology innovation is the key to survival and all players keep exploring ranges which were never imagined before. Also, due to increasing urbanisation and high disposable income even in tier II and tier III markets, peoples' aspirations and quest for brands is on the rise. Thanks to internet connectivity, fashion reaches all nooks and corners at lightning speed unlike past.
Are Indian manufacturers exploring the realms of smart shoes? If yes, can you share a few details?
Customers have access to smart shoes already through international players, but this comes at an exorbitant cost. Such innovations are revolutionising the future of footwear and Indian manufacturers have started focusing on the same by engineering traditional shoes with integrated technology to boost comfort, convenience and good health.
What are the challenges that this industry faces?
Indian consumers are highly price sensitive and want best of quality at nominal price. Many brands make mistake by compromising on quality front for short term gains. We are highly consumer centric brand and quality remains our prime focus.
Please tell us more about your venture in the apparel and accessory sector.
We have a huge apparel and accessory collection for men which include denims, trousers, shirts, t-shirts, jackets, sweaters and sweatshirts as well as accessories like socks, belts, wallets, shoe polish, deo and brush etc.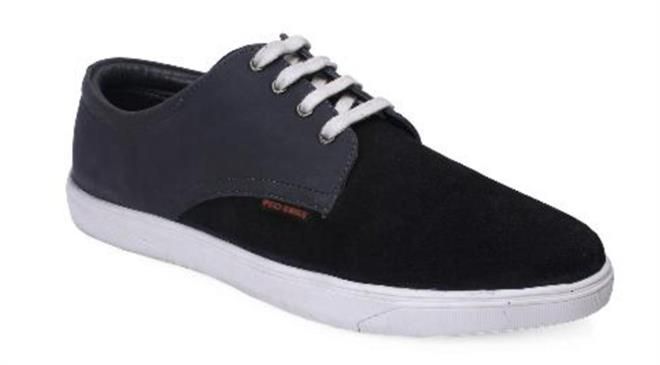 What is your expansion plan online and offline? Do you plan to expand your product range offine? Any major announcements to be made in 2020?
Keeping our focus on youth - our target is to penetrate deeper and touch maximum base in our target markets while maintaining a steady growth across online and offline platforms. We will also be launching women footwear range and premium formal range soon. (PC)