What new fibres is Lenzing experimenting with in this domain?
In 2018, we continued to build on our 80 years of experience creating sustainable fibres with a focus on comfort and durability. Our Tencel branded products provide consumers with natural comfort rivalling other natural fibres and our industry partners with versatile options to encourage design flexibility. Our Lenzing Refibra technology has equipped us with a pioneering new industry standard of production, that enables the innovative upcycling of cotton scraps which are added to sustainably sourced wood pulps. Sustainability is and always will be at the core of Lenzing and our Tencel branded offerings will continue to encourage a closed loop production process. 
Over 2019, we intend to further develop our incredibly valuable industry customer and consumer relationships. We will continue to produce comfortable and high-quality preferred fibres that set ever higher benchmarks for industry sustainability. Our close collaboration with key partners will enable us to further tailor our Tencel branded lyocell and modal offerings to achieve even greater heights in sustainability. This will help us safeguard resources for future generations.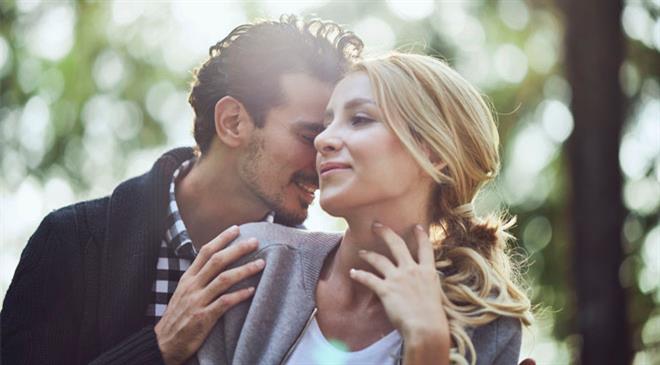 How many brands have collaborated/use Lenzing fibres for their collections globally? What percentage of a brand's collection are sustainable?
Lenzing works with brands and partners across the fashion industry to enable a completely sustainable production line. Apparel brand Levi Strauss, for example, has provided funds for garment suppliers in developing nations to increase their environmental standards. They have also launched collections with a focus on reducing erroneous water usage and excess waste. We also work closely with initiatives and global organisations that aim to promote awareness for sustainable, renewable and environmentally friendly fibres throughout the value chain. We are currently working with the Make Fashion Circular initiative-part of the Ellen MacArthur Foundation-which has a focus on circular economy. We are really excited about our partnership with brands on sustainable clothing. Our partners are increasingly moving toward the goal of producing 100 per cent sustainable clothing which will lessen the burden of the global fashion industry towards the environment.
A lot of consumers are looking at smaller labels that are homegrown when it comes to eco-fashion. Is Lenzing working with any such small yet niche brands?
It is encouraging to see so many new brands carving out a unique niche for their lines. In fact, some of the most exciting creative innovations are occurring among homegrown labels. We love to work with brands that believe in the importance of sustainability and a greener future of the industry.  Consumers today are empowered with choice, enabling homegrown labels with a firm belief in sustainability to become more popular.
When will eco-fashion stop being a luxury and become affordable?
One of the common misconceptions nowadays is that eco-fashion means "expensive". A lot of household brands have already started to adopt more sustainable raw materials and greener practices. Eco-fashion is a movement across the entire industry, and consumers are able to find sustainable alternatives at any price point.  Pursuing eco-fashion can also begin at home. By looking out for sustainable materials in the hangtag, taking better care of clothing and conducting more research on brands prior to making a purchase, any consumer can take part in the eco-fashion movement.
Besides the cost, another major challenge is keeping eco-fashion and sustainable textile less boring. How can brands balance consciousness and trends?
Whilst some consumers may have equated sustainable clothing and eco-fashion with boring or uncomfortable designs, such historical perceptions have been refuted by the level of comfort and versatility of sustainable fibres bring. Brands have been incorporating preferred fibres in their latest designs and the brands that work with Tencel fibres have been at the cutting edge of fashion. 
At Lenzing, we are consistently impressed with the creativity of designers, while our industry partners have been impressed by the durability, quality and comfort of fabrics that are made of Tencel branded fibres. In fact, Mara Hoffman was able to replace silk with Tencel branded fibres. With deeper understanding of the features of sustainable fibres, brands have been more receptive towards the adoption of sustainable materials, providing greener alternatives for consumers. (HO)