I quote you from a news item (in New Zealand Herald): "I think people don't want to inadvertently buy products that have child labour or forced labour or are damaging to the environment, but at the moment often you can only go on what a brand is telling you or their social responsibility policies, which are often quite vague or not easily understandable." My question: do you think big businesses or brands are so warped and convoluted in their statements because they are themselves not clear about issues at hand? Or, is it because sustainability is fast becoming a greenwashing tool.
I think it's pretty complicated, and certainly in some instances brands simply don't know. Obviously, being transparent is also trendy at the moment; so, there is also an element of greenwash happening.
You have moved around a lot: from studying in Indonesia to working as a logistics officer in the Royal New Zealand Air Force, and from going back to studies and then launching Little Yellow Bird. Do you see this as one single journey?
Yes, they all interlink actually, and have all been crucial elements in what has led me to do what I'm doing now.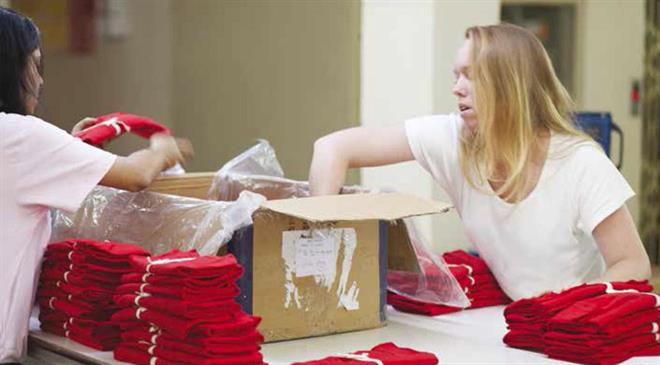 How did fashion happen? Was it because of what you noticed in supply chains while being in the air force? How did that transition to LYB happen?
It was after noticing that there weren't any ethical corporate options available at the time, I suddenly had a corporate job and for the first time was purchasing my own "uniform". It was really to solve a personal need at the time.
Please tell us more about the Start Up Challenge that you won at the University of Canterbury in 2015.
We didn't win it, but we did win the Entre Social Enterprise and Sustainability award, it was $2,000 and that was spent on the first trip to India.
What made you look to India after that? Why India (for sourcing), and not any other country?
India is well known for being one of the best countries to produce organic cotton.
How did you go about doing your groundwork? Was it difficult to get/put things in place?
Yes and no. You really need to be in India or wherever you're planning to manufacture to identify good partners and establish that personal relationship.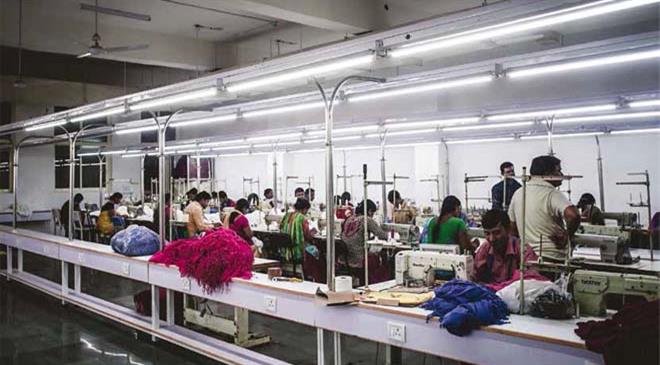 Do tell us about your India sourcing, please.
We source our cotton from a cooperative in east India and the majority of our products are produced at a small unit in New Delhi.