We are currently in customer validation stage
At Little Yellow Bird, every step of the supply chain from farm to factory is tracked. It recently raised $1.2 million to develop a technology platform which will verify the origins of apparel. All its products are made in India with the people in the supply chain paid and treated fairly for their work. Founder-CEO Samantha Jones speaks to Subir Ghosh about its organic, ethically-produced product line.
Little Yellow Bird, a company based in New Zealand that produces ethical and sustainable workwear and basics, recently raised $1.2 million to develop a technology platform which will verify the origins of apparel in the garment industry in a quest to end modern-day slavery. The tech platform, called Origins, will use NEM blockchain technology to trace garments from origin to sale. Founder-CEO Samantha Jones became the first woman globally to have a project funded via the NEM community fund proposal process. The NEM platform is a blockchain solution that aims to simplify the development process with a specific focus on impact projects.
At only 28, Jones is already an accomplished entrepreneur with a number of accolades, including being named New Zealand's Young Innovator of the year in 2017. Little Yellow Bird was conceived in 2014, after she left the military and saw a gap in the market for ethically-made organic and fair-trade apparel. Jones, in a statement, credited her early success partly to her experience and time working as a supply chain manager in the military and her time living in "developing" countries as a child. 
Lack of visibility within the garment sector is a global issue with consumers increasingly demanding brands to provide greater transparency, according to the thought process that went into the project. Many brands are unable to track where their garments are made, and Jones for her part believes that she has a solution that will help other brands solve this issue. 
Even as Jones was in India in August to set up phase one of the Origins implementation plan, she took time out to respond to a set of questions. 
You are said to have embarked on Origins "to solve a problem that I've faced first-hand and one that I can see impacts people and businesses across a range of industries." Could you tell us more about the problems that you noticed first-hand?
Most fashion supply chains are long and complicated and many still rely on systems that are largely paper-based. This often makes it difficult for end-users and brands to unmake inaccurate decisions and ensure that ethical practices are adhered to throughout the supply chain.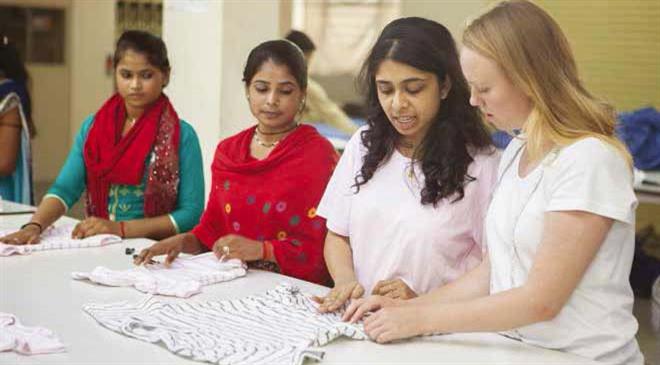 How much of these "problems", as they were, specific to New Zealand? Or, did you perceive it as a major global issue?
This is a global issue. New Zealand (NZ) still has some fashion manufacturing locally, but most fabrics are purchased offshore; so this issue is relevant even for NZ-made labels.
The name Origins is virtually selfexplanatory. But, do tell us more about Little Yellow Bird.
The name came from the idea around the yellow canary being used in the mining industry to warn miners of the presence of methane gas.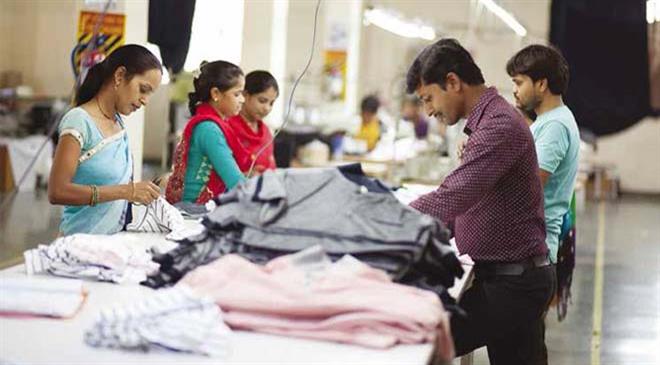 You have secured a $1.2 million funding. How much will you be able to do/achieve with this amount? Surely, sustainability and transparency need to be ongoing processes, and you will already be planning to take this idea to the next phase (for which you might need to raise funds again)?
We are currently in the customer validation stage; we know how this would apply to Little Yellow Bird, but it's important we build something that will be relevant across a wide range of brands.
You have talked about "helping other businesses to implement the traceability and ethics that are now ingrained in the Little Yellow Bird ethos." So, how does this work for other businesses? Would you be licensing the technology?
Licensing is one option that we are exploring, but there are probably going to be different solutions for different types of businesses.
Big businesses and brands already have the financial and technological wherewithal to implement something like Origins on their own. Probably, some are even doing as much. Your comments, please.
They probably are. So we are working out exactly where we can add the most value, if this is for smaller independent brands or perhaps even collaborating with some of the larger brands also working in this space.