We are very strong in TC & TR fabrics
PN Thepchareon deals with all kinds of woven fabric ranging from children's wear, casual wear, business wear and uniform wear. It is one of the subsidiaries of the MR Amarnath Group based in Bangkok, Thailand, with investments in trading, manufacturing, real estate and hospitality. In an interview with Fibre2Fashion, Pranav Sachdev, Partner at PN Thepchareon, speaks about the strengths of the company as a fabric manufacturer and the services it provides as converters to factories.
What is the market size of woven fabric (both cotton and silk) in Thailand?
The market size is vast. 
Fibres are generally imported. We have spinning factories in Thailand along with a lot of imported yarn from various countries like China and India where the prices are competitive. Personally, our company is also a shareholder in a spinning plant here in Thailand. 
Thailand is home to exquisite handwoven fabric. What has kept this tradition running through the years?
I believe as long as there is demand, and the costs of labour and raw materials along with processing is not too high, Thailand will continue to weave fabric.
What are your strengths as a fabric manufacturing company?
Our strength is that we have good relations with many converters in the process of manufacturing fabric from spinning to weaving to finishing. We are able to cut costs by investing in various stages of production and converting the goods on our own using external factories.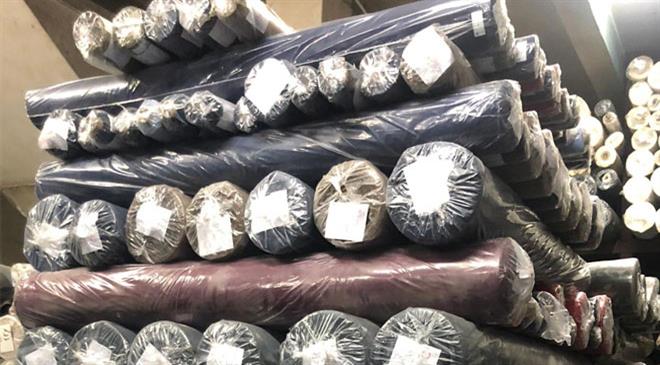 How many factories are you currently working with? What are the criteria for a factory to come under your vendor umbrella?
We work with many existing factories in Thailand, whether they are finishing, weaving, printing mills, dyeing mills. Over the years, the quantity of converting factories has decreased, however, there is still enough factories to fulfil needs of production.
We don't compromise on quality. This includes lead time, relationship, and loyalty. The prices also must be competitive in order to maintain a win-win situation. We make sure our customers profit from working with us so that they come back and place more orders with us.
What kind of printing do you do?
We mostly do reactive printing on 100 per cent cotton fabrics. However, we print as per our customers' demand such as on Terylene/Cotton (TC), Chief Value Cotton (CVC), and rayon as well. We are able to source much more. There is no limit. If the costs are too high for a specific item here, we source through our offices located in other countries.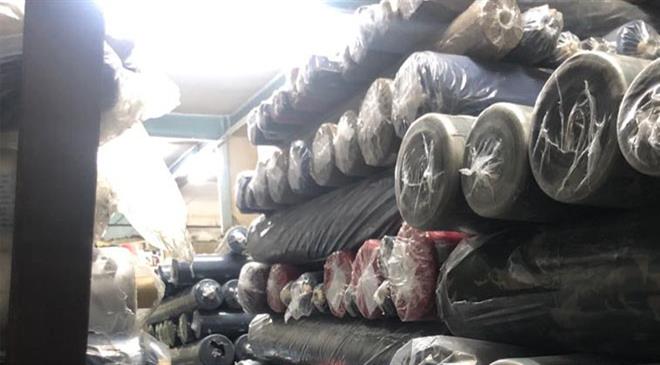 What are the services you provide as converters to factories?
We provide finishing, dyeing, and weaving in greige form to customers.
Which are the major local brands in Thailand whom you sell your products to? List out brands you do the stocking for.
We will not name any brand as it is personal information. However, we are able to capture a vast number of brands locally and globally.
If we are not in direct contact with the brands, we sometimes still produce for them through orders coming from garment factories.