What are your top five suggestions towards returning to traditional practices, blended with the latest knowhow and innovations.
It is crucial to keep the knowledge of the past in line with the trends of the future. One cannot move forward without learning from the past practices which were established with thorough understanding and continuous practice. The first thing that any textiles company should do is to focus on selection of materials. When companies focus on sourcing sustainable materials, half of the problem in the chain is solved. Reducing waste generation for landfills can help lessen burden on mother earth. This can be done by using sustainable materials, creating sustainable designs, and recycling processed waste and garments. Moving to zero use of hazardous chemicals in the dyeing and processing could be another step towards a more sustainable practice. Use of renewable sources of energy, such as solar and wind energy, would help reduce costs and lower the negative impact on the environment. Also, reducing energy consumption by choosing alternatives like LED lights and energy-efficient machinery. Responsible use of water, recycling and reducing its usage could help move to a better sustainable practice. Rainwater harvesting plants can also be set up to save water.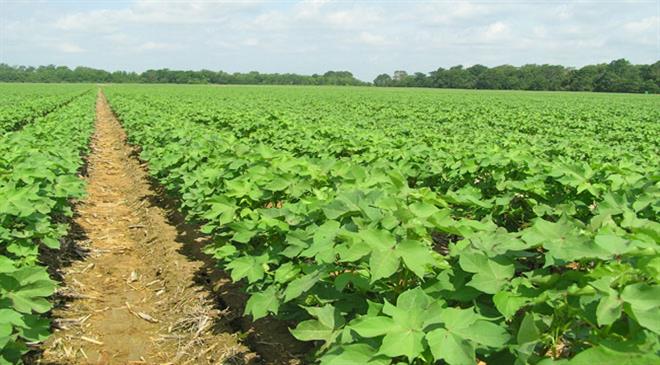 Sustainability has to be a way of life/manufacturing. How do you ensure it across your supply chain?
Pratibha aims to use 100 per cent sustainable raw materials in all processes. Through our farming initiative Vasudha, we ensure a constant supply of only BCI, Fairtrade and organic cotton, which was 30,000 tonnes last year. Hundred per cent of the polyester we procure is recycled polyester, and even if the buyer is unwilling to pay for the additional cost of recycled polyester, we bear the same. Allure, our spun-dyed man-made fabrics, helps us reduce water and energy usage by 80 and 50 per cent respectively. With the closed-loop technology, the final garment that is made can be completely decomposed in 90 days. All the raw materials from yarn to trims to dyes to printing are decomposable.
What are your top HR policies?
We provide training to all employees before we take them on board to work in factories. It helps us in eliminating errors at the production stage. The employees are also trained over regular periods of time to recap and advance their knowledge and skills. A programme called WE (Women Empowerment) is an initiative that we have started to educate and train women, thus helping in enhancement of their skills. Annual sports events, festival celebrations, inter-departmental competitions are organised regularly seeing a high number of participation at all levels. With Fairtrade, we have opened a school in a village in Madhya Pradesh to provide education to all the children there. We also distribute gifts annually to our workers in association with Fairtrade. We have provided them with cookware sets, water purifiers, mixer-grinders over the years.
What are the challenges that Indian garment manufacturers face when it comes to adopting sustainable processes and manufacturing products sustainably?
The early stages of adoption of sustainable processes come with high costs. As an industry that is highly price competitive, it is difficult to picture the long-term benefits of these practices. After the first switch, it is really easy to realise the benefits of moving to sustainable practices for everything. The first step is the hard part. The garment manufacturers need to realise that these initial costs will reap higher benefits over time. Another challenge is finding buyers who are willing to pay for a product that is better in terms of the impact it creates on the planet and people. But if the manufacturers pursue their buyers to move to sustainable practices, the entire supply chain can be improved. Sustainable practices in itself is a new industry. The identification of best and genuine practices to adapt is a major challenge.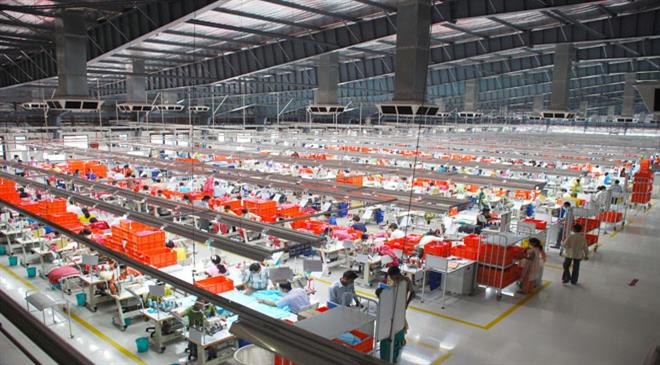 How has the revenue been in the last two fiscals and what is the target set for 2020?
Our sales revenue in the last two financial years was $125 million and $135 million respectively. We aim to earn $200 million by 2020.
What are the future plans at Pratibha?
Pratibha has set certain goals for the year 2020, and everyone at the company is striving towards achieving those, directly or indirectly. There are certain environmental goals that the organisation has set for itself. These help us achieve our business goal of sales revenue of $200 million by 2020. Pratibha's aim is to move to 100 per cent usage of sustainable raw materials for all buyers. Our goals on sustainability aim at 50 per cent reduction in freshwater usage, 30 per cent reduction in energy and GHG emissions, 40 per cent reduction in waste generated by 2020. We are also establishing a market wherein the farmers associated with us, through Vasudha, can sell their other organic crops. This will in turn support our aim to quadruple their income by 2022. Moreover, with our initiative EHSAS we plan to focus on future initiatives on environmental impact. This will influence our practices, create health and safety benefits for our employees, and social development opportunities that we create for everyone associated with us.(HO)