What is the carbon and water footprint of your solutions?
Our work with Green Story in Canada suggests that our packaging reduces energy consumption by 86 per cent and water use by 97 per cent over the lifespan of use-but that is an 'average' case. Actual material choices and customer shipping models have significant impacts on the company-specific impacts.
How many bags do you manufacture in a month on an average? Do you make them in-house or outsource their manufacturing?
Returnity provides in-house engineering capability to customise every order. We have an exclusive manufacturing partner in China and are able to manufacture 100k+ units per month. Our partner is BSCI business practice certified, and therefore committed to improving working conditions in the global supply chain, which is important to us.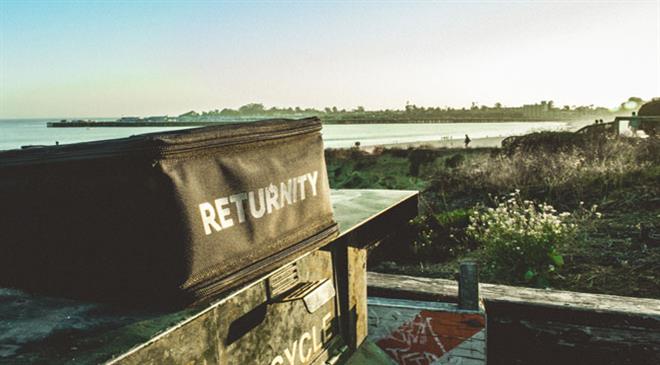 Offering pick-ups and returns of re-usable packaging can be tricky. What are the common bottlenecks and what are you doing to improve this?
We have taken a two-step approach to this problem. Our core customers like Rent the Runway have circular shipping models that incorporate the return as a standard component of their business. Though this model is growing quickly, it still represents a small percentage of overall shipping.
In parallel we are working with shipping companies like DHL and a number of national postal services to design closed-loop logistics systems that make it easy-and cost-effective-to reaggregate empty packaging. We believe that customer subsidised or incentive-based programmes are not the way to truly scale a switch to reusables; it will take the hard work of building truly cost-effective systems. 
What is the most interesting customised packaging you have done for a client?
We are working with a number of furniture companies to build reusable packaging for the delivery of everything from sofas to tables and dressers. Learning how to scale up our solutions to items that are heavy and bulky has been a fun challenge, and we are eliminating the use of an incredible amount of single-use materials in that market.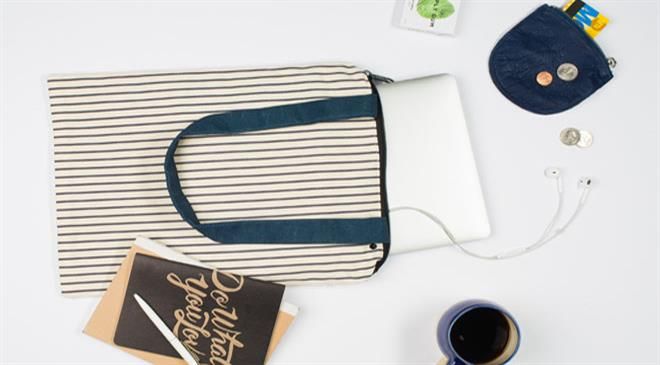 Who are your major clients?
We consider our anchor clients to be leaders in the new circular economy, including Happy Returns, Rent the Runway, For Days and others. We are working behind the scenes with a long list of prominent brands on new initiatives that will be launched over the next six months.
How many companies are you collaborating with to drive sustainability and re-usability?
We have over 100 active clients right now, and average three new leads a day without spending anything on marketing. Companies are actively looking for new ideas in packaging.
What got you selected for the Fashion for Good initiative?
The companies that sponsor Fashion for Good are looking at packaging for two reasons. First, they are consuming an ever-growing amount of resources for the transport of their goods, and are focused on new innovations that can help to reduce that impact. In parallel, they know that reusable packaging can be an important driver in the adoption of new, circular customer models-and we've proven we can enable that new approach.
How do you want to expand your business? What are your long-term goals?
We are focused on having impact-and impact only comes from having scale. That scale will certainly mean great things for our investors-but more important, it will mean we have made a meaningful reduction in the resource impact of the new e-commerce economy. As such, we are focused on expansion through system development; our ambition is to help build the systems necessary to make reusable packaging a cost-effective, core component of shipping around the world. (PC)