Reusable packaging is a driver towards circular models
Returnity creates custom designed, reusable and recyclable shipping packaging for individuals and businesses, providing a sustainable packaging solution for a better customer experience and engagement. Fibre2Fashion talks to CEO Michael Newman about how the company is geared up to replace over 6 million cardboard boxes and poly mailer bags with reusable packaging this year.
Who are the founders of Returnity? Give us some background about your company.
Returnity Innovations was founded in 2014 and is headquartered in Brooklyn, New York. Returnity is the pioneer in the elimination of single use shipping packaging, reducing packaging expenses and while providing a financial return, improved user experience, reduction of workplace injuries and significant reductions in resource consumption. Each year more than $60 billion is spent on packaging in the US alone-and used once. The solution is reusable packaging and the larger shift from linear business models to sustainable circular models, a move we empower through the development of easy to implement systems. We will replace the use of over 6 million cardboard boxes and poly mailer bags with reusable packaging in 2019 and 10 million+ in 2020. 
I have built a base of expertise in environmental policy and grassroots activism (the Sierra Club), start-ups (stkr.it, Climb) and reverse logistics and supply chain (ReCellular) for 20 years. That knowledge base led Returnity investor Brian Spaly (Bonobos, Trunk Club) to help bring me in as CEO of Returnity in 2017.  My work as CEO is the perfect intersection of those previous experiences in sustainability, supply chain and systems change for major corporations. Our advisors and investors include James Reinhart (ThredUp), Arthur Rubinfeld (Starbucks), Andy Rendich (Grove Collaborative), Jennifer Fleiss (Rent The Runway), Brian Spaly (Trunk Club), David Meckler (Merlone Geier Partners), and Annika Durball (PVH).
How big is your team? What are the various work positions in your team?
We are split between two offices; our product engineering and prototyping staff sit in Santa Cruz, California, and sales, account management and operations are all in Brooklyn. We will continue to expand both offices through 2019 to meet the major increase in business we are experiencing.
What is the background of Returnity engineers who custom design packaging solutions?
Members of our team have decades of experience in supply chain and logistics, graphic design, sustainability and mechanical engineering. They have worked with and for companies such as Walmart, Verizon, AT&T, Best Buy, The Home Depot, Centurion, Amtrak, American Airlines, Monsanto, USDA, Kuiu, and Homeland Security.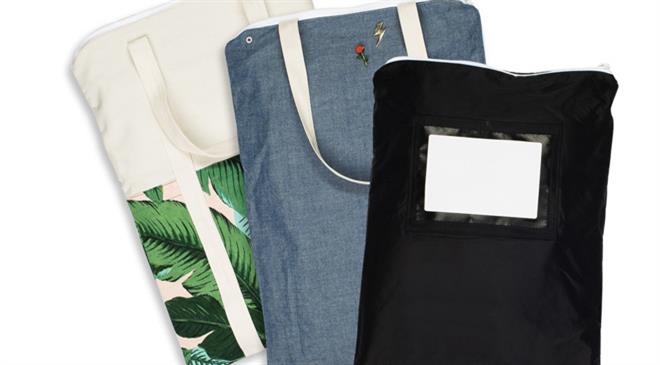 Do you cater to every region of the world?
We direct ship from our production partner in China to clients worldwide, and are already active throughout North America and Europe.
How many types of fabric, pattern and imprinting do you provide for the bags?
Everything we make is custom-made to clients' exact requirements. Our default fabric is rPET; it is durable, waterproof, cost-effective and low-footprint, but we use whatever clients want. Many opt for basic black because they don't want to signal what is inside, but others do have us print custom designs or integrate custom zipper pulls, handles and other unique brand flourishes. We've done imprinting on every surface-inside and out.
What materials do you use for customised solutions? Where are the raw materials sourced from?
The life-cycle assessments we have done show that both rPET and standard PET are better over time compared to corrugate or poly mailers. They are produced in-market in China, and are recyclable at the end of their use in standard PET recycling systems.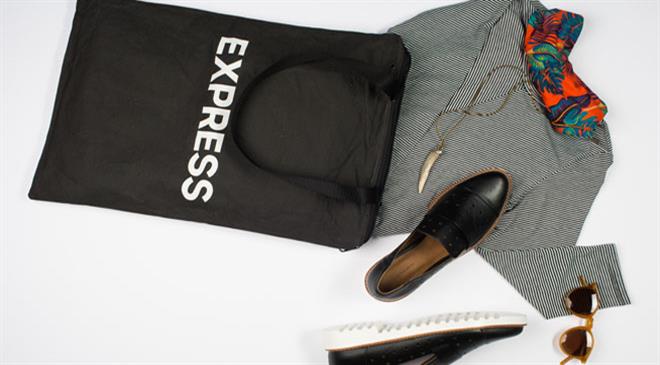 How do you arrive at a price once you finish custom designing a bag?
Size, quantity and feature set all impact price-but in general our packaging pays for itself after 15 uses and is guaranteed for 40.