Has transparency and certification/ auditing across the supply chain also been affected because of the pandemic?
Yes. The pandemic itself (e.g. safety measures, site closures and increased pressure on sites) and its effects like restriction on movement has dramatically affected the ability to audit sites. Sedex saw a 50 per cent decrease in the number of Sedex members ethical trade audits (SMETA) in April-June compared with the same period last year. 
Transparency in supply chains is a continual challenge for businesses, both during and outside of crises like the pandemic. Supply chain visibility is critical for addressing challenges like illegal subcontracting, corruption, worker safety and worker vulnerability (e.g. protections available for migrant workers). 
We have released Virtual Assessment and other tools to address these issues during the pandemic. In these uncertain and disruptive times, it is more critical than ever that companies can maintain and increase supply chain transparency and get an up-to-date understanding of their suppliers' operations, so that they can continue to source responsibly and assess working conditions. Site assessment is an integral part of this.
What steps are needed to make the supply chain robust and minimise the damage in the future?
The steps Sedex recommends include general best practice for buyers and suppliers, across their own operations and in their approach to collaborating with each other. 
Developing, increasing and maintaining supply chain transparency is essential at all times, for robust business operations at all times and for supporting both suppliers and their workers in times of crisis. We strongly recommend that all businesses increase the knowledge of their suppliers beyond the first tier of supplier relationships. 
Visibility of suppliers across the entire supply chain then allows a business to conduct targeted site assessments and risk assessments. An understanding of inherent and systemic risks within countries and industries allows a business to take action to mitigate risk, while site assessments allow issues to be identified and remediated. 
Good purchasing practices, with strong collaboration and open communication between buyers and suppliers, are another crucial step.
Buyers must review their purchasing practices and demands placed on suppliers to ensure that, where possible, suppliers have the ability to continue operations and provide decent and safe jobs for workers. This is important at all times, not just in times of disruption. 
Buyers must ensure that procurement teams are supported appropriately to source responsibly. For example, actions to consider when managing the impact of covid-19 include: 
Agreeing lead times to allow for slower/disrupted production resulting from physical distancing and other covid-19 measures and impact; 
Maintaining regular orders; 
Ensuring the price of goods covers additional transport costs; 
Removing penalties for shipment delays; 
Ensuring clear forecasting so that suppliers can plan their workforce to ensure that working hours meet income needs but are not excessive. 
These are good practices that will also support robust supply chains generally. More guidance around covid-19 can be found on the Sedex COVID-19 Guidance Hub.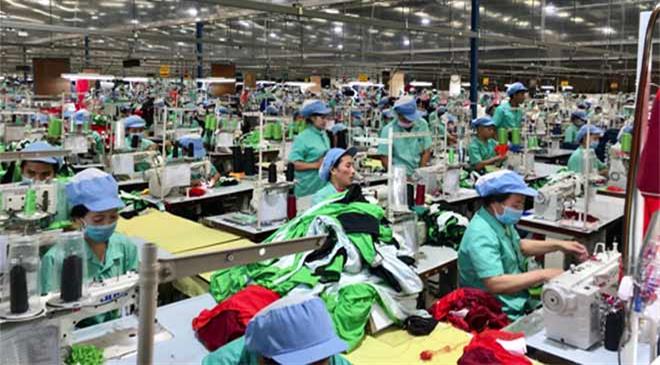 Too many audits, often with confusing requirements from different buyers, have been resulting in high costs for producers in the past-an issue flagged by the European Union a few years back. Does that problem still continue?
Audit fatigue can be a challenging problem within compliance. Sedex offers a solution to overcome this, and our business was founded on the basis of reducing audit fatigue by enabling suppliers to share one audit with multiple buyers. Our platform continues to accept all audits and, on an average, companies on the Sedex platform are connected to three to four customers. An audit can be shared easily and privately with all customers. 
Our Virtual Assessment tool helps continue this process during the covid-19 pandemic and related safety restrictions. Using the tool means that a site does not have to contend with the additional challenges of managing in-person visitor access, but site assessments can still be conducted.