We offer the most comfortable natural yogawear
Childhood friends Jeenie Madan and Nirali Mehta started Stretchery, an organic activewear brand, in August 2014. Designed to blend fitness into one's lifestyle, New Delhi-based Stretchery harmonises comfort, style and conscience. The 'Made in India' brand uses fully organic cotton to complement its simple and natural ethos. Fibre2Fashion chatted with the co-founders on the occasion of  International Yoga Day about the growing potential for activewear in India.
Why did you get into yogawear?
The first seed of thought to this idea came a few years back. In a country where the majority of the 'active' population does mild workout like walk, yoga and jog, we observed there was a lack of or absence of good quality and comfortable fitness wear for different body types for varied activities. Over a year's time with research and understanding, we redefined our idea. We wanted to use organic, natural fabrics in the realm of fitness using their natural qualities of breathability, softness and allergy free traits. 
Stretchery is a sustainable fitness apparel brand. We aim at making well-designed fitness apparel with sustainable material and ethical practices.
Natural fabrics definitely are best suited as yogawear but we have a large chunk of our customer base that uses and wears our products for various other activities and exercises, especially in a tropical climate like ours.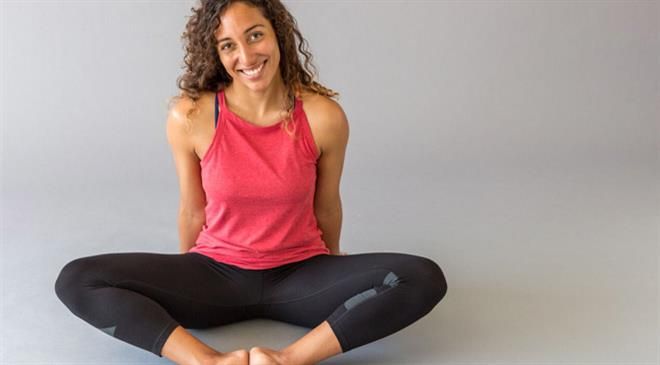 How would you describe the yogawear market in the United States? At what rate is it growing?
Yoga is one of the ancient forms of workout and meditation that originated in India. Since the past decade, yoga has gained significant popularity globally, especially in the United States and Canada. Yoga is close to a $48-billion industry in the United States alone. There are various brands, fitness and wellness ambassadors who are trying to take it beyond the postures and stretches. People are opting for yoga and meditation due to multiple benefits, including stress relief, flexibility, general fitness, and overall development of health. It has thus become a way of life. But there is still a lot of awareness that needs to spread. We as yogawear makers support and promote all those who are trying to change the perspective and spread awareness of a healthy body and a healthy mind.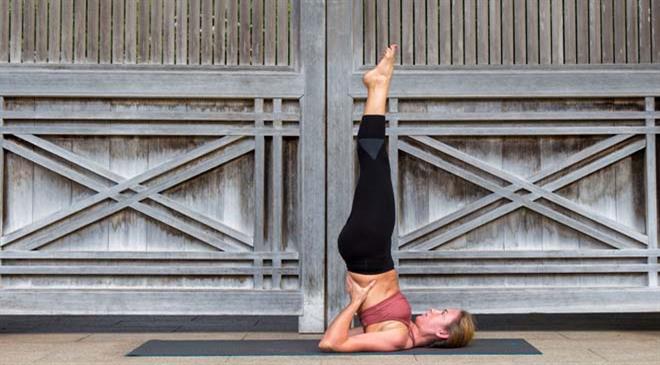 Which are your major markets?
India is our focus. There is an on-going growth of awareness and willingness among Indians about leading a well-balanced and healthy life. We have been a lazy nation, but this is changing rapidly and positively. We do not see this is as a fad but a growing change.  We do have a soft presence in the United States and do intend to grow there eventually. But for the next few years our focus is going to be India.
Who are your target audience?
Anyone above 25 who aspires to or is on the journey of working towards a healthy and fit lifestyle is our customer. A customer who along with being discerning about design and quality is also driven towards being responsible to the environment and what is affecting it.