How is Bangladesh facing competition from Cambodia, Vietnam, Myanmar and African countries like Ethiopia as global brands search for cheap labour? What are some of the other challenges faced by the garment manufacturing industry in Bangladesh?
Bangladesh is still second biggest garments exporter in the world, but Vietnam may catch up soon even in the current year. So, we have many competitors who are challenging us regularly. Global market is passing through a long- term crisis and economy is not good in many places. To survive with their own competitors, global brands are continuously looking for new manufacturers with cheap labour. At this moment, African countries like Ethiopia are emerging which can offer very low price. On the other hand, Bangladesh has already gained a long-term experience and established a high value in global market in terms of 'Made in Bangladesh'. It is still not safe for any renowned brand to move into an unknown market where manufacturers have not gained enough experience and faith yet. For this reason, Bangladesh is still best choice for international brands and customers as long as they don't find another reliable source. 
International competition is not only one challenge but also some other challenges are challenging our manufacturers. These challenges are need of environment friendly industry, rising labour cost, demand of incentives from government, loan supports from bank etc. 
If Bangladesh focuses on the knitting business, it will eventually lose to even lower-cost producers like Ethiopia. What is your take on this?
We should start developing products with high value and should concentrate on high end fashion.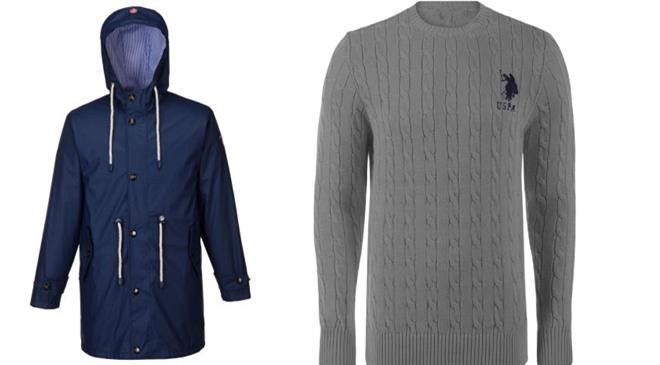 What role is the government of Bangladesh playing in providing a thriving atmosphere for the garment business to grow?
Many garment manufacturers are struggling to build good facilities with regards to workers needs which requires large investment. It is still not easy for a new entrepreneur in Bangladesh to build a proper industrial setup ensuring benefits to workers and environment. Government should look into this part and develop some more industry zones and offer to new entrepreneurs. 
The port facilities must be improved immediately so that export and import are not hindered. 
How do you improvise your garments based on customer feedback? Any R&D you are doing related to that?
We have one R&D team who are expert in improvising any garment and textile product after receiving feedback from customer. They can source textile and accessories locally and globally as per customers' demand.
How do you keep a track of market trends and other related information?
I always read online news from portals like Fibre2Fashion and print media and look for updates related to our industry.
How are you achieving your sustainability goals while keeping a balance with popular demand?
Improvising our production regularly to sourcing the right materials to manufacturing garments with popular demand, we are going ahead with our sustainability goals.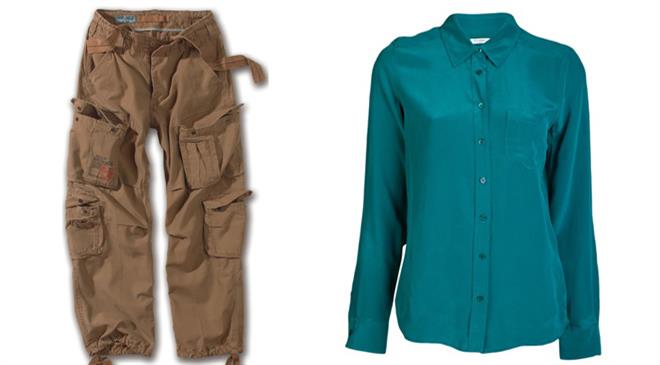 Please share revenue details of current fiscal. What are your projections for the next fiscal?
It is about $15 million this fiscal and we hope we will have a growth of 6 per cent for the next fiscal. (PC)