Bangladesh second biggest garment exporter in world
Tex Garment Zone is a clothing company having its own production unit as well as outsourcing. The company is specialised in large variety of light knit, heavy knit and woven garments. Fibre2Fashion speaks to Raihan Mahmud, Chief Marketing Officer of Tex Garment Zone, to get an insight about how the garment manufacturers of Bangladesh are competing in the international market and what makes Bangladesh still the best choice for international brands and customers.
What is the size of garment manufacturing industry in Bangladesh? Who are the major players in it?
We have total 3503 BGMEA registered garment manufacturers in Bangladesh but total number of manufacturers should be around 7000. Opex Sinha, Beximco Group are the leading manufacturers in Bangladesh in size. But there are many progressive manufacturers who are Fakir Group, Standard Group, Epyllion Group, DBL Group, Mondol Group, Viyellatex Ltd and many more.
What percentage of your production do you handle inhouse and what percentage do you outsource?
We handle 70 per cent of our production in house. Our inhouse products are mostly workwear, school/medical/office uniforms, knit wears (t-shirts, polo shirts, hoodies), fleece jackets, woven shirts, jean trousers, long pants etc. And we have outsourced accessories like headwear, bag, footwear etc.
What is your production capacity for knitwear, woven and sweaters per month? At what rate is the production growing year-on-year?
Our production capacity for knitwear, woven and sweaters per month is as follows:
Knitwear: 1 million pieces/month
Woven wear: 500K pieces/month
Sweaters: 200K pieces/month 
Our production growth rate is about 4.8 per cent every year.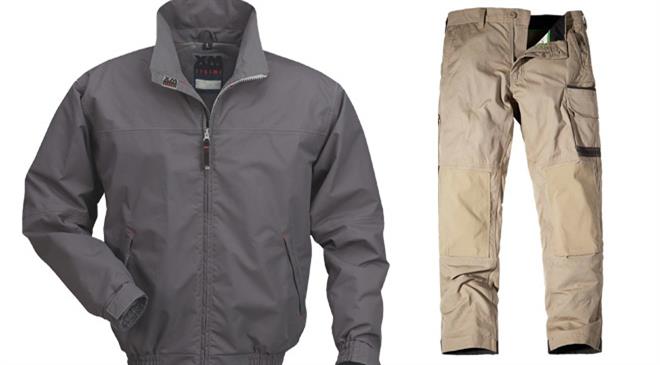 How much quantity of each product category is consumed in the domestic market versus exported outside?
Our domestic demand for knitwear is about US$1000 million whereas we earn about 15,000 million by exporting outside. We have local demand of about US$2000 million for woven wear whereas we export woven wear for about US$15,000.
As a supplier of garments, how do you source good garment manufacturers? What are the top 5 qualities you look for before enlisting a firm as a sourcing partner?
As a supplier of garments, I source good garment manufacturers by many ways which are as below: 
Accessing BGMEA or online directories and then contact some manufacturers randomly over phone 
Most of the time I prefer to find a reliable clothing manufacturer from friend's references. However, my quality team physically visits the factory near us, performs audits and then reports to me. 
The top 5 qualities we always look for before enlisting a manufacturer as our partner are as below:
a)
They must have the production capacity to meet our requirements 
b)
They must have well established quality team to look after our orders 
c)
They will have to provide us with price benefit
d)
They must have some social and environment certificates and audit reports which will satisfy our end customers
e)
All of them must be honest, reliable and respectful to us
Do the designs come from your clients or do you also give design suggestions?
We always receive the designs from customers. Sometimes they provide technical files with sketches and other information and sometimes they just provide samples.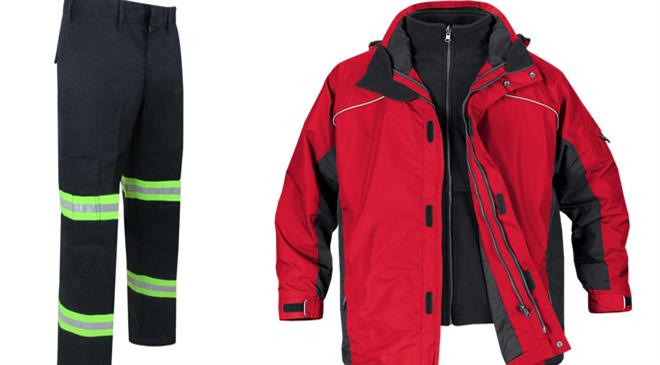 Which are your major markets worldwide? Which new ones do you plan to venture?
Our major markets till now are North American and European countries. We are now developing middle east and Oceanian markets.
How do you compete with international garment manufacturers? What are the advantages buyers have when sourcing from you?
We have to compete with many international garment manufacturers when dealing with a customer. Customers want to move to us from other countries specially China, India or Turkey as they think we can offer low price and high quality. Nowadays global market has massive competition and we are not always competitive. Sometimes we compete by offering lower price than our competitors and at other times by presenting high quality products.