Plans on to develop ties with South & Southeast Asia
The Federal Trade Fair for Textile & Light Industry Goods & Equipment, 'Textillegprom', has been a leader for textile shows in Russia, CIS countries and Eastern Europe for the past 25 years. A representative industry forum, the 51st edition is scheduled to start from September 18 this year in Moscow. Show executive director Alexander Kruglik talks to Fibre2Fashion about promoting the process of import substitution in Russian textiles.
How big is the market for textiles and apparel in Russia?
The textile and apparel industry market is the second largest market in Russia. Its volume is approximately 3 trillion Russian rubles (about $50 billion).
What will be the key highlights in all the 10 salons at the 51st edition of Textillegprom?
All the salons at the upcoming Textillegprom will show new collections for the Autumn/Winter 2019-20 season.
What was the number of exhibitors and visitors at the 50th edition? Please give us the bifurcation of exhibitors for each salon?
There were 520 exhibitors from Russia and 280 from abroad. The total number of visitors was around 44,000.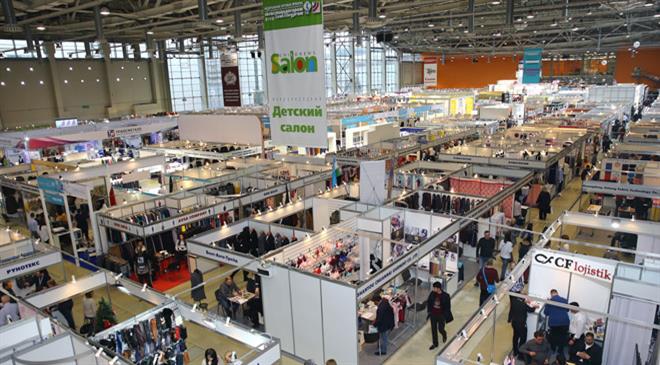 Which regions did the buyers and the exhibitors come from?
The participating countries were Armenia, Austria, Azerbaijan, Bangladesh, Bulgaria, China, Czech Republic, France, Germany, India, Japan, Kazakhstan, Kyrgyzstan, Latvia, Lithuania, Moldova, Mongolia, Pakistan, Poland, Iran, Republic of Belarus, Russia, Republic of Korea, Serbia, Spain, Switzerland, Syria, Tajikistan, the United Arab Emirates, the United States, Turkey, Ukraine and Uzbekistan.
What is the development scope of small and medium-sized businesses in the upcoming fair?
It should be noted that there are 15,000 small and medium-sized businesses and around 600 large enterprises in the Russian textile and apparel industry. Small enterprises are mainly represented in the garment, knitting and haberdashery industries. All the main ones will be presented at the Textillegprom. This is about 75-80 per cent of the exhibitors.
How difficult is it for manufacturers and designers in Russia to find companies that can produce high-quality individual parts or parts of collections?
A few enterprises and design studios in Europe and Southeast Asia supplement various details.
How is Russia promoting the process of import substitution in textiles and clothing industry?
The import substitution is a response to the sanctions policy of Western governments. Support of the domestic manufacturer is ensuring the state order of Russian enterprises.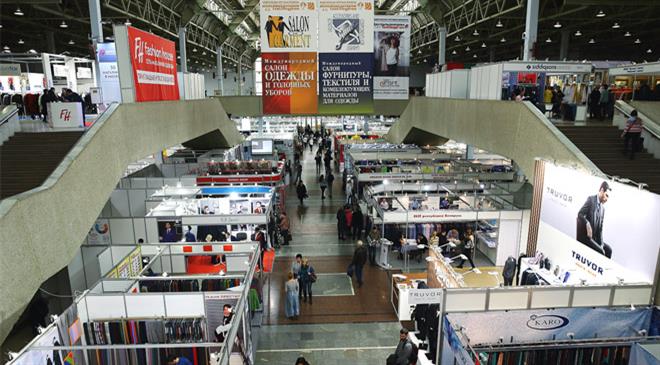 What were the key takeaways from the last edition?
Turkish producers are now returning to the Russian market. China has begun to respond actively to this return as the quality of Turkish items is improving.
What are the future plans at Textillegprom?
The plans are grandiose. To develop relations with Southeast Asia, negotiations are under way with India, Vietnam, Bangladesh and other countries. European producers plan to return without import substitution. We will become a platform where you can choose products from all over Eurasia in one place. (RR)