Who is using Thermore Ecodown for their products so far?
As it has been newly introduced, the new line of Thermore Ecodown has not been used yet. The first release will be in the collections for Fall Winter 2017.
What could be the environmental impact of Ecodown?
The new Ecodown is the only durable thermal insulation in the market to be made from 100 per cent, postconsumer recycled PET bottles. This allows the reuse of a considerable number of bottles, which would have otherwise ended their useful life as waste in a landfill. Depending on the application, outerwear insulated with Ecodown can save up to 10 bottles per garment.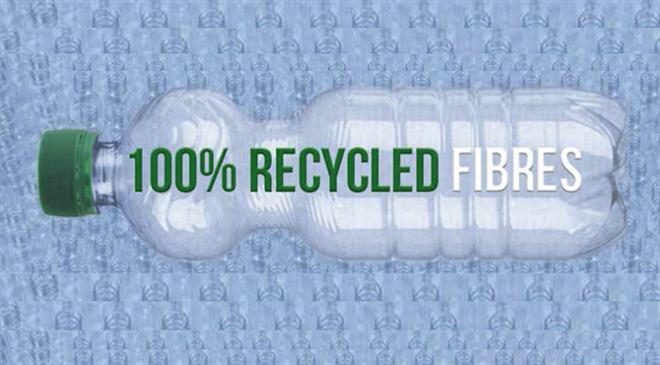 Can it be produced in such high quantities that it could completely replace natural down?
Quite similarly to what happened with fur and the success of fur-free brands, we expect that in a 5-10 years term, thermal insulation apparel will replace most of down insulated garments. The Ecodown technology has been ported in all Thermore plants globally.
Can Ecodown be recycled itself?
Virtually yes, though the process of recycling in a complex structure like a padded piece of outerwear is still very far from being sustainable. So, better making sustainable materials that result in a sustainable piece by being comfortable and long-lasting, therefore not ending in the landfill easily.
Is there anything that you are currently working on improving Ecodown?
Thermore is always working on improving its current products and developing new technologies and improve sustainability throughout its offer. For example, Thermosoft is now made of a 50 per cent of recycled polyester.