Details matter when it comes to fashion
True Fit, an intelligent data platform for apparel and footwear, helps users find clothes and shoes they will both love and keep. Romney Evans, Co-Founder, True Fit speaks to Fibre2Fashion about the technology, its advantages, on-boarding process and cost.
What is the USP of your sizing technology? How is it different?
True Fit is an intelligent data platform for apparel and footwear. True Fit's unique advantage is its differentiated and highly connected data set that is the backbone of the entire suite of personalisation solutions. Details matter when it comes to fashion, and thus, True Fit organised the largest connected data set for apparel and footwear in the world, mapping the relationship and rich attributes for over 11,000 brands, 400 million consumers, and 60 million registered users via $100 billion transactions across its network. With this unique data set, True Fit powers a full suite of personalisation capabilities that can personalise style, fit, and size for every user at every point of their journey-from awareness to consideration and purchase, to service and loyalty. True Fit's core capabilities around discovery and confidence help users find clothes and shoes they'll both love and keep.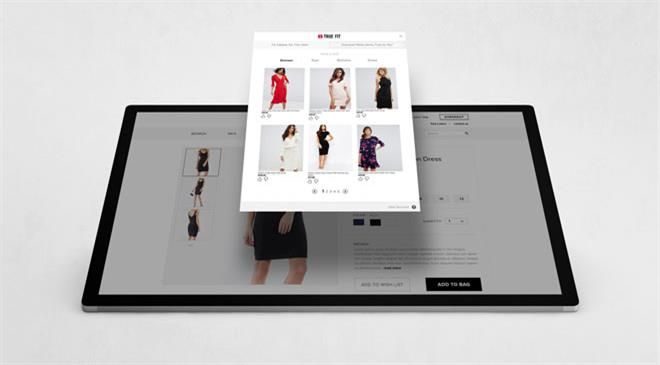 How easy is it to meld with the other softwares or ERP systems being used?
True Fit integrates easily with any platform and system. Given our robust client base of both new and legacy retailers, we've had to integrate with every possible platform and system. Front-end integration requires a little script to be inserted into the template of the site, while backend integration requires a few different data feeds to allow True Fit's machine learning and AI engines to learn the unique patterns of each retailers' products and consumers: (i) catalog feed-similar to what every retailer provides to an affiliate marketing site, helps True Fit's systems understand which styles are live at any given time; (ii) transaction feed (weekly)-this feed is anonymised of any customer data. It helps True Fit understand the relationships of different products to different consumers.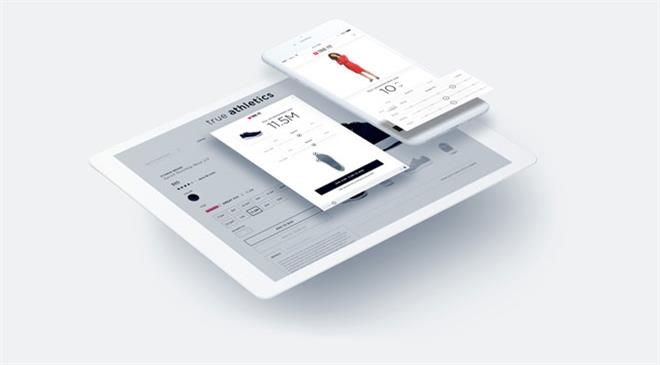 Does it work for: men / women / children?
True Fit's technology provides size and fit recommendations for men, women and children.
It also works for consumers who are shopping for others, whereby a consumer can create a subprofile for somebody else in their household and easily toggle between viewing recommendations for themselves or for another. This allows consumers to buy and gift clothes and shoes for others with confidence, eliminating the guesswork and friction of shopping for others. 
What are the minimum and maximum sizes that it caters to across the above three segments?
There are no size limitations for True Fit's technology when shopping for men's and women's items. For True Fit's Kids solution, sizing and fit recommendations are available for retailers that sell items in footwear sizes 4C to 7Y and apparel items 2T to 20. It is designed to work for all size systems available at the retailers that have integrated it.
For which body type is it most suited: Indian, American, European, or any other?
True Fit's technology is nationality agnostic, providing appropriate size and style recommendations for all body types. There is an element of psychology that comes into play when a shopper's traditional size does not fit, which often affects the way people perceive themselves. Ultimately, this translates to how they feel about brands, making True Fit's mission even more important-we help all shoppers feel confident.