What does it cost the customer for a simple shirt and a pair of trousers?
We offer a wide range of products for every occasion, be it a casual office formal shirt, party wear or an outfit for dinner dates. However, the starting price for shirts is ₹2,100 and trousers start  from ₹2,400.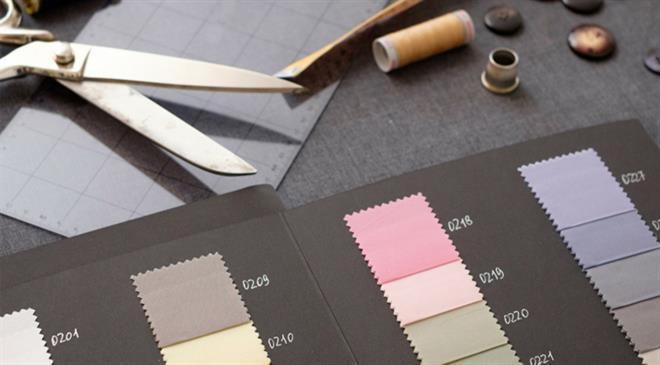 You have been around since 2013. What are the pain points of this format? And how do you tide over them?
I don't see any pain points. The focal point for us is to understand customers' varied fashion needs because that is the main drawback we are witnessing at present. Consumers are unsure of retail shopping. Thus, we are working to meet those needs and continuously striving to deliver quality goods and services while escalating their expectations. That is where bespoke tailoring plays a vital role.
Do you plan to expand your product offering?
Our product offering includes western formals, suits, shirts, trousers and Nehru jackets. In the coming years, we do plan to expand to different cities. We are also coming up with an e-commerce platform to reach out to a larger target audience. As far as our product offerings are concerned, we are satisfied with what we have at present.
What are the challenges you faced as an apparel start-up?
As a start-up, the biggest challenge is the strap for cash and to understand what is important for you. It is advisable to have a clear roadmap as to how you want to grow and expand your business. Therefore, allocating capital correctly is essential to getting dividends faster.
Do you plan to expand your services beyond Mumbai and expand your product offerings?
We have a store in Raipur. We are looking at tapping other cities as well. It is a matter of right location; when we come across one, we will certainly expand.
What is the size of your team?
The brand has a robust team of 48 creative minds who work effortlessly towards delivering the best.
What will be trending in menswear for Autumn/Winter 2019? What is the latest trend in tailoring shirts, suits and trousers?
Striped suits and shirts are again finding its way back into the men's closet. It is a good time to invest in stripes as they are going to make a definite comeback. (HO)