If given an opportunity, which international designer would you like to collaborate with and why?
RG: Tom Ford has always been an inspirational designer. The design he has created has taken the fashion industry to new heights and given a new direction to trends. Ford is also one of my idols and therefore, I would definitely like to collaborate with him.
What is the next big thing on your list?
RG:
Even after three decades, every project has been as challenging as the first one. So they are all special to me. We plan to introduce our wedding couture and kids collections in the near future.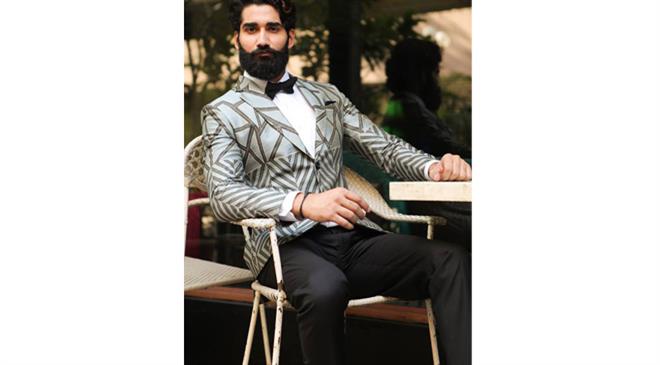 What is the projected turnover by 2020?
SG: Projected turnovers only define your expectation; I believe in making the most out of my talent and work but also keep in mind that my inner conscious is satisfied.
What are the leading menswear trends in clothing and accessories for Spring/Summer 2019?
RG:
The season will include black and navy suits and tuxedos for formal events. While for traditional gatherings you will see bandhgalaas, bandai, and kurta-pyjamas.  To enhance the formal look, you can pair subtle oxford shoes, narrow tie or a bow-tie, and a pocket square. For the traditional look, you can invest in a brooch or you can also play with a lapel pin to mark a unique impression.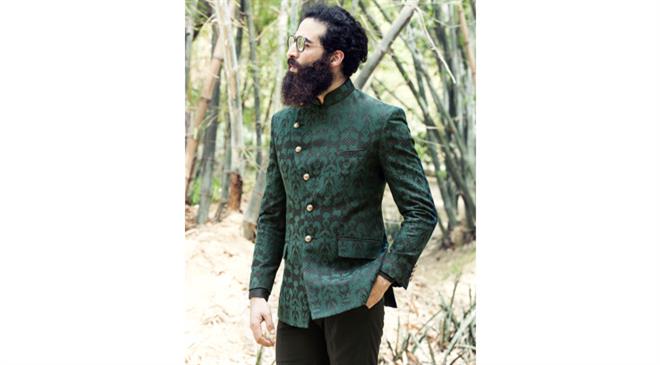 How versatile are your collections? What is the latest innovation in your designs?
RG: All our collections are versatile in their own way and suitable for any occasion or event. The westernwear collection is not only appropriate formal events but also can be worn at work.
Where do you source raw materials from?
SG: We source material from the finest and premium distributors with decades of legacy.
What is the design strategy? What is the strength of your designing team?
RG: Each person of the designing team is well skilled and craves perfection. They give their sole attention to the creation of design and bring their expertise to the final fitting with sheer excellence.
What is your strategy to counter competition, especially from the unorganised market?
SG: A designer strategises to provide utter satisfaction to the customers in terms of trend, designs, premium fabric and budget. Offering designer outfits at budget prices is worth every penny and is also the focused strategy to counter competition. (HO)