Plan to introduce wedding couture, kids collections soon
Based out of South Delhi, Gargee Designer's provides bespoke formal and indutvas or ethnicwear for men. The tailoring process at the company combines traditional methods with a modern approach. Each outfit is customised with utmost attention to provide the wearer perfectly crafted clothing. The company's store houses Indian apparel like sherwanis, achkans, bandgalas and Jodhpuris along with tuxedos and suits. Co-founders Shyam Gupta and Ravi Gupta discuss the market for tailored menswear and more.
Tell us about your early years in the fashion industry. How has your label evolved since its inception?
Shyam Gupta:
The fashion industry works at a fast pace, and early years are always the tough ones, but these do teach you a lot. It is not only about the industry but also about yourself. We have always focused on delivering products of excellence and total customer satisfaction. Progressive vision and technical strength has got Gargee Designer's (GD) to a different benchmark of custom tailoring. Ravi Gupta social skills and positive personality has led GD to an elite client base comprising athletes, socialites, politicians, who admire the services we provide.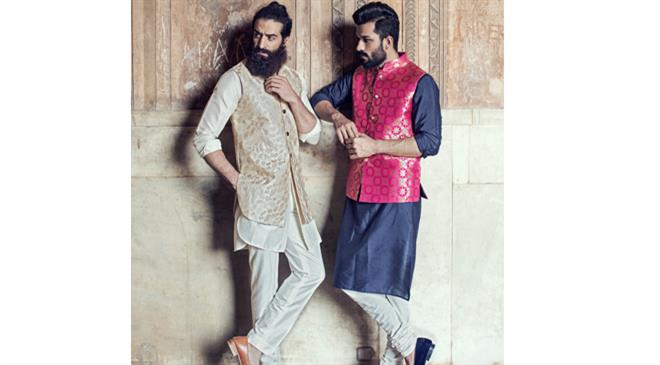 What is your inspiration for creating clothes?
Ravi Gupta: Nature has always been my inspiration for innovation and I always try to maintain a balance between nature and trends.
How would you describe the menswear market in India?
RG:
Men nowadays are taking interest in trends and want to dress fashionably. So the market for menswear is drastically growing and gives immense space to designers, both established and newcomers, to explore this market. The potential for growth and demand is huge in the menswear niche.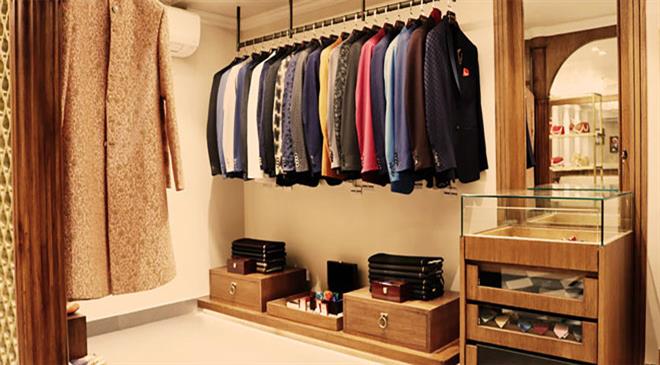 How is Indian fashion perceived at the international level?
RG: Indian fashion is being recognised and appraised globally. Fashion in India is a goldmine of designs and hand-crafted work. International designers use our skills in their designs and promote Indian heritage worldwide.
How can fashion businesses survive in the long run?
SG: The fashion industry is growing. Talent, skills, quality, uniqueness and customer satisfaction are some tools that drive the business. It is the crafts and designs that take a fashion business to new heights.
Fashion is as dynamic as technology. So, how do you keep up with challenges and new trends in order to be on top of the game?
RG: In a fast-paced industry, you always have to be on your toes and keep an eye on the changes. The challenges you face are all neutralised by your creative and innovative thinking and how you execute your ideas into outfits.