Substandard processing industry biggest hurdle to offer quality goods in India
Gopi Knitts is one of the most celebrated manufacturers and suppliers of warp-knitted grey fabrics in India. The company supplies warp knitted grey material which can be used for curtains, seat covers, net sarees, interlining fabrics, shoe fabrics, sportswear and undergarments. Fibre2Fashion interviews director Mehul Vithalani about the growth prospects and challenges the grey fabric market faces in current times.
What is the market size for partially grey fabrics in Surat? How big is this industry in India?
The production capacity of grey fabrics in Surat is around 3 crore metres/day. The industry in India is capable of producing approximately 6 crore metres/day, including 1 crore metres/day of dyed fabrics.
What is the global market size for this niche?
The global market size of grey fabrics can be assumed 10 times bigger than that of India, to which China contributes almost 50 per cent.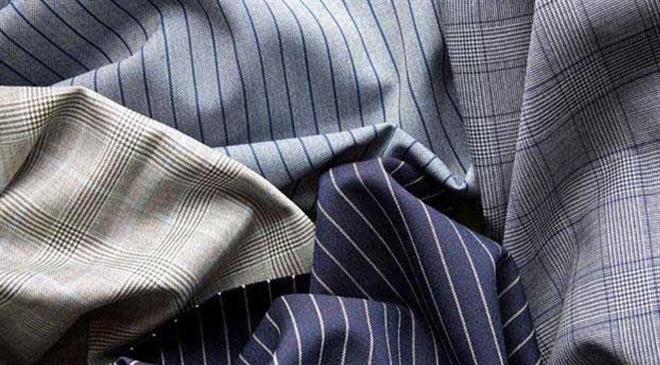 What industries make the use of grey fabrics? What are the latest applications?
Dyeing, printing and value additions are the major processes that grey fabric undergoes in its first stage. Further this fabric finds its application in sarees, footwear, garments, lingerie, tapestry, sportswear and automobiles.
Which are your major domestic and export markets for grey fabrics?
The domestic market for grey fabric includes Kolkata, Delhi, Mumbai, Bangalore and export market caters to Thailand, Sri Lanka, Egypt, Turkey, Vietnam and the United States.
What are the challenges facing the Indian grey fabrics industry? How can the government help?
The major challenge faced by India in the global market is tough competition in pricing with China. China supplies grey fabric at far cheaper rates that Indian suppliers are unable to beat. This is mainly because the Chinese government provides 14-17 per cent subsidy to exporters that helps them offer goods at a cheaper rate.
Second, the processing industry in India is not up to the mark, which is the biggest hurdle to offer quality goods. If there is constant technological advancement in this industry, it will help to produce quality goods with global standards.
Who are the leading players in this sector, and where do you stand?
In warp knitting sector, there are big players like Ginza Industries, and we are included among the top 10.
What is your USP compared to the other big players?
Non-stop and constant development in terms of new product and design is our USP. We believe in being with the market trends, and therefore, have a huge collection of samples. Our research and development (R&D) gives us a strong position in the market.
Secondly, in all departments, be it sales, production or delivery, we have a dedicated team of family members that take cares of each and every aspect round the clock, making the management smooth and functional. Along with this, we have a good number of technical staff, who help in facing all types of challenges, be it related to machinery or fabric.
Thus, we are able to serve our customers based on our vision "You think, We create".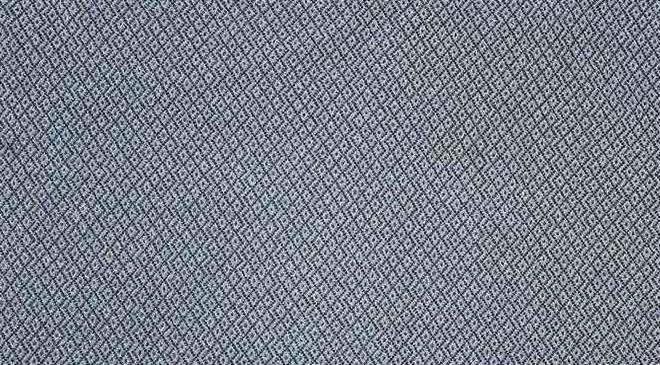 What are the latest trends in terms of blends, colours, prints, and textures in grey fabrics?
If we observe the recent trends, modal and melange-based yarns are used more in manufacturing of grey fabrics. Also, top dyed pattern grey fabrics are more in trend these days. The trends keep on changing as per demand and we very much try to be with the latest trends.
How has the growth been in the last two fiscals, and what are the factors affecting your performance.
We have observed a constant growth of 5 per cent over past two years, whereas the expected growth was 15-20 per cent. This is mainly due to domestic demand shrinkage affected by demonetisation and goods and services tax (GST) whereas the export market has remained unaffected.
What kind of innovations in machinery do fabric manufacturers like you look for?
The machinery is highly advanced and automated as of now. In terms of innovation, if the machine gets higher production capacity, the cost of production can be lowered, which is beneficial to the manufacturers as well to all the industries down the supply chain.
Do you plan to expand your production capacity or introduce new products? Please share few details about your future plans.
Yes, knitting sector has huge potential and a lot of development can take place in this sector. There is definitely scope of expansion but only after the domestic market gets stable. (HO)