Please elaborate on your network of international marketing channels and strategic alliances with regional agencies and internationally well-known brands.
As on date, most of our operations are managed in-house and we provide a comprehensinve 360 degree service directly to all our customers. Our current strategic partners are mainly in the supply chain side or in the delivery services side. Having said that, in our latest Strategy and Vision 2025, we are open to creating or being part of ecosystems offering products and services that are in line with our long term business values and strategy.
What are the latest innovations and technologies Lindstrom is working on?
Like every other industry, textile service industry is also always innovating on various topics in order to add more value to our customers. We at Lindstrom, consider ourselves as a forerunner in digitalising our services to bring in more added value to our customers. With the help of our digitalised services, customers can expect to bring in much higher levels of transparency, operational efficiency and thereby, economic efficiencies.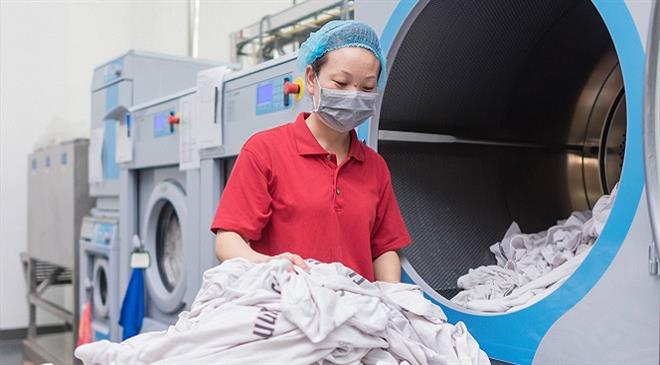 Which consumer trend is going to drive the way you do business in the next 2-3 years?
With the current outbreak of Coronavirus pandemic which has impacted the world at large, we would immediately see an increase in the need for hygiene across all businesses. Creating a safe and hygienic workplace for all employees to work safely without the thought of contamination will surely drive the consumer trend during the coming years. Lindstrom has a long history in being able to provide the best of hygienic solutions to our customers and we expect to continue to do so, including introducing our services to new industry segments which have not had these needs so far. Additionally, with 'sustainability' being a key driving factor in the decision making process of individuals as well corporates today, many of our new service offering like Reusable Shopping Bags or Resuable Face Mask Services are also new offerings that we believe will drive business in the near future.
What are the long-term and short-term sustainability goals at Lindstrom?
Sustainability has been a cornerstone of our business operations for many years now and Lindstrom has been publishing a Sustainability Report every year. Our Sustainability Report for 2019 has just been published and you can download the same from our website.
Additionally, for our new Strategy Period, we have set ourselves some very ambitious goals for the next 5 years with regards to Sustainability. Our goals are mainly focused on 2 strong components – How do we make our end customers' operations more sustainable and How do we ensure that we recycle 100 per cent of our textiles by 2025. In addition to this, many of the sevice offerings we have just launched recently, including in India, like the Reusable Shopping bags help indivduals also play a role in environmental sustainability.
What new opportunities will the COVID-19 outbreak bring to your industry?
As mentioned earlier, Lindstroms' services support improved hygiene practices across industries and across all countries, even in the times of the pandemic. The local governments have allowed us to continue with our services to support essential businesses like Healthcare, Food and Pharma companies; to operate and support them with our workwear services which are key to improved hygiene practices. Additionally, like I mentioned, we have also launched services like Reusable Face Mask Services which is also a key need during these times.
Will you ever get into PPE?
At this moment, we are not offering PPEs other than our standard workwear offering and face masks as a part of our service.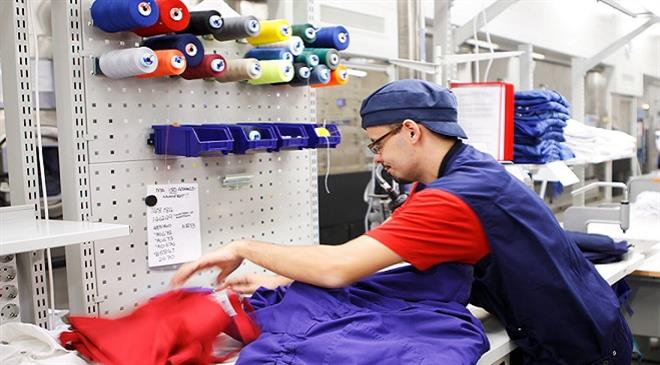 What are your growth expectations from the company for the next two fiscals?
At the beginning of the year, when we started our 5 year Strategy Period, one of our financial goals have been to be grow at the speed of about 8 per cent YOY at the Group Level. However, with the sudden change in the business environment due to the Corona pandemic, Lindstrom like all other business houses, is constantly monitoring the changed business environment and its impact in the overall numbers. But in the long run, we remain committed to our strategic goals of 8 per cent growth YOY. (PC)