How do you see blockchain? You are one of the early adopters of blockchain in textiles. Has it helped your sustainability efforts?
With transparency taking centrestage and endusers seeking information related to farmers who grew cotton for their garment and labour, who made their clothes, there is a paradigm shift in the way industries work. Blockchain is the imminent future of the textiles industry. Blockchain assures a link between the physical goods and their digital identities. We have associated with InfiniChains for a pilot project on blockchain. It will surely support our sustainability efforts and give information to one and all about our endeavour.
What amount of fibres and yarns used for manufacturing garments at Pratibha are organic?
Pratibha produces around 8000 MT of organic fibre from its own Vasudha farming project. Almost 60 per cent of this is being used in its own processing facility to produce yarn and garments.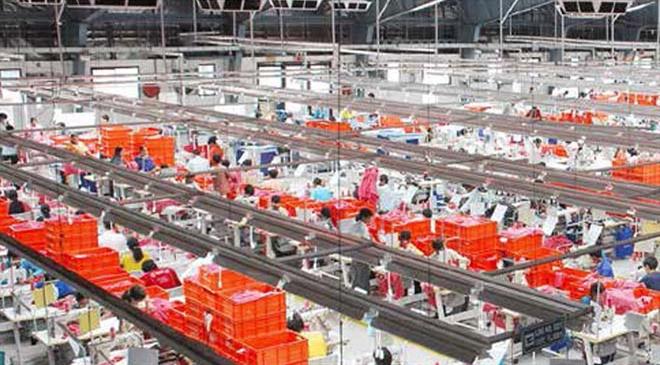 What innovations in terms of organic farming and products are you working on?
At the farm level, our aim is to develop selfsustaining farming communities. To make farmers self-reliant, we are spreading knowledge and resources about organic farming through trainings. Innovative ideas come from communities which we try to standardise with a scientific backup. 
While in terms of innovation, we have established a non-GM seed production programme of three different hybrids and four varieties on 10 acres of land with farmers. We have democratically developed two organic agri-inputs (branded as Sudarshan and Bheem) and packaged them and sold to farmers at very competitive prices.
Sudarshan is a broad-spectrum bio-pesticide produced from leaf extracts which reduces the cost of input to 1/10th, increases productivity and has a shelf life of six months. 
Bheem is a tonic/growth promoter produced from soybean, banana and drumstick extracts. Besides, we have produced biodynamic manure called Cow Pet Pit (CPP) using standardised methods. CPP is packaged and sold to farmers at a very competitive price.
What are the sustainability goals at Pratibha?
Sustainability is at the core of Pratibha's strategy. We abide by the virtues of people and planet to attain growth in the industry. Our long-term goals are to provide a conducive environment to future generations by conserving water, energy and reducing waste. Our sustainability goals to be attained till 2020 are aligned as follows: 
To reduce fresh water consumption by 50 per cent, which is equivalent to the one-year requirement of 700 families;   
To reduce consumption of electricity by 20 per cent; 
To reduce hazardous waste generation by 40 per cent; 
To reduce GHG emissions by 30 per cent;   
To convert to 100 per cent sustainable material.