How does a start-up brand like you compete with established ones in this segment?
Winning and differentiated Product: We believe a winning product that can truly delight customers is the most critical element. Our smart grid mattress is very different from everything in the market and has been designed to provide ultimate comfort and pain relief. So, there is no need to choose between comfort and health-get both with our smart grid mattress. 
Winning customer trust and love: Today, the process of buying a mattress is not only painful but super confusing. We do not know what is good-with hundreds of models out there and every shop around the corner selling a mattress. We want to remove all the middlemen to a) provide a very transparent pricing and supply chain; and b) this ensures we can directly deal with our customers and ensure services that can be a delightful experience versus a painful one.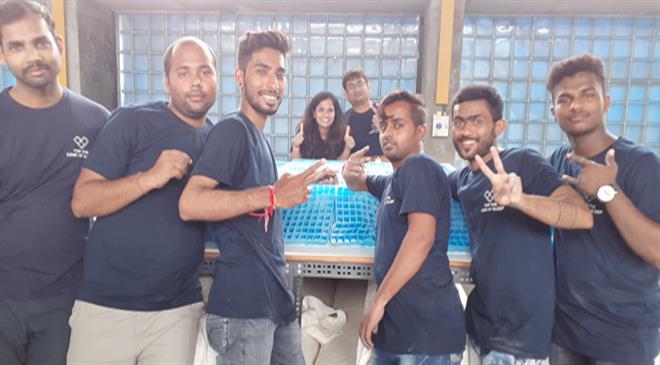 In the Indian scenario, what factors contribute to choosing one mattress over the other?
There are multiple factors that influence the purchase of a mattress. A comfortable mattress is key. However, the millennial consumer is becoming more aware of different types of mattresses and what really goes inside a mattress. Consumers want to try innovative products that can be better than others. They are not only driven by price points but look at the full value proposition-it's not a commodity anymore but is seen as a lifestyle need.
How have you priced your mattresses compared to other high-selling mattress brands in India?
Compared to most offline brands' premium models like memory foam, spring or latex we are less than half the price as we cut out middlemen and ensure direct supply from our factory to the customer. However, compared to online memory foam mattresses we are far superior in technology and hence have a higher price.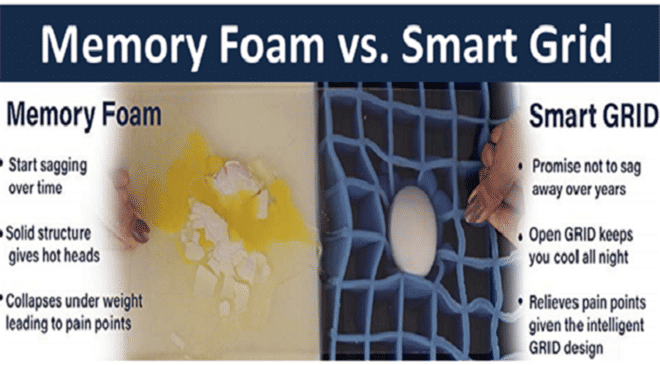 What are your marketing strategies?
For us, the biggest objective is to drive awareness and education on the smart grid technology and reach more consumers leveraging digital platforms like Amazon, Flipkart, Facebook, etc.
Where is your manufacturing unit? What is the production capacity?
Our manufacturing is done in Mumbai and we can easily go up to 2,000 mattresses per month.
Which are your major markets? What is your retail presence online and offline?
In the beginning, we want to focus only online, and our focus markets are top 50 Indian cities.
What is on the cards at The Sleep Company? Do you plan to add new product categories?
Our objective is to really upgrade the quality of sleep for our customers. We want to become a lovemark in sleeping products category and our objective is to first become one of the biggest online brands. Yes, we do have a lot of exciting plans. To begin with, we will be launching more of sleeping and comfort products in smart grid. (HO)