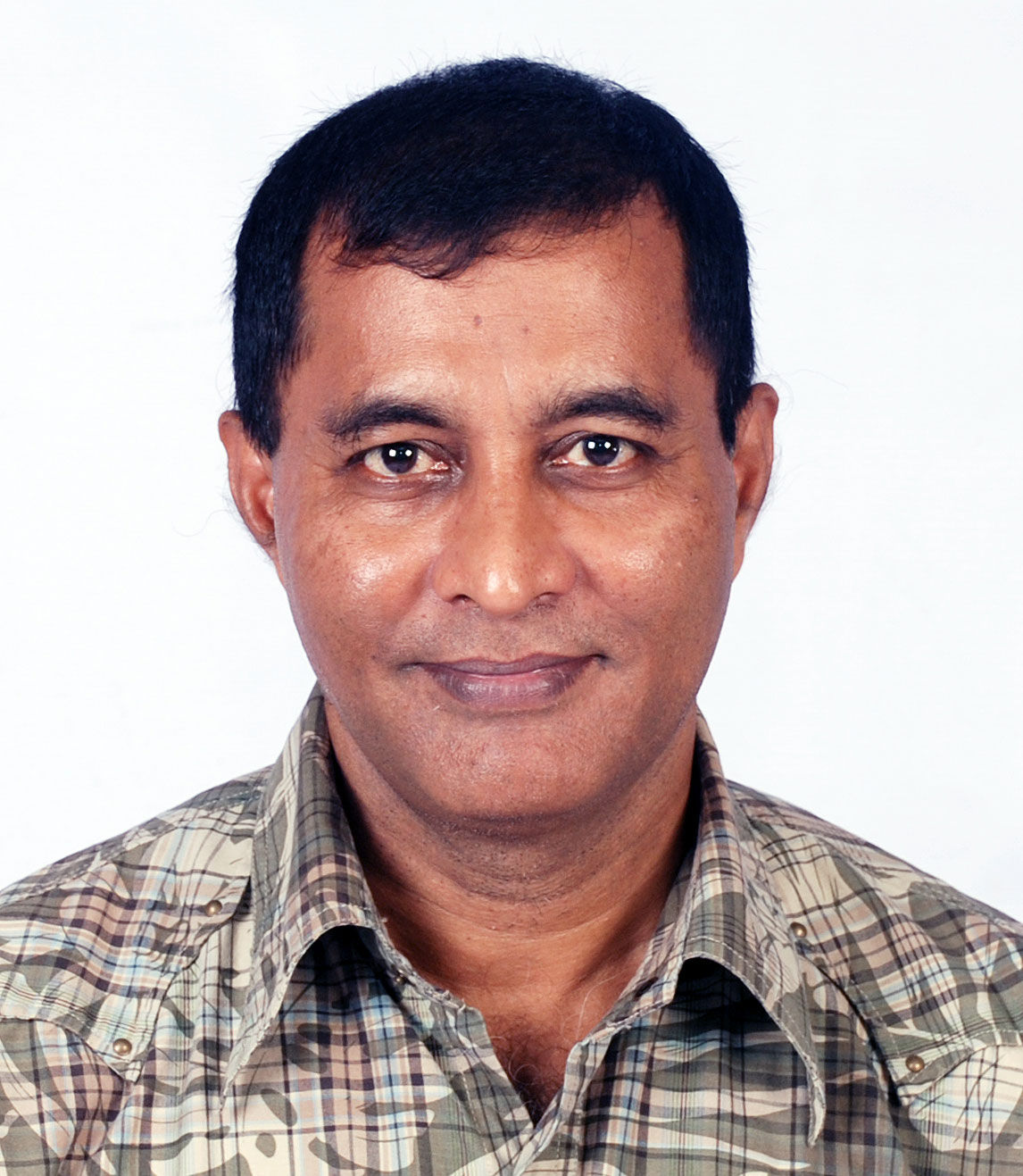 Mr Dilip Roy
MD
Hrishatex

Company Details
Business Area:
Sourcing fabrics (China,India,Taiwan,Bangladesh)
Clientele:
USA, Canada, Australia, Germany, France,India, South Africa.
Being an old player, and so, well acquainted with trading-supplying issues in woven-knit fabrics, how will you narrate difficulties confronted?
The main difficulty is high volatility of sourced product prices which is not in our control to keep firm. All because of fabric prices that are unstable and are growing day by day. Adding to our woes, we cannot pass the prices to our customers as they go reluctant to share this increased burden.
At times, the deal is initiated, negotiated, and fixed for a said price, the source fabrics provider scale up the prices in the wake of their raw materials and production costs going higher. However, due to clients' flat-footed refusal to share the market situation, we have to supply the orders shrinking our bottom-line margins.
To add to this, some fabric suppliers also play unethical trade shipping us the third grade fabrics instead of the quality fabrics been agreed upon in the deal. Sometimes, some batches of goods received are of cheaper quality against the booked orders, though paid high for quality quotient. Hence, guarantee of promised quality of goods by fabric makers has also been an area of concerns for traders like us.
*******
Published on: 18/05/2011
DISCLAIMER: All views and opinions expressed in this column are solely of the interviewee, and they do not reflect in any way the opinion of Fibre2Fashion.com.