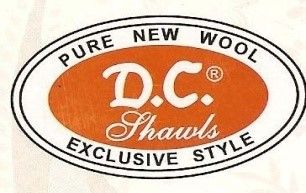 DC Wooltex India Pvt Ltd
Our creativity gives you elegance and style of perfection
Quality and creativity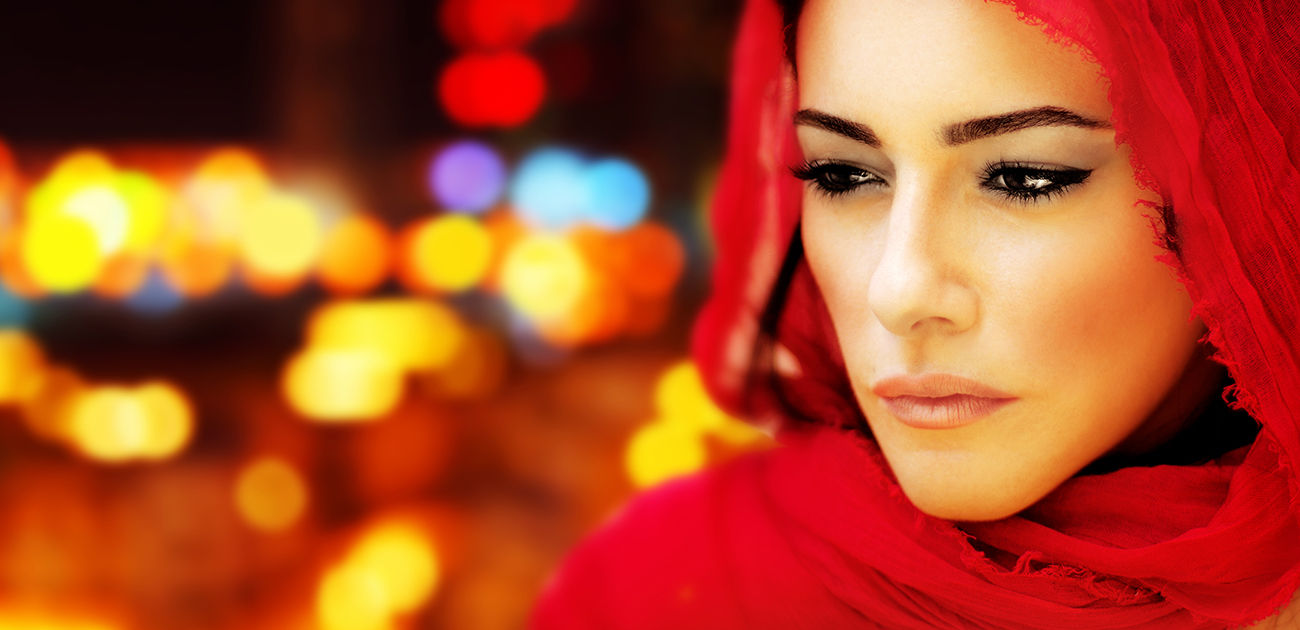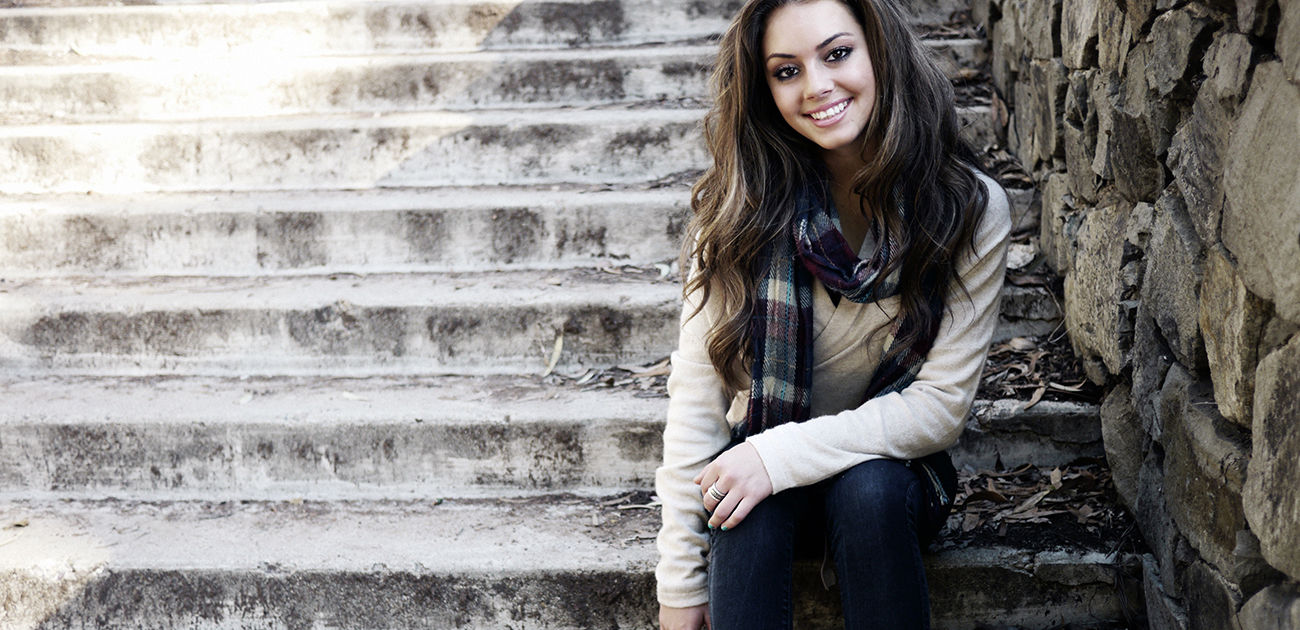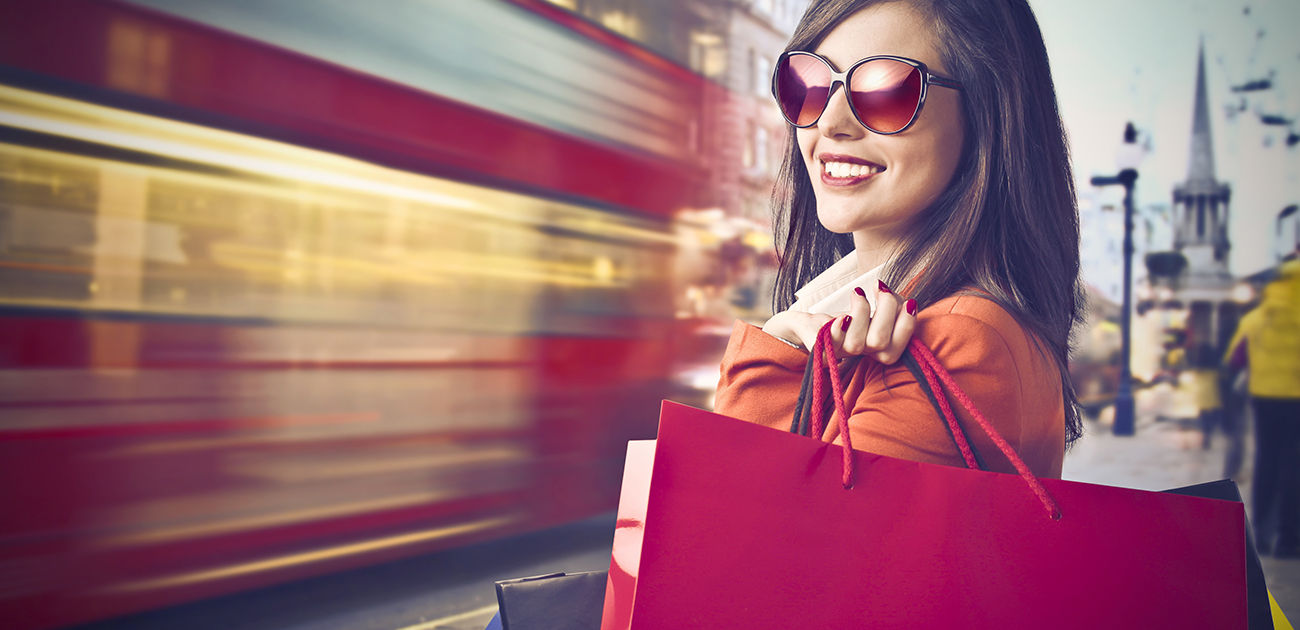 Services
OUR PROGRAMMED EFFORTS
With the assurance of quality and variety of colors whether for exports or domestic markets and trendsetting of designs you can trust us with unlimited varieties of our products. A huge range of colors has been introduced by the company as per market trends to cater to the global village. We ensure and maintain quick delivery schedule offering our best efforts to leave all your value concerns for us, making your products reach your market on time. We are very optimistic to maintain a mutually profiting business relationship.
QUALITY ASSURANCE
We at DC WOOLEN MILLS are in constant pursuit of excellence in product development, manufacturing and customer service which is ensured by offering products of international quality in a positive and progressive environment. Therefore we take pride in building close relationship with our customers providing high quality products at competitive prices.
Our weaving unit is fully vertical meaning that all the processes of manufacture take place on the one site. This allows us to monitor quality at every stage whilst conditions are maintained at a high standard.
USP
Our unique selling point is our designs, product quality, impeccable R & D and trained manpower. The contemporary Jacquards, Intricate motifs are put together by a palette of majestic colors. The production unit is regularly upgraded to stay in touch with the latest technology and to adopt the latest and improved techniques.
"We therefore put ourselves forth to join hands providing you with the best of us with personalized attention."