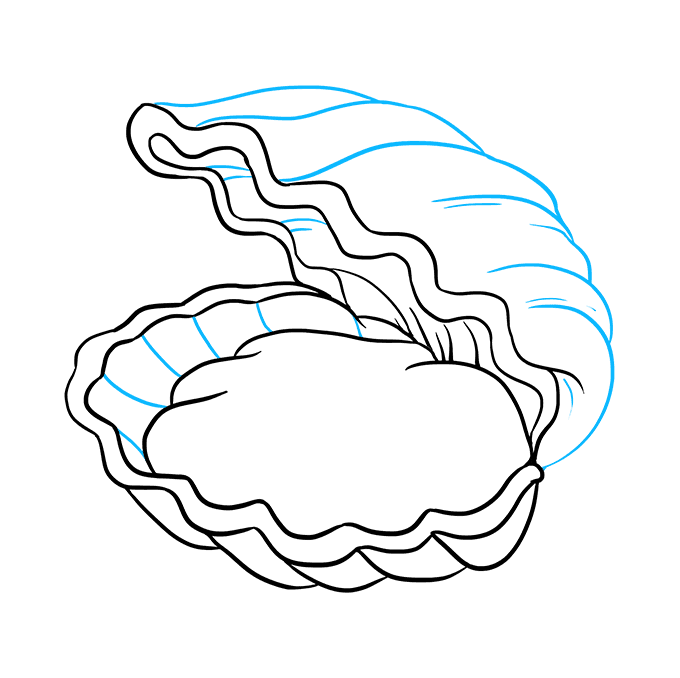 Oyster Fashion
Oyster Fashion
To reach the Pearl, you need to get into the Oyster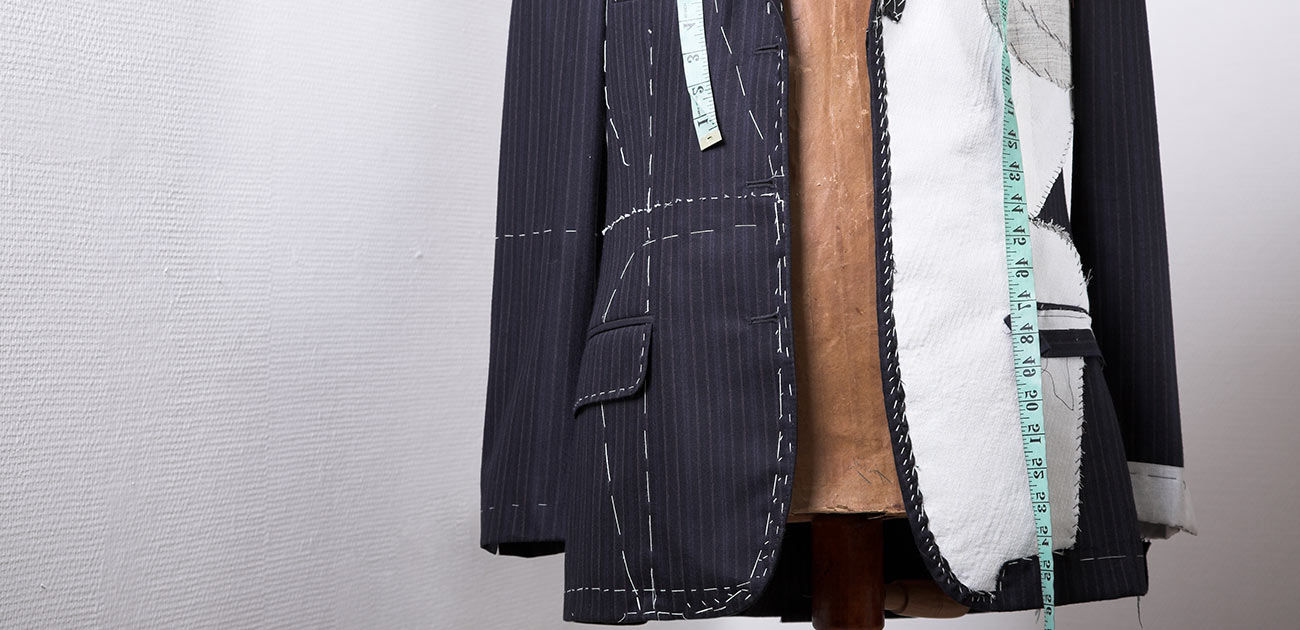 About Us
Who are we ?
We are an Egyptian based company established in 1999 located at ALEXANDRIA PUBLIC FREE ZONE,ROAD # 7 / Alexandria / Egypt.
What do we do ?
Our factories are specialized in manufacturing all kind of high quality furnishings and clothings for our clients, we collaborated with many different brands such as: Reebok, Marika, Khol's and Champion.
Our aim is to always provide high quality and precision and to do that our manufacturing process takes place in 8 primary departments that do all the work
1- Fabric store.
2- Cutting.
3- Sewing
4- Packing & Ironing.
5- Accessory store.
6- Shipping warehouse.
7- Textile finishing
8- Ticketing and stickers
Company Profile
Business Nature : Limited Company
Est. Year : 1999
Certifications : ISO,OHSAS
Export Markets : Worldwide