Amber Spintex
Premium Quality 100% Cotton Yarn Manufacturer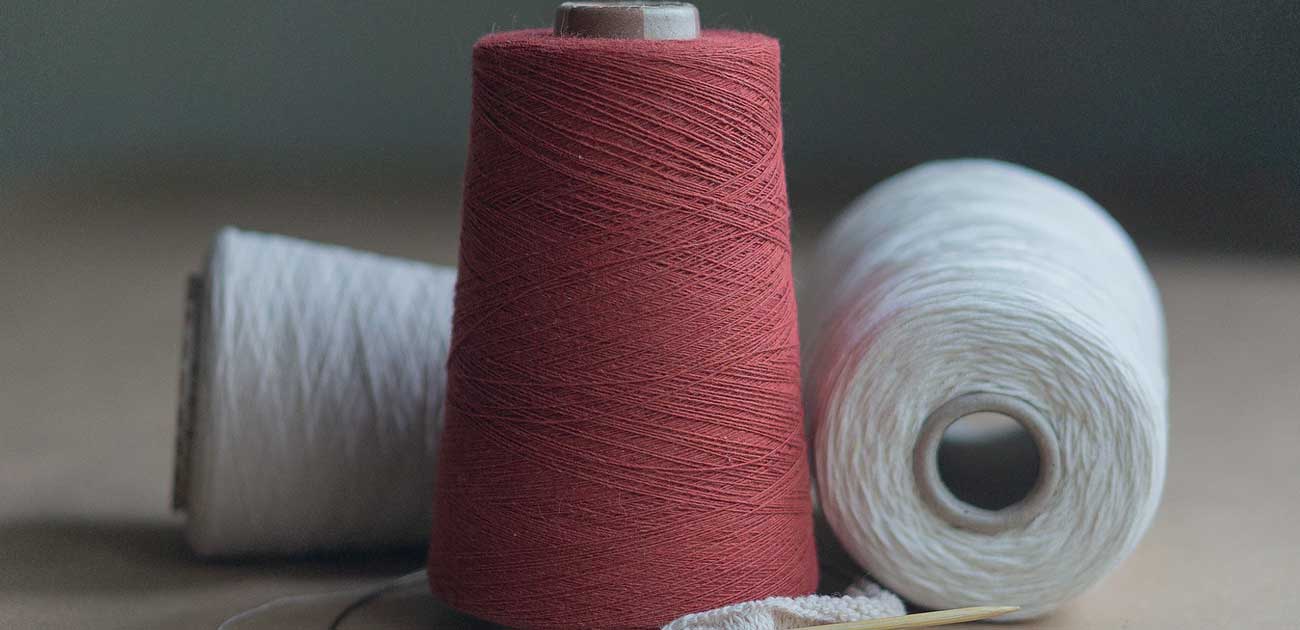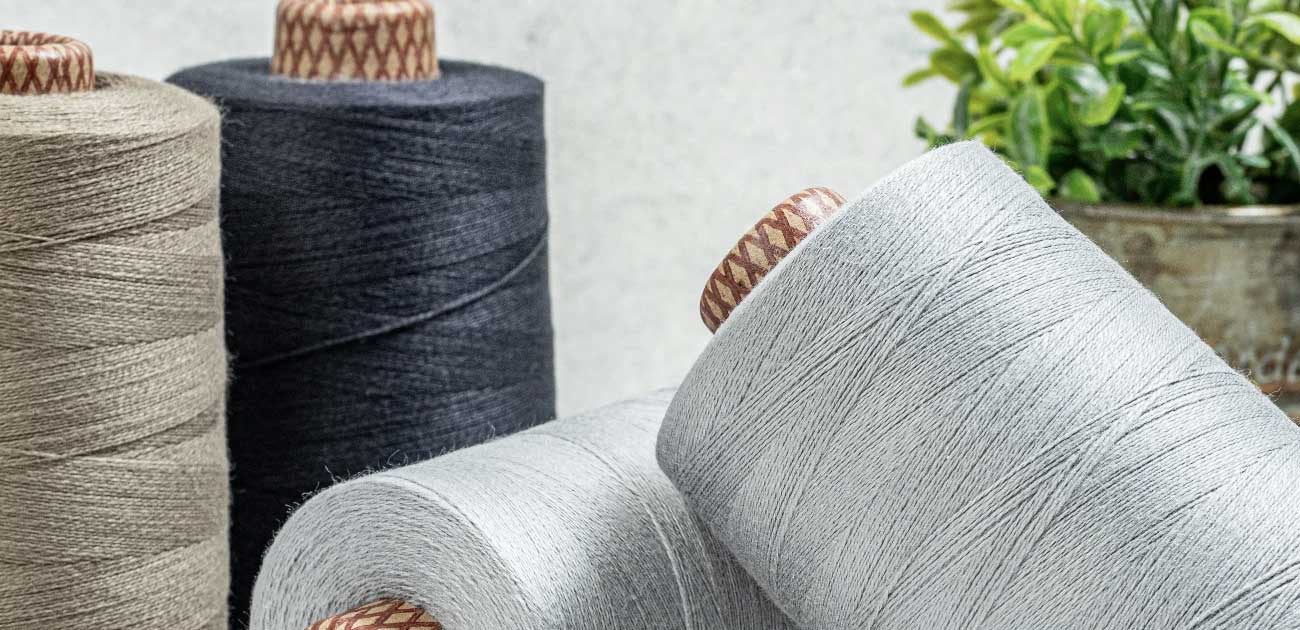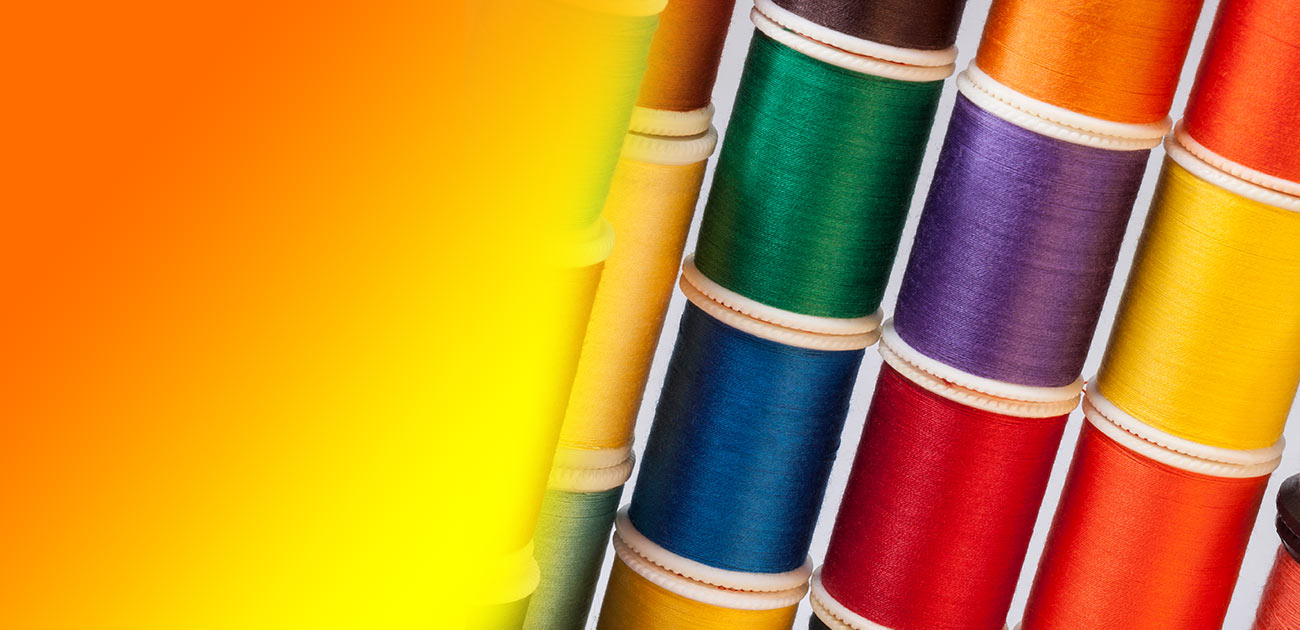 About Us
Amber Spintex Pvt. Ltd. has been dedicated to delivering unmatched value with exceptional yarn quality to Domestic and International Markets since 2014.
Our state-of-the-art 100 % cotton yarn manufacturing unit is based at Vadodara, a city in the cotton-growing state of Gujarat, India, and shares close proximity to the National Highway and is located at a distance of 120 km from the nearest port. With an installed capacity of 46,176 spindles including 20,064 in compact. Manufacturing 12000 tons of yarn per year, the unit is equipped with manufacturing machinery from Germany and Switzerland and an ultra-modern laboratory for stringent quality checks. Amber Spintex carries the legacy of Amber Group, a symbol of excellence and commitment in Agriculture, cotton ginning, Sugar, Solvent, real estate & Infrastructure sectors for more than three decades.
Ever since its inception, Amber Spintex has strived to move forward with great zeal and enthusiasm towards becoming one of the frontrunners in yarn spinning. The company has been on the path of continual development with in-house innovations as well as constant improvements in operational efficiency, machinery capabilities, and infrastructure.
Within a short span of 5 years, we have been successful in building a reputation in local as well as international markets with a promise of unmatched quality and on-time delivery. Over this period, we have had the pleasure of serving a huge number of clients worldwide, spread over all the major economies across the world namely the USA, Latin America, Middle East, Europe, Africa, and South Asia.
Our team of highly dedicated individuals make sure that process engineering is the key to manufacturing capabilities.
We understand the ever-growing demands of our valued customers and to comply with providing the best product efficiently and continuously.
Amber Spintex is poised to grow into an organization that leads by example. The very values instilled within the company promote skilled leadership, a constant pursuit of the most advanced technology in the world. With the continuous development of a highly-skilled workforce, the company looks forward to creating a sustainable ecosystem by delivering high-class products while generating valuable employment.
Company Profile
Business Nature : Private Limited Company
Est. Year : 2014
Certifications : GOTS
Export Markets : Worldwide,Africa,Central Asia,Eastern Asia,Eastern Europe,Mid East,North America,Northern Europe