Richa Dye Chem Industries
Direct Reactive & Acid Dyestuff along with Pigments
Impressive property of reactive dyes.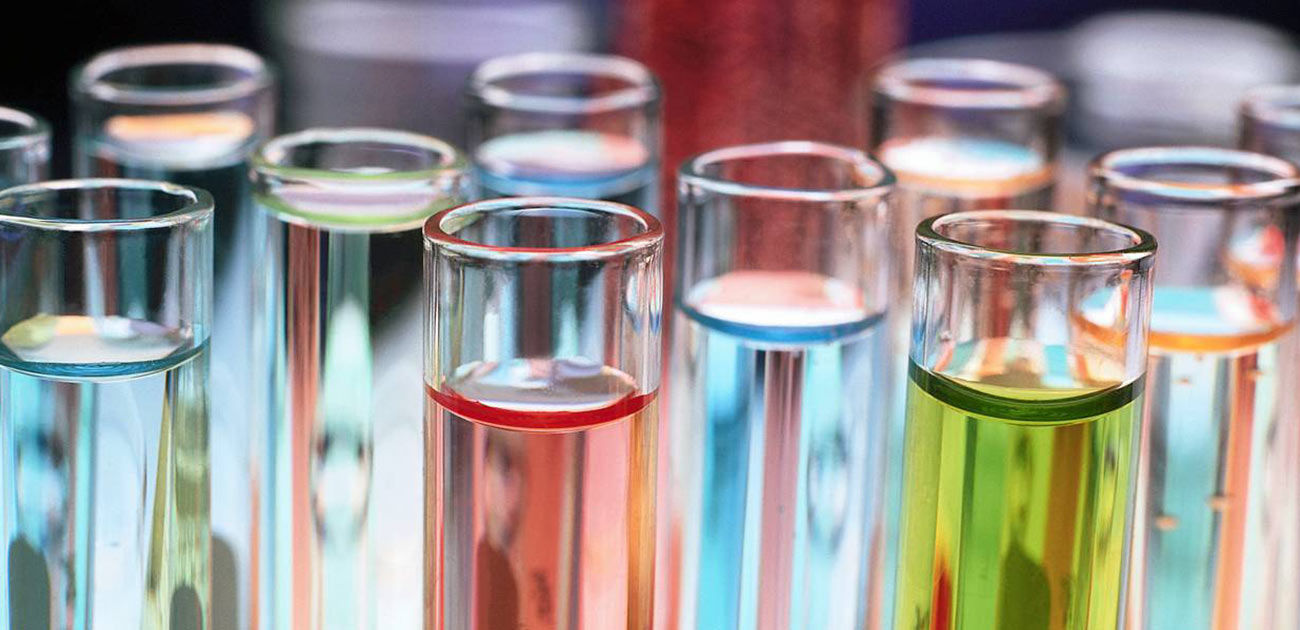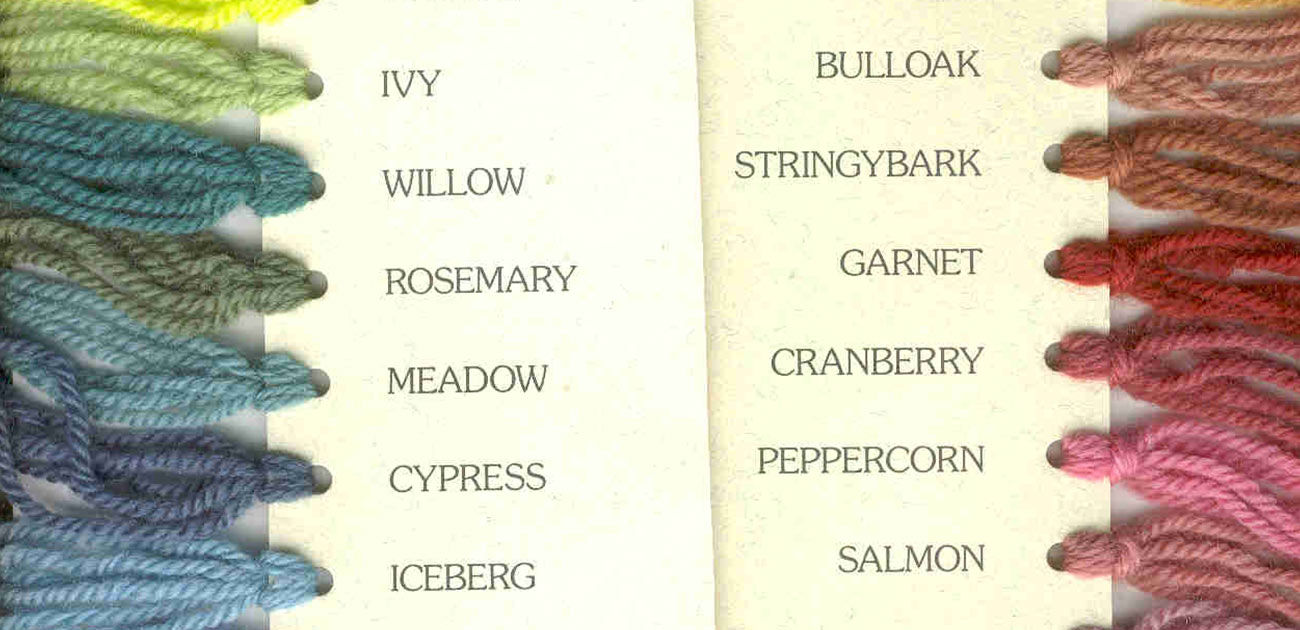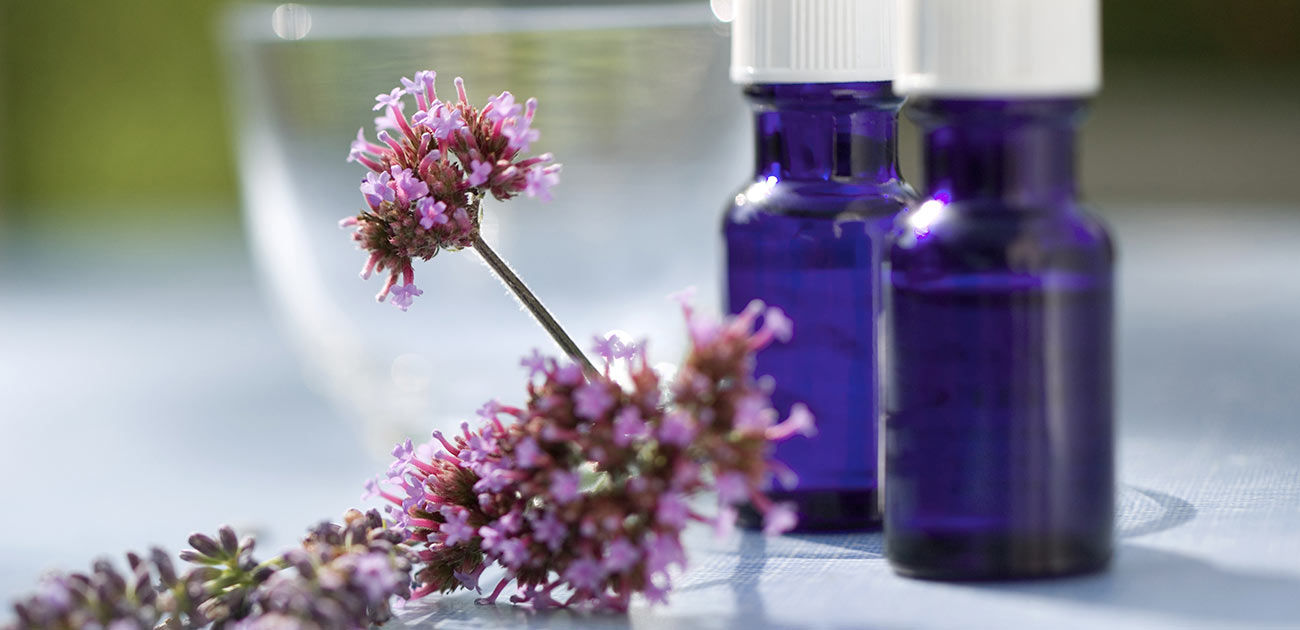 About Us
All this is being achieved without any compromise on quality. Gone are the days when no dyestuff Company Used to give any guarantee on good produced by it. Richa Dye takes a big, bold & Pioneering step, to increase its customers confidence, by giving guarantee in the consistency of quality of dyestuff supplied. For achieving that purpose, Richa Dye has installed highly technological machines, like SPECTROPHOTOMETER, COLOUR MATCHING SYSTEM, LIQUID TESTING, MOOLLER etc. for testing the strength and various other parameters of its products. This start of art technology is available with only few companies throughout India.
Continuing in its efforts to maintain the objective & the motto of never compromising in its quality, for which it was established in 1981 Richa Dye has embodied in its organization a spirit of unfailing attitude towards its customers & has accepted the Challenge of...
QUALITY
The man purpose of the establishment is to provide high quality dyes to its customers. Every is tested for its strength, tone, solubility particle etc by use of highly sophisticated and technologically advanced machines. The parameters of quality control are very difficult to achieve, nevertheless only those batches which pass these tests are dispatched to customers. All these efforts together guarantee accuracy, procession and consistent quality products to our customers. It is the board vision & scientific approach of its promoters, well supported by highly qualified committed and experienced staff, that the company today has carved out its distinct place in the competitive field of colours.
MANUFACTURING
From humble beginning of 12mt production per month in 1985 Richa Dye, thanks to the demand of its high quality dyes augmented its capacity to 50mt per month. Additional plant with capacity of 50mt per month has been added to manufacture high quality dyestuff.
Company Profile
Business Nature : Private Limited Company
Est. Year : 1981
Certifications : ISO
Export Markets : Worldwide