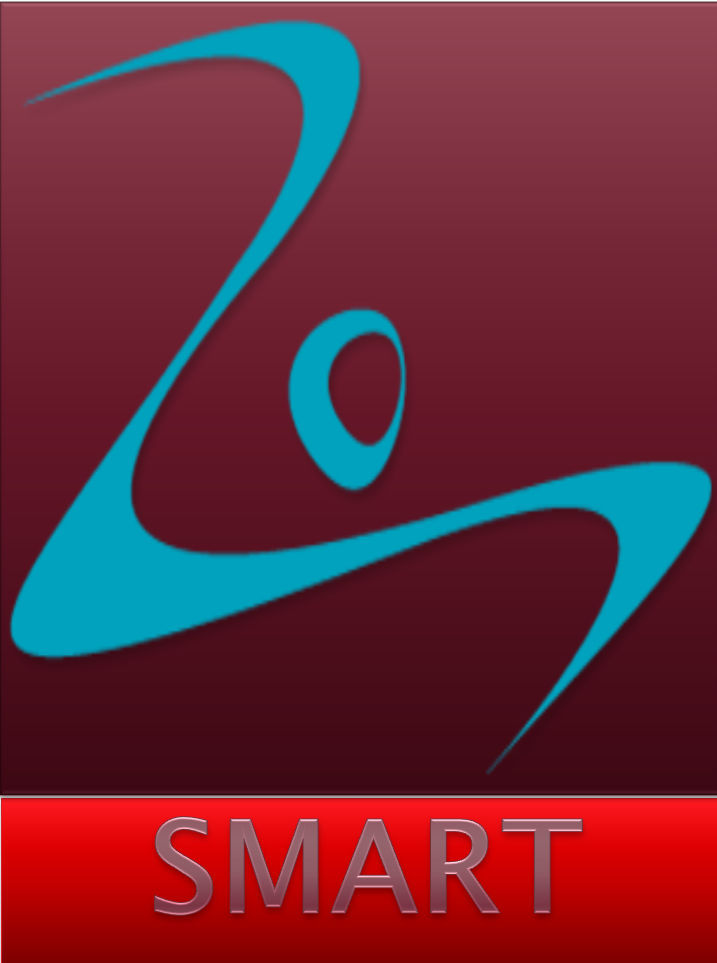 Smart Clothing Limited
Garments Manufacturer, Exporter, Importer And Buying House in Bangladesh
-----------------------------------------Since 2014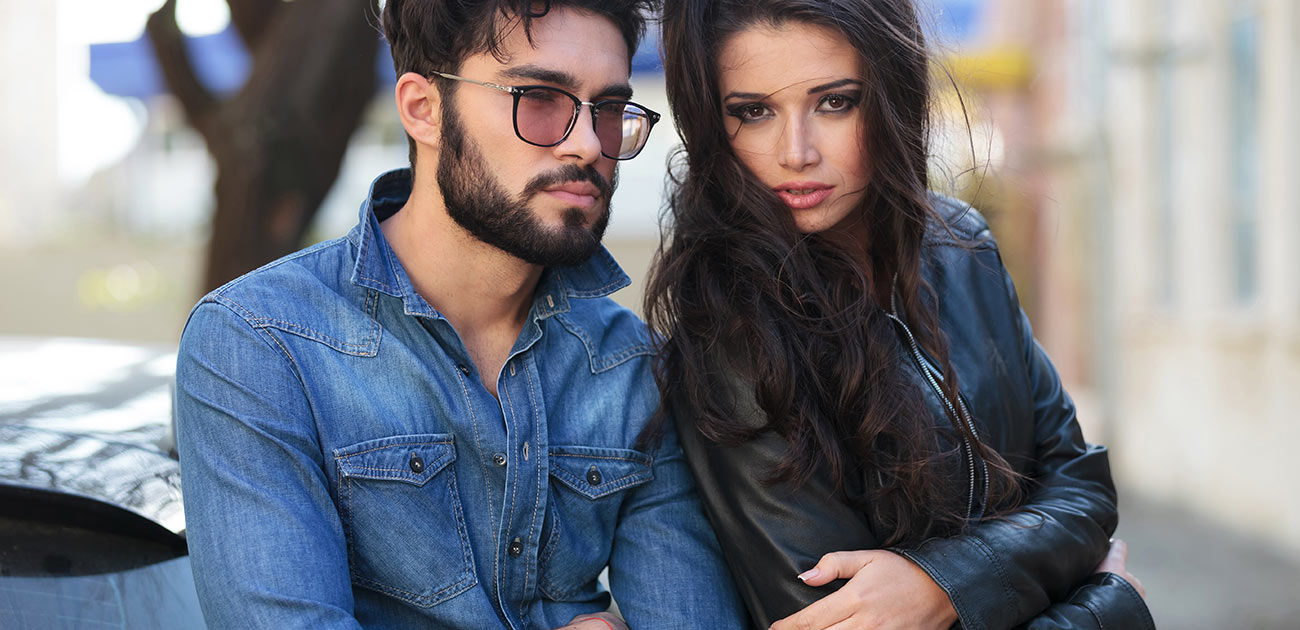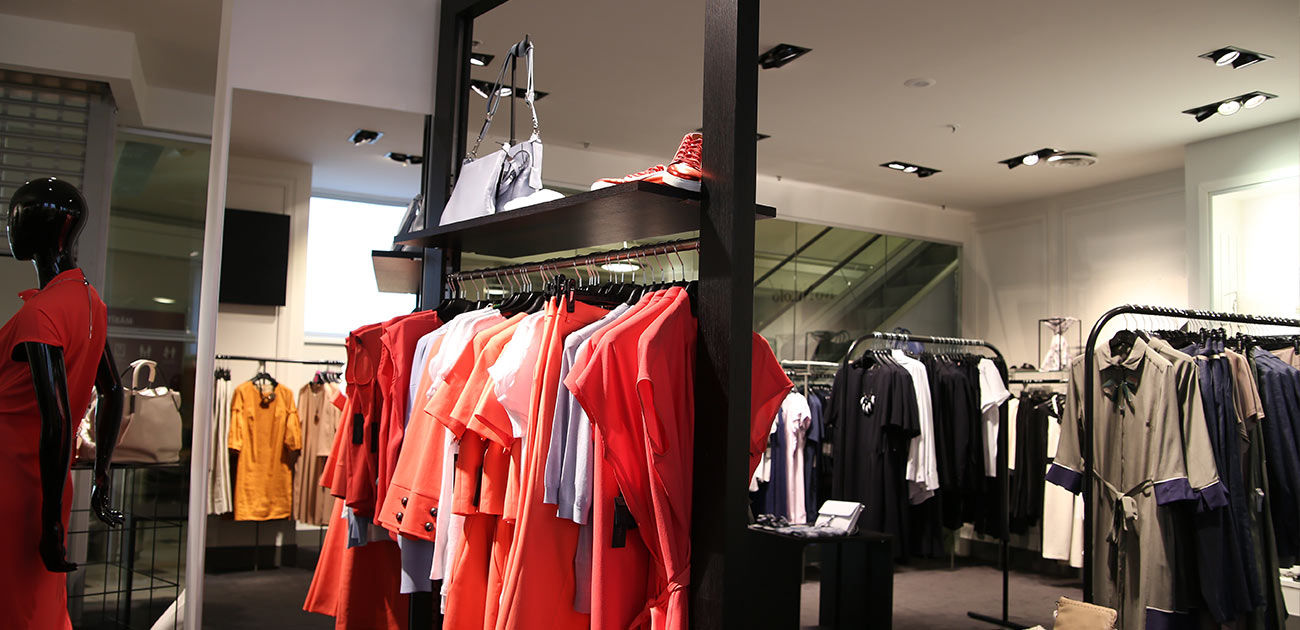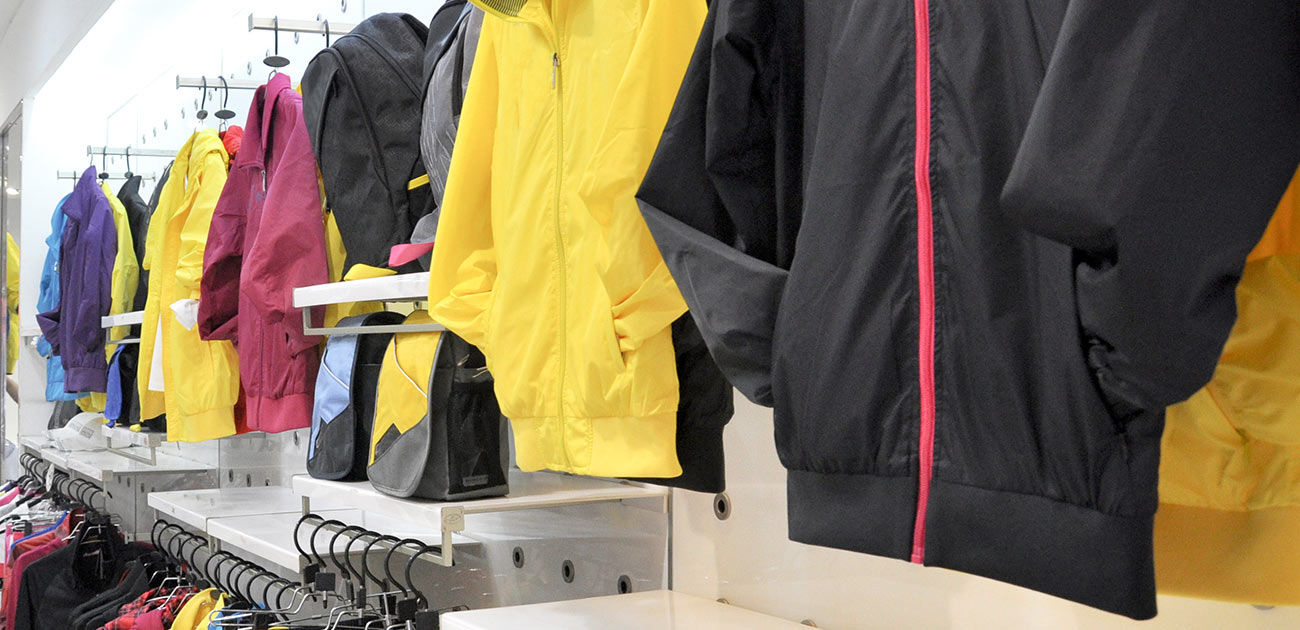 About Us
Welcome to Smart Clothing Ltd.
We are garments Manufacturer, Exporter, Importer And Buying House in Bangladesh. 
Our associate factories are BSCI, Oeko Tex, Sedex, Wrap, & Accord certified. 
We are doing business in all price ranges,be that be European customers or local brands.
Specially Tee Shirt, Polo Shirt, Tank Top, Sweat Shirt, Polar Fleece Jacket, Coral Fleece Jacket, Trouser, Leggings, Hoodie Jacket, Boxer, Rompers, Pajama Set, All Kind of Sweaters, Woven Shirts, Cargo Pant, Denim Pant, & many fashionable items Etc. 
If your need more information then please see our company brochure.
Our Mission :
We are committed to developing a sustainable business relationship with our valued customers by offering quality service and superior products. 
Keeping this philosophy in our mind, we must produce the right product at the right time ensuring quality standard
Company Profile
Business Nature : Limited Company
Est. Year : 2014
Export Markets : Worldwide