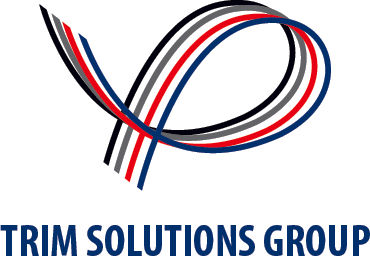 GARMENT ACCESSORIES & PACKAGING
Build your brand out of the box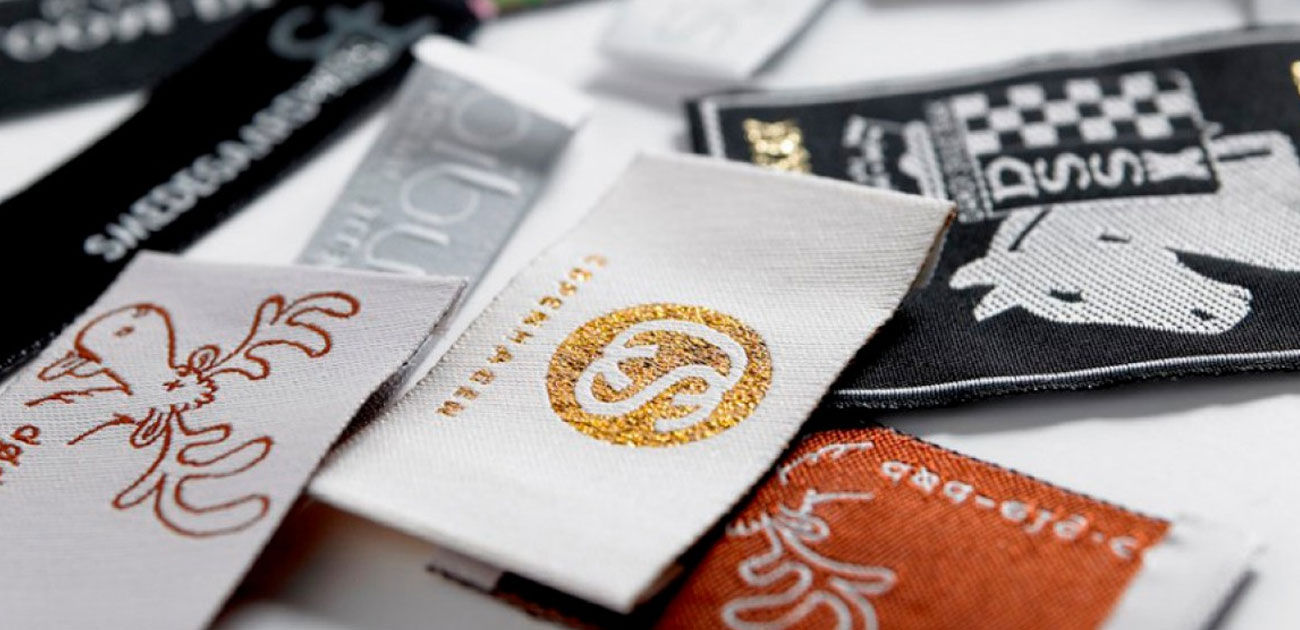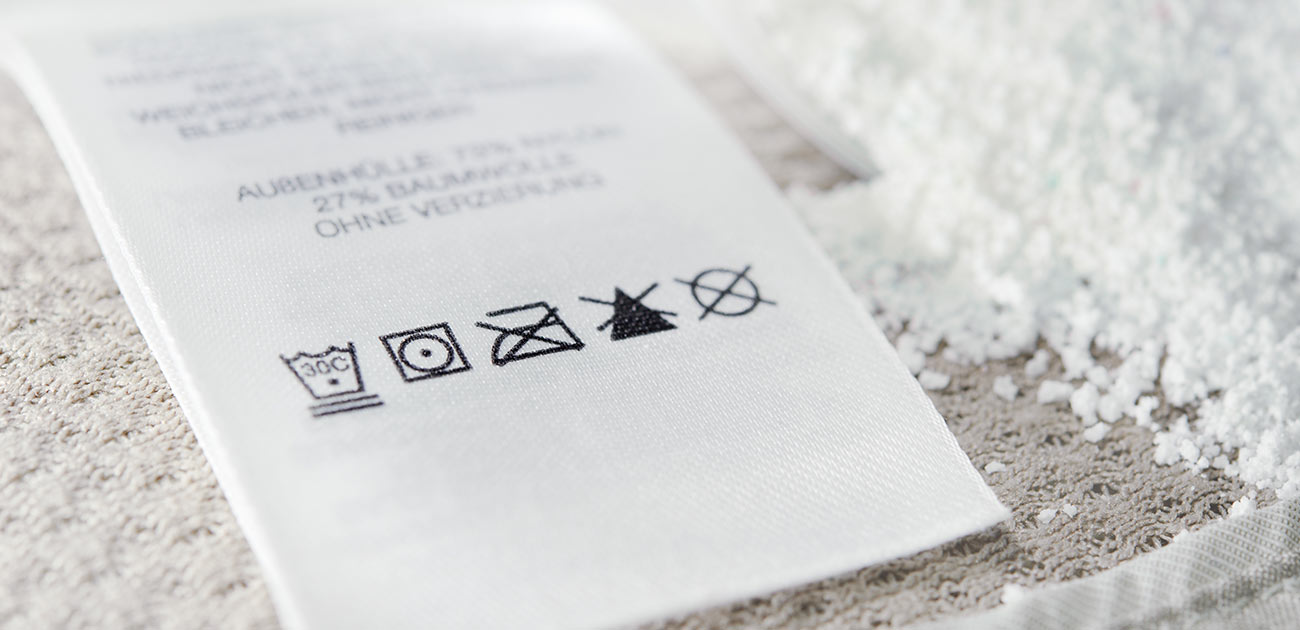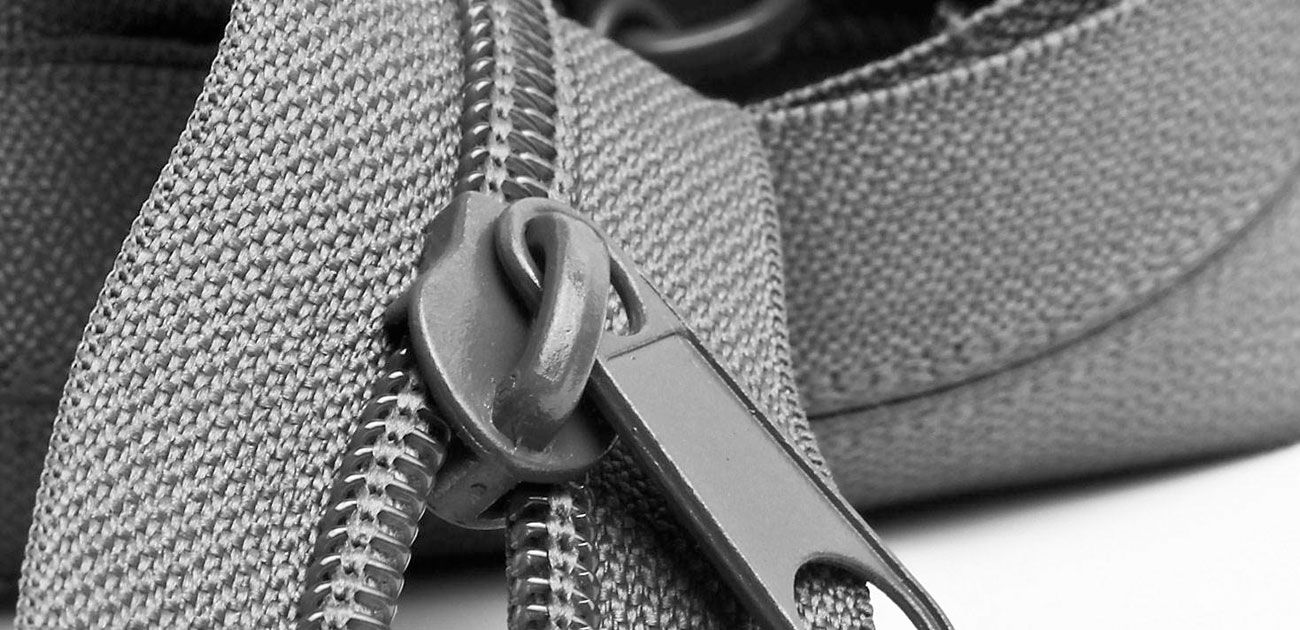 About Us
Trim Solutions Group has been serving worldwide trim and packaging needs since 2016. One of our main focuses at Trim Solutions is branded packaging, trim and supply chain solutions. Trim Solutions serves as the leading global organization dedicated to supplying brand concepts, graphics, products and solutions to all partners in the retail supply chain. Our experienced service and production teams work with clients to provide award-winning brand solutions from concept to execution.
Trim Solutions Group operates a global infrastructure providing our customers with in-country, brand management, quality assurance and competitive pricing.
OUR MISSION:
We do not find customers for our products, but we find products for our customers. We are proud of our global mindset, management and staff that include experts in automatic data connections, intelligent labeling and highly experienced in textile and accessories. We bring the great ideas about textile, labels and accessories to our customers to help them make the best selections within today's technologies with sharp prices and top services.
OUR VISION:
Being a great supplier about labeling solutions....Everything is possible at Trim solutions! We make our customer´s ideas come true.
Company Profile
Business Nature : Limited Company
Est. Year : 2016
Export Markets : Worldwide