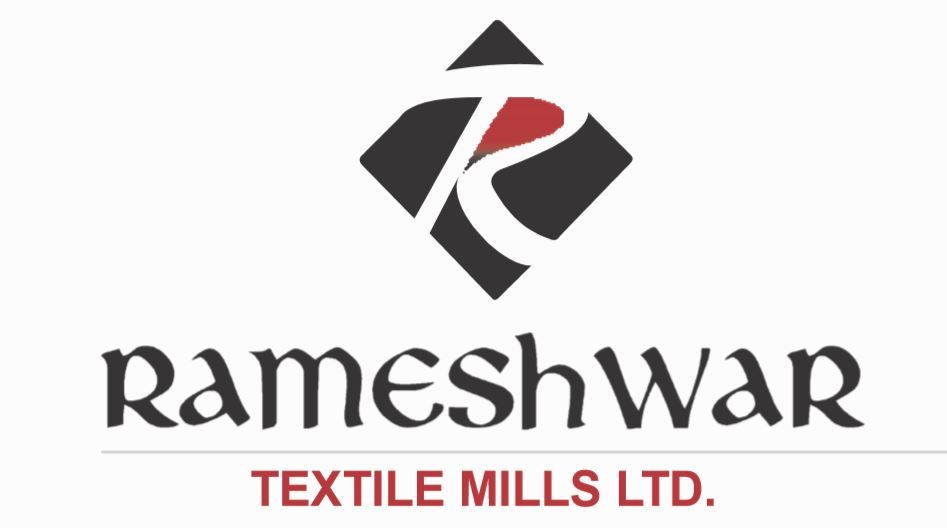 Viraj Weaves
A venture of garment manufacturing from Surat.


From thread to style statement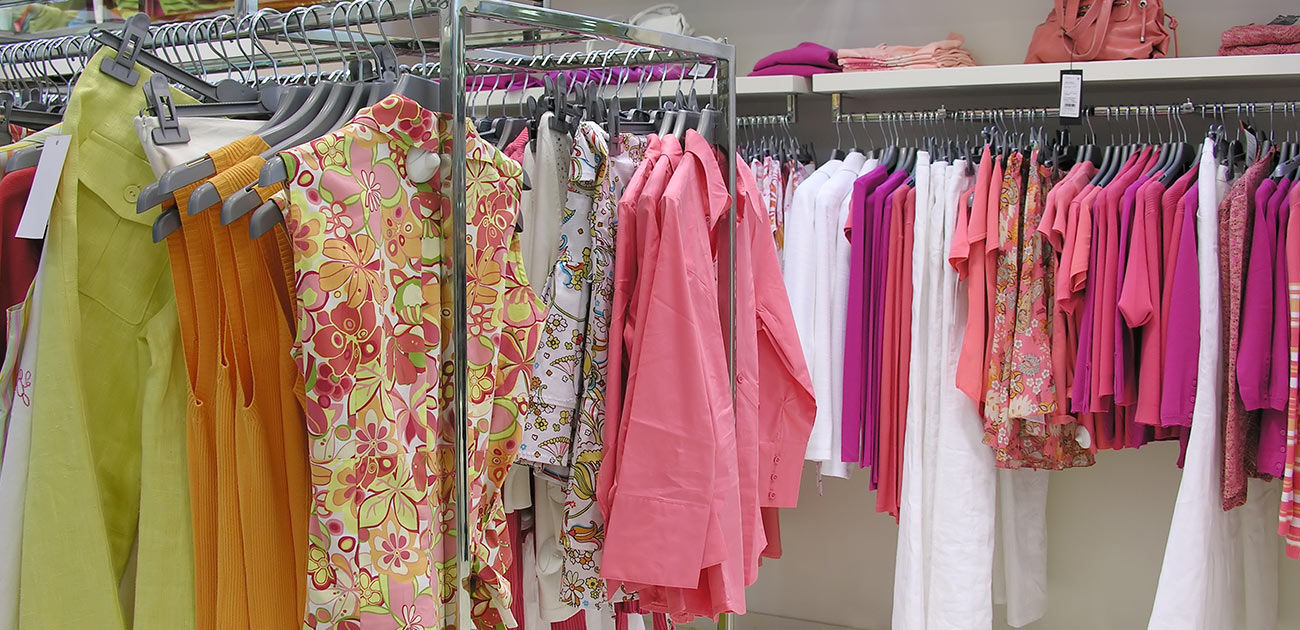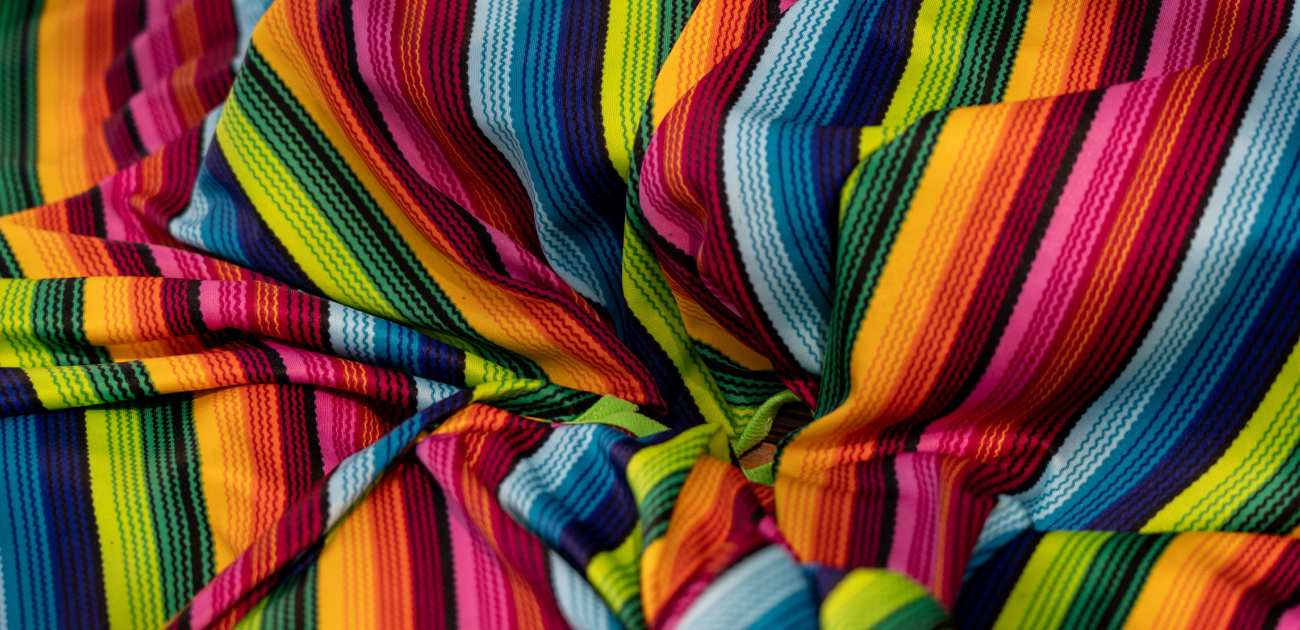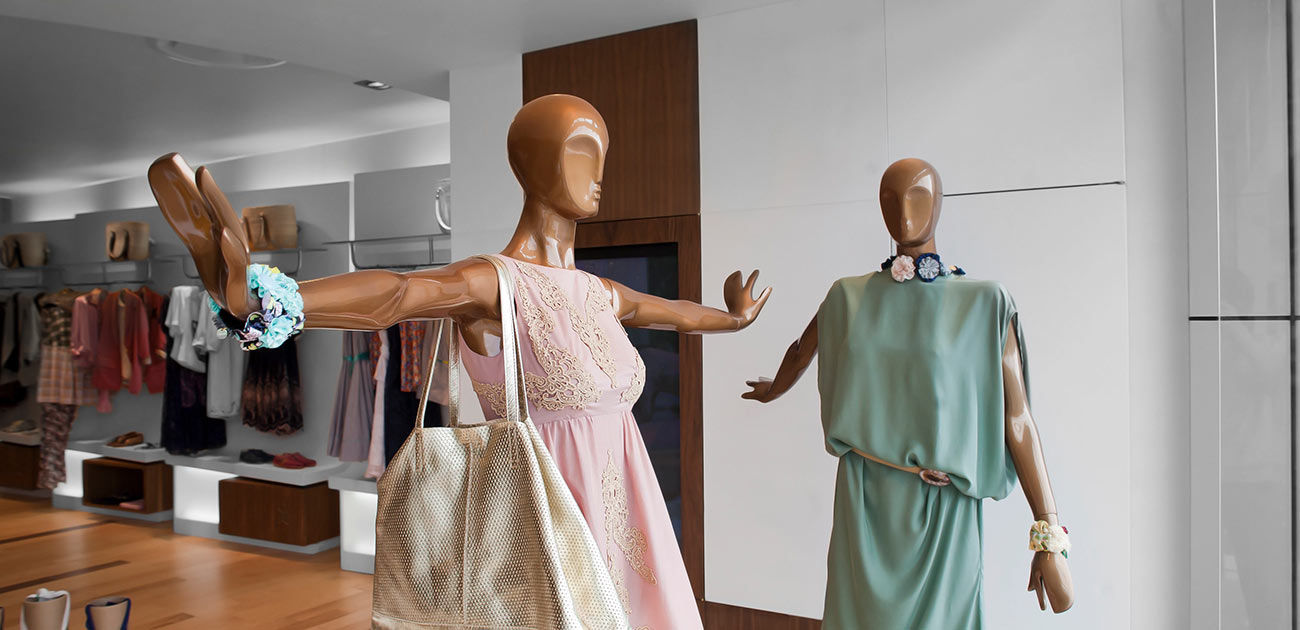 About Us
INTRODUCTION
Viraj Weaves is involved in manufacturing, supply and export Fabrics. Our products and services are offered as per the international standards of excellence. These products find usage in various industries. 
Our state-of-the-art manufacturing unit help us to manufacture qualitative range of products using advanced tools and machines. We have a team of highly experienced professionals who work closely with customers to understand their need and offer the products and services accordingly. Considering the need of customers, we also customize the products and services. Our ethical business practice and timely delivery have helped us to gain the trust and confidence of customers.
Viraj Weaves is a powerful and well known conglomerate of various established and successful companies. All these companies are engaged in various industries and have been providing professional grade products and services to all our clients.
Company is having its own Weaving Unit, 2 Processing Unit and a Garment Unit. 
QUALITY CONTROL 
Every Dyes & Chemical being used is examined first in in-house laboratory and if further details required than it is tested in reputed laboratories in surat for perfect print Quality.
10 specialized person are appointed for checking of finished goods. 
Imported Packing Machines are installed to meet market standard.
VISION 
Company was created with an objective to manage and develop expertise in Alternate Asset classes. 
Our vision is to establish our presence PAN India for different projects in Real Estate and to be known for excellence across the world for Textile & Garment. 
We aim to promote a culture of respect and humanity- towards all entrepreneurs, investors, competitors, vendors with whomsoever we interact. This enable us to keep an open minded approach, widen our business network and enhance our ability to succeed in our business. 
ACHIEVEMENTS IN GOVERNMENT ORDERS/TENDERS 
We have supplied 87 lakhs Polyester Sarees and 64 lakhs Polyester Dhothies to Tamilnadu Government under the Tamilnadu Handloom Weavers' Co-operative Society (Co-optex) under their FDS Pongal - 2012 successfully. 
We have also supplied Rs. 28 crore worth of School uniforms to Sarva Shiksha Abhiyan, Karnataka Government in 2011-2012. 
Supplied Polyester Printed Sarees to local suppliers under ICDA Gujarat. 
Company Profile
Business Nature : Limited Company
Est. Year : 1988
Certifications : ISO
Export Markets : Worldwide