BSR flags child labour in Myanmar industries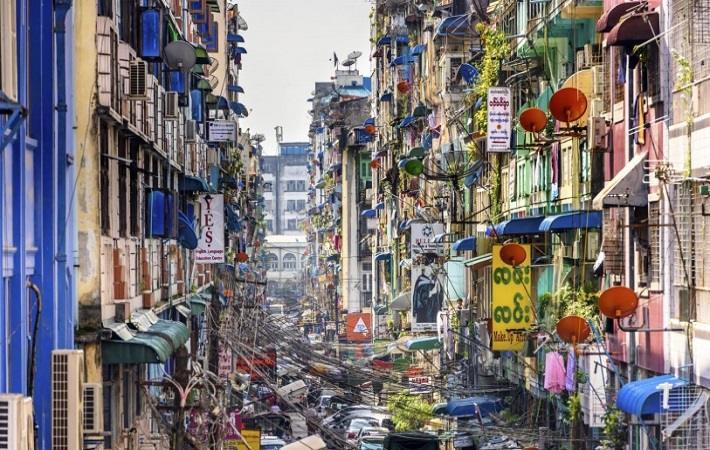 Business for Social responsibility (BSR), a global nonprofit organization that works with its network of more than 250 member companies to build a just and sustainable world, has flagged child labour in Myanmar across different sectors including garment manufacturing industry.

BSR has released a report it had written titled "Child Labor in Myanmar's Garment Sector: Challenges and Recommendations," and is launching a new initiative, Investing in Myanmar's Young Workers, aimed at addressing child labor in Myanmar's garment sector. The report was written with support from the International Development Research Centre (IDRC).

Based on extensive stakeholder interviews, the report explains the context of child labor in Myanmar, both across sectors and specifically for garment manufacturing. Because there is no comprehensive data on the role of children in the garment sector, the findings are primarily based on interviews with key industry observers and participants.

According to the report, young workers are participating in the garment sector but usually make up a small percentage of a factory's workforce, and underage workers are rare. However, young workers are often working the same hours as adults, and laws regulating their working hours and conditions are not being enforced.

It also found that increased access to US and European markets is reshaping the garment industry, but the majority of factories are not yet selling to US and European buyers, and their labour practices are lagging.

"As the garment manufacturing industry grows, the risk factors for child labor could change as well. The demand for low-cost labour will increase as new garment factories open. Other sectors of the economy are growing as well, heightening the competition for skilled workers. Meanwhile, new minimum wage requirements are also affecting the profile of labour demand, and changes in industry structure could increase the risk of child labor if subcontracting and third-party suppliers become more common," the report said.

To prevent and remediate child labor, BSR has recommended that buyers and investors should support the establishment of a protective framework. "This will require consistent and sustained action by diverse stakeholders, including enacting clear and coherent laws and regulations, fostering cultural norms that prioritize education for children until the legal minimum working age, ensuring livelihoods for adults that can support the entire household and implementing a system of monitoring and enforcement that includes workers, management, inspectors, unions, and community members," it said.