Japan's apparel industry goes hi-tech to cut costs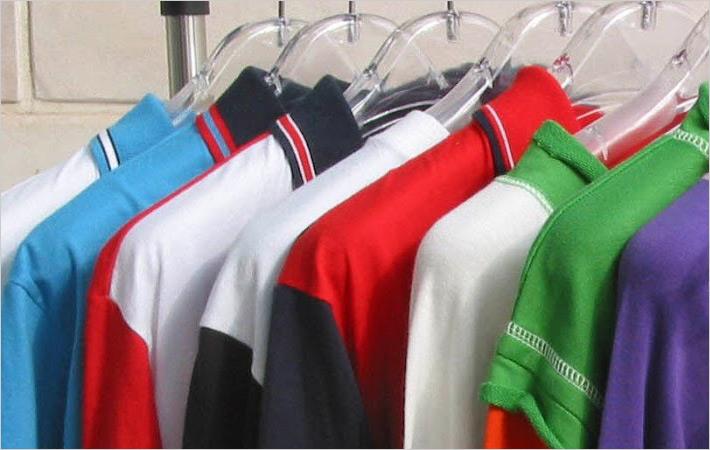 The Japanese apparel industry is leaning on the country's formidable state-of-the-art technology to cut labour costs and secure its future.

From ready-to-wear knits manufactured instantly to customised dresses produced on inkjet printers, Japan's technological prowess is now playing a major in the apparel industry's cost cutting initiative, according to an AFP report.

At manufacturing giant Shima Seiki's factory in western Japan, garments materialise in minutes, thanks to digitally-programmed automated machines that can turn out a sample seam-free pullover in half an hour with a push of a button.

The WholeGarment system patented by the Japanese manufacturer and sold to knitwear companies like Italian luxury brand Max Mara includes a digital design system that allows users to choose patterns, colours and cuts.

Originally known for glove-making machinery, Shima Seiki took a technological leap in the 1990s in an effort to revive the flagging fortunes of Japanese apparel manufacturers. "Everyone was going overseas to cheaper destinations for manufacturing and we wanted to stop that from happening," said Kenji Iwamoto of Shima Seiki.

The WholeGarment system allows one worker to operate 10 machines - thereby lowering labour costs - and uses limited raw material to create seam-free garments that generate no waste, since they require no cutting or sewing.

After a slow start that saw around a dozen brands from Japan and Italy sign up the first year, today some 800 companies - nearly half of them Japanese - have jumped on board, contributing to Shima Seiki's 60 per cent share of the global market for knitting machines.

The initiative is part of a push by Japan's knitwear industry to capitalise on its technical know-how to create garments that cannot be replicated elsewhere at a lower cost.

For young knitwear designers like Motohiro Tanji and Ken Oe, manufacturing outside of Japan isn't an option.

"It's easier for me to work with Japanese manufacturers," Tanji told AFP after his show at Tokyo Fashion Week.

"My designs are complicated and demand a high level of technical
skill which I can find here," said Tanji, who relies on Japanese factories to produce his sculptural, sophisticated knits.

Designer Oe's label Coohem emerged out of a push to save his grandfather's textile company, Yonetomi, which had been in the throes of a decline since the 1990s recession.