Kitex Garments posts record turnover in Q3 FY20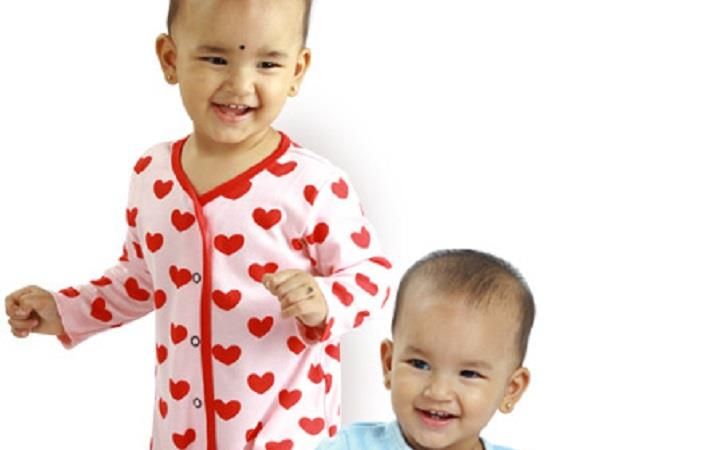 Kitex Garments Limited, the world's second largest manufacturer of infantswear, has reported 85 per cent increase in its net revenue to ₹258.93 crore for third quarter (Q3) FY20 compared to ₹140.22 crore in the same period last year. Revenue in the quarter that ended on December 31, 2019 was reportedly at an all-time high for the company.
Net Profit stood at ₹36.56 crore for the quarter compared to ₹12.35 crore for the same period last year. PAT margin was 14.12 per cent in Q3FY20 as compared to 8.82 per cent for Q3FY19.
Basic Earnings per share (EPS) for Q3 FY20 stood at ₹5.50 compared with Rs 1.86 for Q3 FY19. EBITDA for the quarter was ₹60.62 crore as compared to ₹29.58 crore for the previous quarter with a growth of 105 per cent.
The 9 months total revenue stood at ₹614.77 crore with a growth of 36 per cent from same period FY19 of ₹453.59 crore. The 9 months PAT stood at ₹89.45 crore an y-o-y growth of 57 per cent. EBITDA of 9 months is ₹143.53 crore, an y-o-y growth of 24 per cent.
Fibre2Fashion News Desk (JL)