Nepal to set up garment processing zone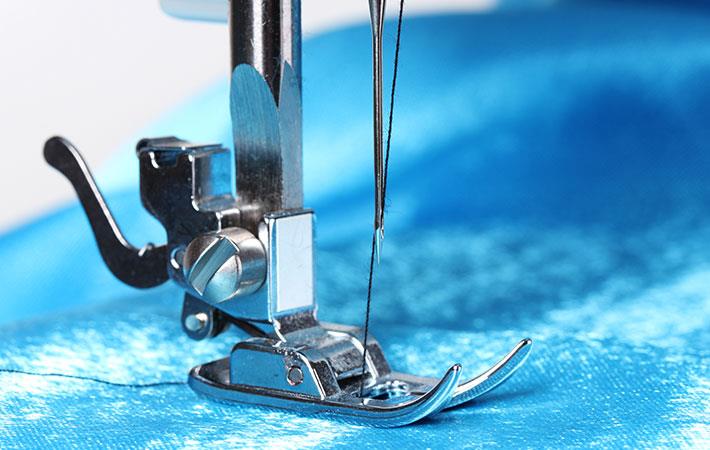 The Nepalese government is preparing to develop a garment processing zone (GPZ) within Simara Special Economic Zone (SEZ), located in Bara district, to enhance the competitiveness in production of readymade garments, The Himalayan Times has reported.

The government's move is expected to bring down the production and export costs. Production cost in Nepal is considered to be relatively high in the region.

The GPZ concept gained traction after the US extended zero tariff preference for 66 products, including apparels, into its market through 'Trade Facilitation and Trade Enforcement Act'. The world's largest economy is all set to provide preference for Nepali products through a separate act to support the country's aspiration to graduate to the league of developing nations by 2022 through sustainable and robust economic growth.

Nepali apparel entrepreneurs are excited with the recent development because the US was a major export market for Nepali apparels until Multi Fibre Agreement (MFA) was phased out on January 1, 2005. Nepal had exported readymade garments worth Rs 12.5 billion in fiscal 2001-02. The country's garment industry, which is on the verge of collapse after MFA was phased out, is expected to revive once again, the report said.

As per SEZ Development Committee, the GPZ in Simara SEZ will be completed within three years, will house 69 blocks for garment industries and will be equipped with all required facilities -power, road connectivity, water supply and sanitation, among others.

However, apparel entrepreneurs have also been demanding for a separate labour law within SEZ. The SEZ Development Committee has sought Rs 2.5 billion with Ministry of Finance for the development of GPZ, according to Chandika Prasad Bhatta, Executive Director of SEZ Development Committee.

According to the report, the GPZ is expected to compensate high transport and shipment costs due to Nepal's landlocked status because the proposed zone is located near the country's only rail-linked dry port in Birgunj. Apparel entrepreneurs are also optimistic about the government's initiative to develop separate zone for garment factories and its ancillary industries.

"A separate GPZ will also help lure foreign direct investment," said Chandi Prasad Aryal, acting president of Garment Association Nepal.

Entrepreneurs have also sought implementation of 'cargo ambulance' concept that Bangladesh has been extending to exporters. Neighbouring Bangladesh is a giant exporter of readymade garments in the markets of developed economies. Apparel entrepreneurs here are confident they can compete with the products of other exporters in the US market by utilising zero tariff preference.