Nexus backs Snapdeal decision to continue independently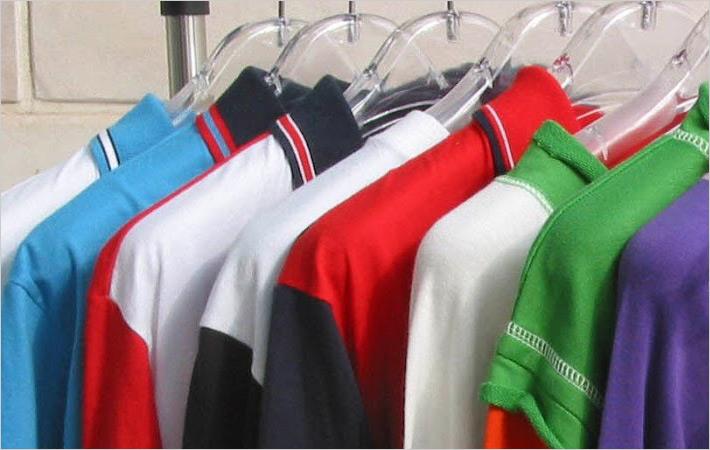 Nexus Venture Partners has backed e-commerce firm Snapdeal's decision to continue its business as an independent entity instead of accepting rival Flipkart's acquisition offer. Kenneth Glass, a former Microsoft executive, was the first investor to support Snapdeal's decision followed by Nexus, an early investor having a seat in the firm's board.
Gurgaon-based Snapdeal had recently terminated strategic discussions for merger with Bangalore-headquartered Flipkart to pursue a new plan that it termed 'Snapdeal 2.0'. It is aggressively pushing for continuing operations independently after its investors, which include SoftBank of Japan -- the largest shareholder with 35 per cent stake, and firms owned by Ratan Tata and Azim Premji, could not agree on the terms of the deal.
Nexus will continue to partner with the company to help achieve its goals, Indian media reports quoted the investment firm as saying in an e-mailed statement. Nexus Venture Partners, with offices in Mumbai, Bengaluru and Silicon Valley, partners with Indian and US entrepreneurs. (DS)
Fibre2Fashion News Desk – India