Sanyo Shokai reports slight decrease in net sales FY19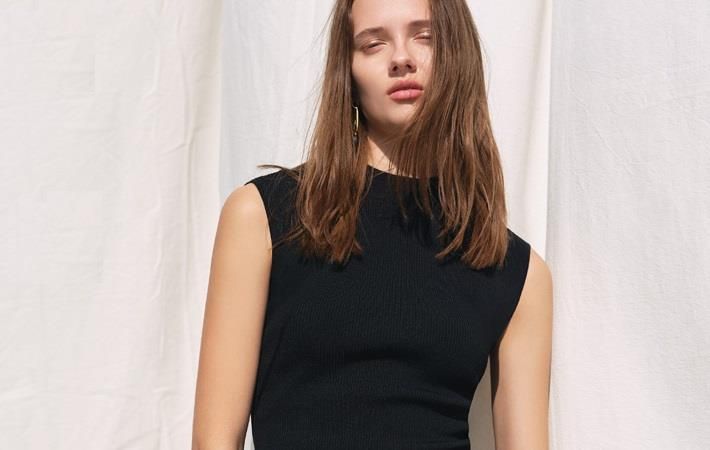 Sanyo Shokai Inc
, one of the largest
apparel manufacturers in Japan
, reported a modest decrease in their net sales to ¥58,571 million (Japanese Yen) in the financial results for complete year FY19 that ended on December 31, 2019, compared to ¥59,090 million in FY18. The company's operating profit for FY19 was ¥2,374 million (FY18: ¥2,176 million).
Ordinary profit for FY19 stood at ¥2,285 million (FY18: ¥1950 million). Gross profit for FY19 was ¥27,689 million. Selling General and administrative expenses reached ¥30,064 million. Profit attributable to owners of parent increased to ¥1,590 million compared to ¥819 million in FY18.
Headquartered in Japan, Sanyo Shokai was established in 1943. Company's main business is manufacturing and selling of mens and womens clothes and accessories and its sales at nationwide department stores, specialty stores and directly managed stores.
Fibre2Fashion News Desk (JL)