USFIA rues decision to start process to impose 301 Tariffs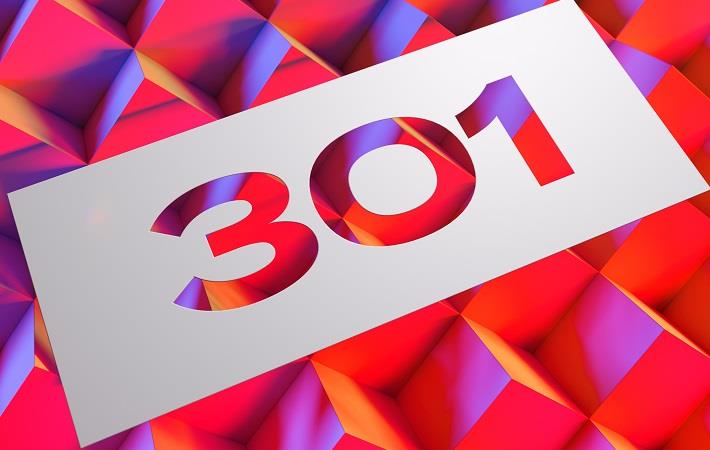 Responding to the US decision to initiate the process to impose 301 Tariffs on apparel and footwear, the US Fashion Industry Association (USFIA) said the
tariff
lines that are now threatened with additional tariffs up to 25 per cent include products that are already highly taxed. Clothing and shoes for US citizens are currently taxed more than $15 billion per year.
Tariffs on clothing in the United States can be as high as 32 per cent.
The Donald Trump Administration recently announced that the Trump Administration is planning to put 25 per cent tariffs on all imports from China.
These tariffs on imports of clothing, home textiles and footwear will do little to punish China for its intellectual property and technology transfer practices but do a lot to harm American fashion brands and retailers as well as consumers of their products, USFIA said in a statement.
The association urged the
government
to work together to find a solution that does not use US companies and American families as hostages to a
trade
deal. (DS)
Fibre2Fashion News Desk – India