Wool Research Assn of India sigs MoU with Oz institute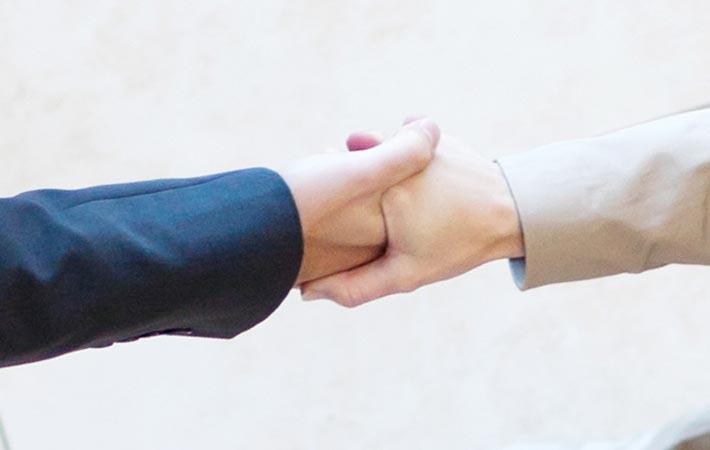 A leading sports technology delegation from the State of Victoria, Australia visited India from May 9th to 13th to embark on their first sportstech trade mission with the aim of forging partnerships with their Indian counterparts.

The mission was led by the State Government of Victoria in partnership with The Australian Sports Technologies Network, a not-for-profit member based organisation focused on commercialisation, development and promotion of Australian-inspired sports technologies across domestic and global markets, the Victorian Government Business Offices in India said in a press release.

The delegation is focused on key segments within the sports tech industry, which broadly includes digital services, sports medicine, wearable devices, sports data management and analysis and textiles.

The delegation conducted one-on-one business meetings and networking events with targeted Indian industry partners including manufacturers and retailers. They also met key government officials to deliberate and discuss the need for collaborative partnerships in skills for mutual benefit of both the countries.

A Memorandum of Understanding had previously been established between The Wool Research Association (WRA) of India and the Royal Melbourne Institute of Technology University, Australia (RMIT University).

"With the Victorian delegation visiting India and the RMIT University MoU with our Centre of Excellence, the Wool Research Association of India will gain immense opportunities to work a strategic way forward in the field of sport textiles," said Dr. Kavita Gupta, Additional Secretary a and Textile Commissioner.

"The partnership with RMIT is aimed at improving the main function of the WRA Centre of Excellence, to share and transfer knowledge of sports technologies and textiles. This will occur through various research and training workshops, seminars and conferences for the participating industry, researchers, students and new entrepreneurs," said M.K. Bardhan, Director General, WRA at the RMIT-WRA collaboration.

With the signing of this MoU, the two organisations plan to draw on the international expertise from RMIT's Centre for Advanced Materials and Performance Textiles (CAMPT), especially from its Human Ecology and Clothing Science Research Group that focuses on spaces like sport materials, sports and performance apparel and human-performance technologies.

CAMPT is the leading-edge textile research facility within the School of Fashion and Textiles at RMIT University. The Centre has developed notable products including protective fabrics for defence and fire fighters, materials for improved sports performance and innovative car seat covers that ensure optimal airbag deployments.