CO partners with London College of Fashion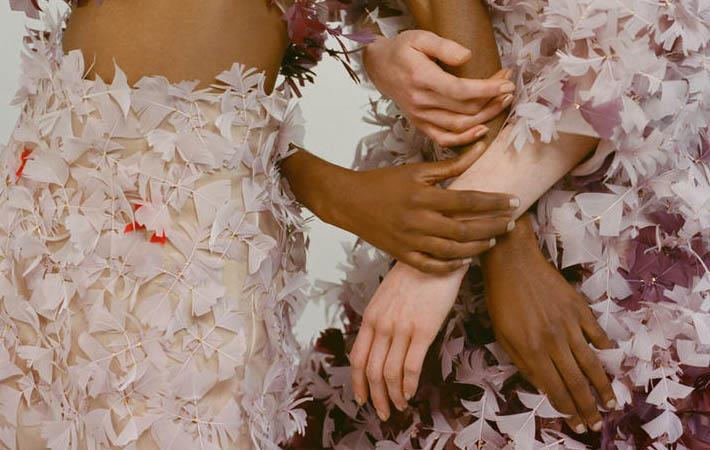 Common Objective (CO), an intelligent business network for the fashion industry, has collaborated with the London College of Fashion (LCF), to support the next generation of fashion professionals. CO's free-to-join platform provides sustainable business intelligence, resources and training beside a global network of suppliers, brands, professionals etc.
Over 5,000 LCF staff and students will be encouraged to create profiles, catalysing their ability to integrate sustainability into all areas of their university work and as they move into their professional careers; with the long term goal to offer to all 20,000 University of the Arts London (UAL) students across its six world renowned arts colleges.
MA Fashion Futures students of LCF will also be given full access to all premium content on CO -
data
driven research that highlights the solutions and innovations at the forefront of sustainable fashion business. (PC)
Fibre2Fashion News Desk – India